Robin Spielbauer's brutal murder in 2014 and the arrest of the wrong person is the subject of the Season 2 finale of The Real Story with María Elena Salinas.
April 8, 2014, near Amarillo, Texas, and the body of 32-year-old single mother Spielbauer was found in a ditch at the side of Helium Road. An autopsy revealed that she'd died from blunt force trauma and a gunshot wound.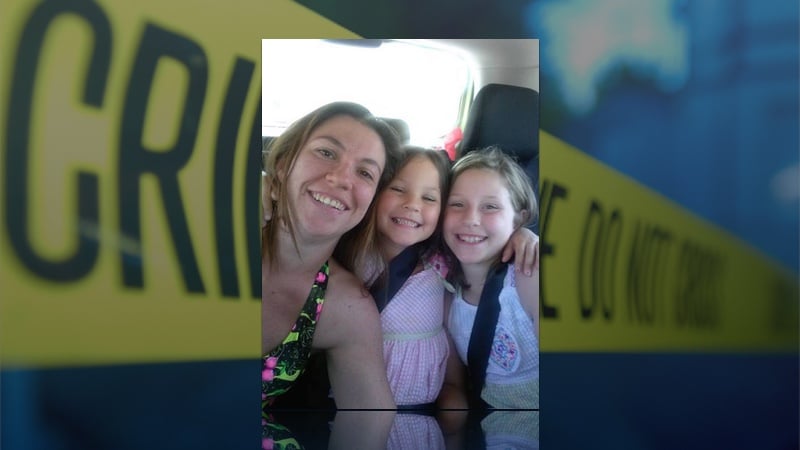 Robin had divorced her husband Jeremy in 2012 and the pair still had a volatile relationship, there was also friction between Robin and his new wife Katie Phipps.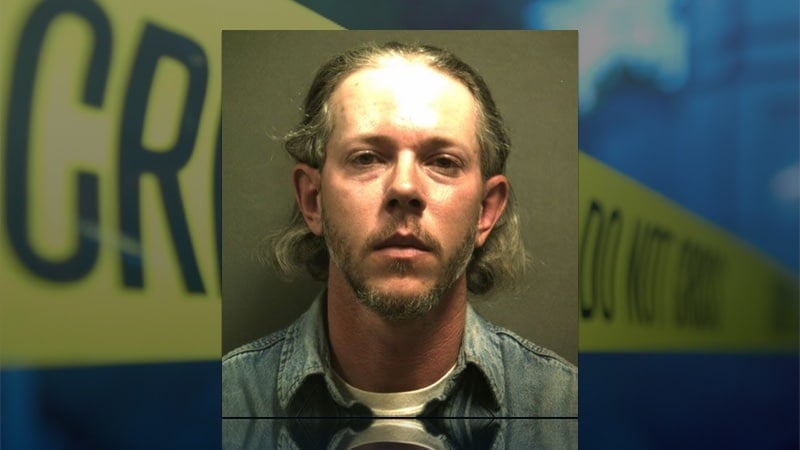 Evidence at the scene linked Katie to the murder and she was arrested just three days after the killing. However, throughout her interrogation she insisted that she did not kill Robin, though she did admit to hating her. Katie also agreed to take a polygraph test and when she failed it, took another that gave the same result.
In total Katie spent over 400 days in prison whilst under arrest for Robin's murder and she was only released in July 2015 when her cellphone data showed that she was nowhere near the scene of the crime.
María Elena Salinas investigates the case and explains how the real killer was finally brought to justice in January 2018.
The Real Story with María Elena Salinas 'Fatal Love Triangle' airs at 10/9c on Investigation Discovery.
Watch the Latest on our YouTube Channel