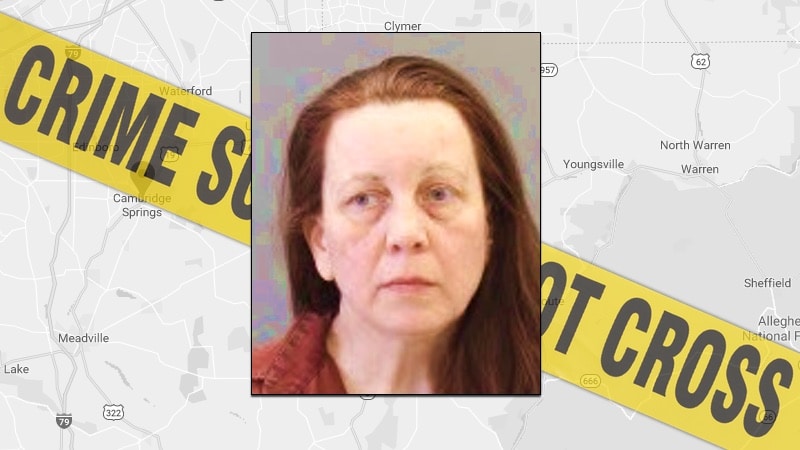 Robert Curley died a horrible and painful death after being poisoned by his wife Joann. Secrets of the Morgue on Investigation Discovery examines this shocking case.
Pennsylvania electrician Curley was taken to hospital in the fall of 1991 with symptoms akin to flu. He had sore hands and feet, was losing hair and had started to vomit. His condition improved whilst he was in hospital, that was until his wife came to visit and brought him some pizza and iced tea.
The night of her visit he begged a nurse to help him, telling her that his wife was trying to kill him.
Curley died the next day.
Police knew he'd been poisoned with Thallium, a ingredient in rat poison, and looked into whether a co-worker had perhaps given him some as a joke. The lab at Wilkes University where Curely worked did hold stores of Thalium and test on his wife Joann and his young daughter revealed that they too had traces of Thalium in their systems.
Under pressure from his family detectives began a long investigation that included exhuming his body for analysis. The test results from his body revealed he'd been given 900 times the lethal dose. It also showed that he'd been given the poison over time and before starting his job at the University.
Further investigation revealed that just a few days before Curley died, his wife had received $1.7 million in a payout over the death of her first husband. He'd been decapitated in a tractor accident and she was the beneficiary of the compensation award.
Watch the Latest on our YouTube Channel
However, it was not until 1997 that Joann pled guilty to third-degree murder as part of a deal that saw her sentenced to 20 years in prison. Joann told the court that she'd decided to kill her husband just a few months after they were married, in order that she could claim $300,000 in life insurance.
Joann Curley, 53, was released from prison in 2016, having served her full sentence.
Secrets of the Morgue – Buried Secrets airs at 11:00 p.m. on Investigation Discovery.