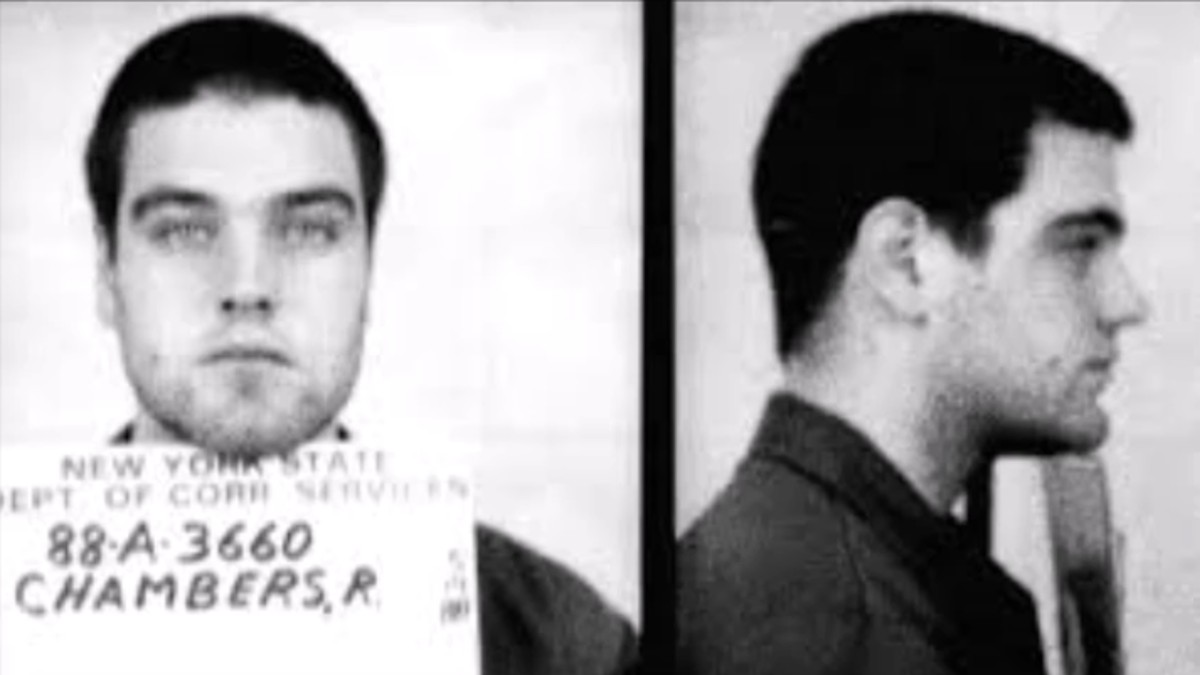 Robert Chambers, aka the Preppy Killer, who served time for killing teenager Jennifer Levin in New York's Central Park, is back on the streets following his release after a second stint in prison.
Chambers was released from jail last week after serving 15 years of a 19-year sentence for drugs and assault. However, he is far better known for pleading guilty to strangling 18-year-old Levin in the summer of 1985.
In that case, he pleaded guilty to first-degree manslaughter and was released in 2003 after serving about 15 years. He issued the plea deal after a jury struggled to agree on a charge of second-degree murder.
In 1985, Chambers was dubbed the Preppy Killer by the media during the high-profile case. The victim and accused killer were from wealthy backgrounds and seen as young, attractive, and well-educated.
Chambers garnered a reputation as a handsome party boy with a drug-fueled dark side that led him to kill; hence he became known as the Preppy Killer.
After he was released on bail, public and press opinion hardened toward him when he was filmed partying and joking about Levin's death.
Robert Chambers released: Preppy Killer accused Jennifer Levin of wanting 'rough sex'
The Preppy Killer initially argued that Levin had assaulted him, demanded "rough sex," and tied his hands together with her underpants.
Watch the Latest on our YouTube Channel
However, the prosecution argued that at over a foot taller than his victim, it was unlikely he was ever the victim here.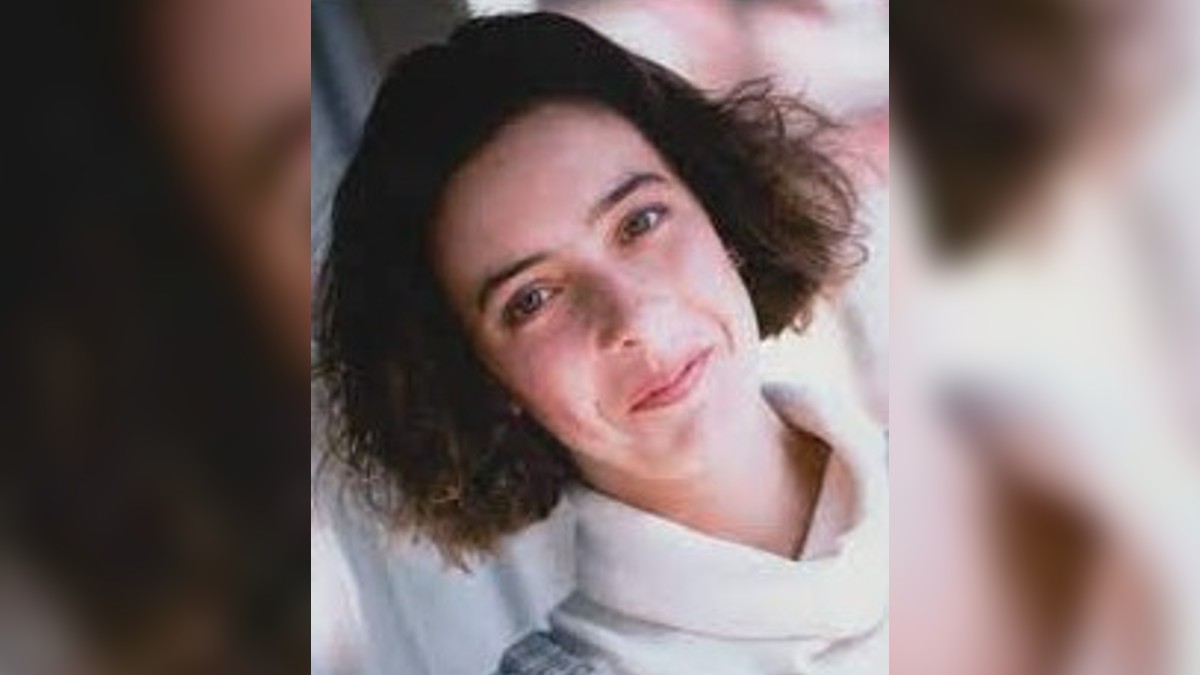 After serving his time, Chambers was arrested four years later in 2007 and convicted of selling cocaine and heroin out of his Manhattan apartment. The 41-year-old Chambers struggled with cops as they tried to arrest him.
During his trial on drug offenses, Chambers's lawyer claimed his client had been addicted to drugs since being 14 years old and that by 2007, he was using 10 to 12 bags of heroin a day.
Robert Chambers mother, Phyllis Chambers, and girlfriend, Shawn Kovell, still live in New York area
Chambers is now 56 years old and is expected to remain under supervision for another five years. The New York Post reported that Chambers may meet up again with long-time girlfriend, Shawn Kovell.
The pair reportedly met before the Levin murder trial, and she stayed loyal to him throughout the trial and his first incarceration. The Post states that Kovell was living with Chambers at the time of the 2007 drugs bust, but it's unclear if they are still together. Kovell reportedly now lives in Rockland County to the north of NYC.
Chambers's 92-year-old mother, Phyllis Chambers, still lives on Long Island but has become somewhat reclusive and doesn't speak often with her neighbors.
Shortly after Chambers's release for the manslaughter charge, Levin's mother, Ellen Levin, told reporters, "I think [about] what Jennifer might be doing, what she would look like. I think about the grandchildren I won't have. Her dream was to be a designer, but that's gone now. And all that loss runs deep."