Rick Brink and his wife Gail were a young couple just setting out on life's journey when they were gunned down in cold blood by Gail's brother, The Last 24 examines the case.
November 23, 1987, Park Township, Mich., and the bodies of Rick Brink and his wife Gail were found in their home, they been shot to death.
The couple had been married just 18 months and were popular members of the community. Rick was found dead in his car, parked in the drive, where he'd been shot twice in the head. Inside police found the body of Gail in bed, she'd been shot dead as well.
The double murder of the young couple really shocked the community and made headlines across the state. However, police had little evidence to go on and were unable to find a viable motive for the killings, as the week turned to months, the case went cold.
Over 20 years later a cold case team was formed in the area and in 2011 two detectives were given the Brink murders to re-examine. In addition to combing through old files and looking again at any evidence, they also conducted dozens of interviews.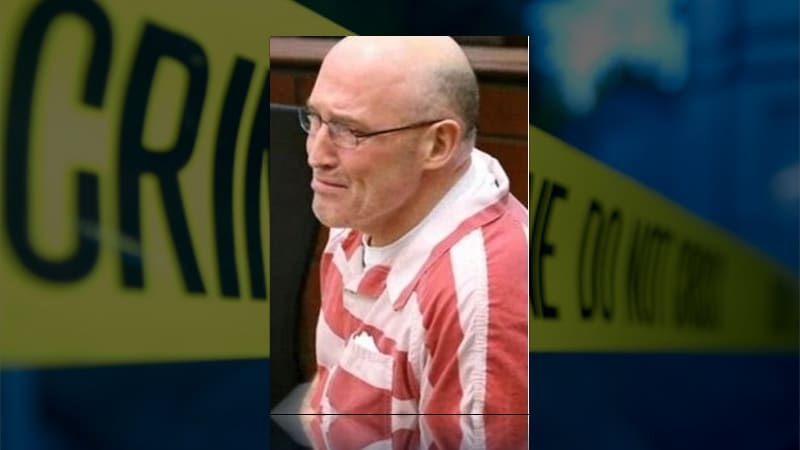 One the detectives made the point to the press that people's loyalties often change over time. Someone who once kept a dark secret or covered for someone will often change their mind decades later. Perhaps they finally want to unload feeling of guilt they have been carrying for years or maybe they are no longer in love with the person they covered for.
So it was with the Brink case, when Gail's brother, Ryan Wyngarden, was revealed to be the killer by his wife Pam. She and Ryan had been interviewed at the time of the killings, but had an alibi and were never considered suspects.
Watch the Latest on our YouTube Channel
However, in 2013 Pam told the detectives that Ryan had admitted to her at the time that he'd killed his sister and his brother-in-law. Ryan was arrested later that day and details of possible motives were revealed at his March, 2014 trial.
It seemed Ryan had been fighting with his sister over their parents not being allowed to stay in a camper on the Brink's land. The prosecution also revealed a far darker motive, a sexual relationship between Ryan and Gail when they were teens. He was said to have been desperate to avoid details of his molestation of Gail coming out or of Rick finding out.
The jury found Ryan, 51, guilty of the murders and he was sentenced to life in prison with no possibility of parole – after 27 years the Brinks finally got justice.
In 2015, Ryan appealed his conviction saying that his wife had been manipulated by police into testifying against him, but the court denied his appeal and upheld the conviction.
The Last 24: Unforgivable Sin airs at 10:00 PM on Investigation Discovery.