Diane and Charles Parker's murder in their own home is the subject of Unusual Suspects, in a case where the wrong man spent eight years in prison.
April 12, 2005, in Nixonville, South Carolina, and Diane and Charles Parker were found shot dead in their home.
Initially police were at a loss to explain why anyone would want to kill them, but some blood was found on the shoes of their daughter's boyfriend. Richard Gagnon had been dating their daughter Bambi Bennett and initially police charged both her and Gagnon, later dropping the charges against Bennett.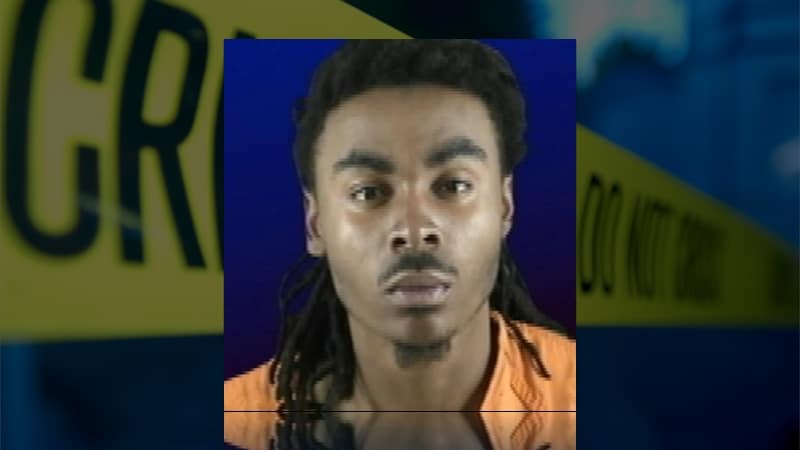 In 2008 42-year-old Gagnon was convicted of the murders and given two life sentences. However, new evidence found at the scene cast doubt on his conviction and a witness was also found to have lied. Gagnon requested a retrial, which was granted and in 2013 he was released on a bond. In 2015 the charges again Gagnon were dismissed.
Meantime, DNA at the scene from blood that belonged to neither victim was matched up against Bruce Antwain Hill, 33, who was in prison serving time for robbery. In 2011 Hill was convicted and sentenced to life in prison with no chance of parole.
Unusual Suspects, Season 9 Episode 13 – Shattered Dreams airs at 12:00 PM on Investigation Discovery. 
Watch the Latest on our YouTube Channel