Rhonda Casto was just 23-year-old when she plunged to her death whilst hiking,  The Real Story with Maria Elena Salinas talks to her boyfriend Steve Nichols.
A nature hike on the picturesque and steep Eagle Creek trail outside of Portland, Oregon in the Columbia gorge became a tragic crime scene when Rhonda Casto, a young 23-year-old mom, and an aspiring model, mysteriously fell to her death.
What appeared to be an accident turned into a murder investigation as the years passed and new evidence came to light.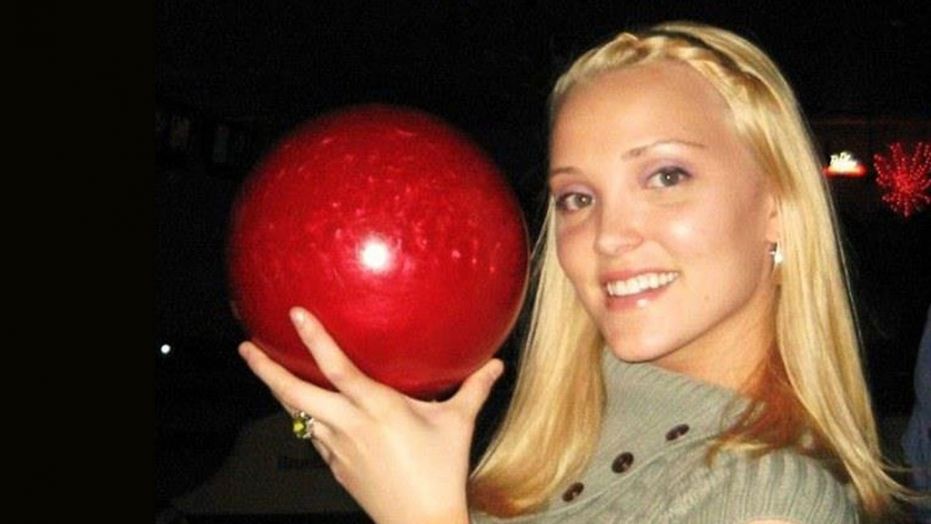 Rhonda had a premonition and joked to her family way back in 2009, telling them told them her partner and father of her daughter Ava, Steve Nichols of Bend, Oregon, just might kill her.
Eagle Creek trail is found just 45 miles east of Portland, where she was hiking, is known to be steep and treacherous terrain.
"Rhonda told my mother and my sister that 'he [Nichols] is either going to give me a ring or throw me off a cliff, ha,ha,ha,'" said Julia Simmons, Casto's mother to Maria Elena Salinas.
And so it was that Rhonda went hiking with Nichols despite her remarks, and she was subsequently discovered dead at the bottom of a ravine in March 2009.
Watch the Latest on our YouTube Channel
The young mother's death was so odd and left such a feeling of doubt that an investigation was launched after Castos' family felt Rhonda's joke about Nichols was a prescient cry for help and certainly demanded a closer look.
When questioned, Steve claimed he tried to help but he fell into the frigid waters of the river and could not save her.
Following Casto's death, her family went to police and shared their views that it was entirely possible that Nichols pushed the young woman to her death.
In tonight's episode, Simmons tells Salinas: "We all told him [the detective] we believe that Steve pushed her. This is not an accident."
The case is examined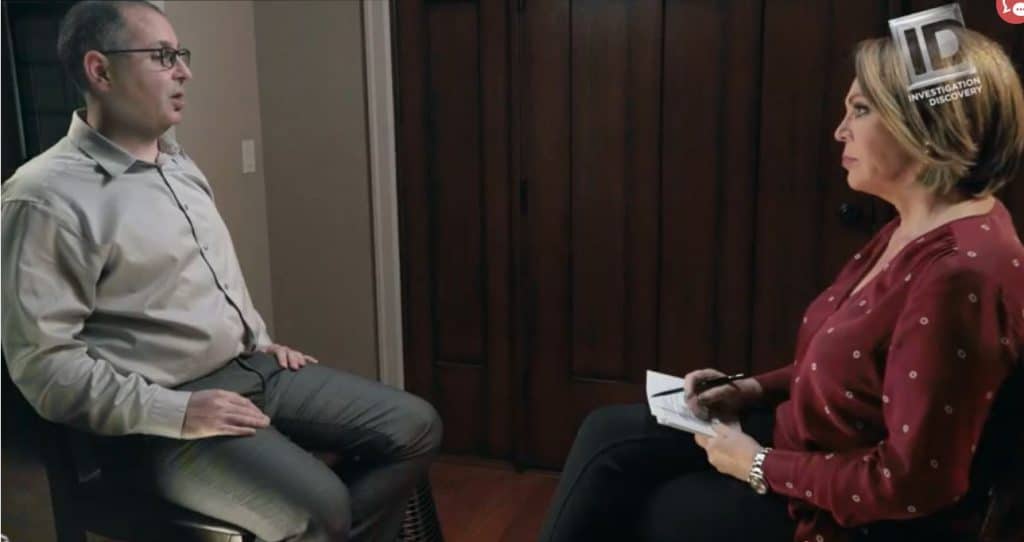 Tonight, Maria Elena Salinas sits down across from the prime suspect in the case, Rhonda's boyfriend, Steve Nichols.
Interesting facts have emerged in the aftermath of Rhonda's death.
The Oregonian newspaper reported Nichols increased the life insurance policy on Casto to $1 million months before her death. The insurance company has not paid the claim as of yet.
And the Oregon Supreme Court ruled an interview with Nichols after his arrest was "inadmissible." The charge against Nichols were then dropped back in May 2017.
The Oregonian also reported that as part of a plea deal, Nichols pleaded guilty to "criminally negligent homicide and coercion." Under the plea deal, Nichols received three years of probation, with credit for 19 months of jail time.
In his chilling interview with Salinas, Nichols recounts how he was "really cold" and had tried to help Rhonda but to no avail.
But Rhonda's devastated family think he's a complete liar and that justice wasn't served in the death of their Rhonda. Watch tonight to see what information Salinas uncovers in her investigation.
The Real Story with Maria Elena Salinas airs Mondays at 10/9c on Investigation Discovery