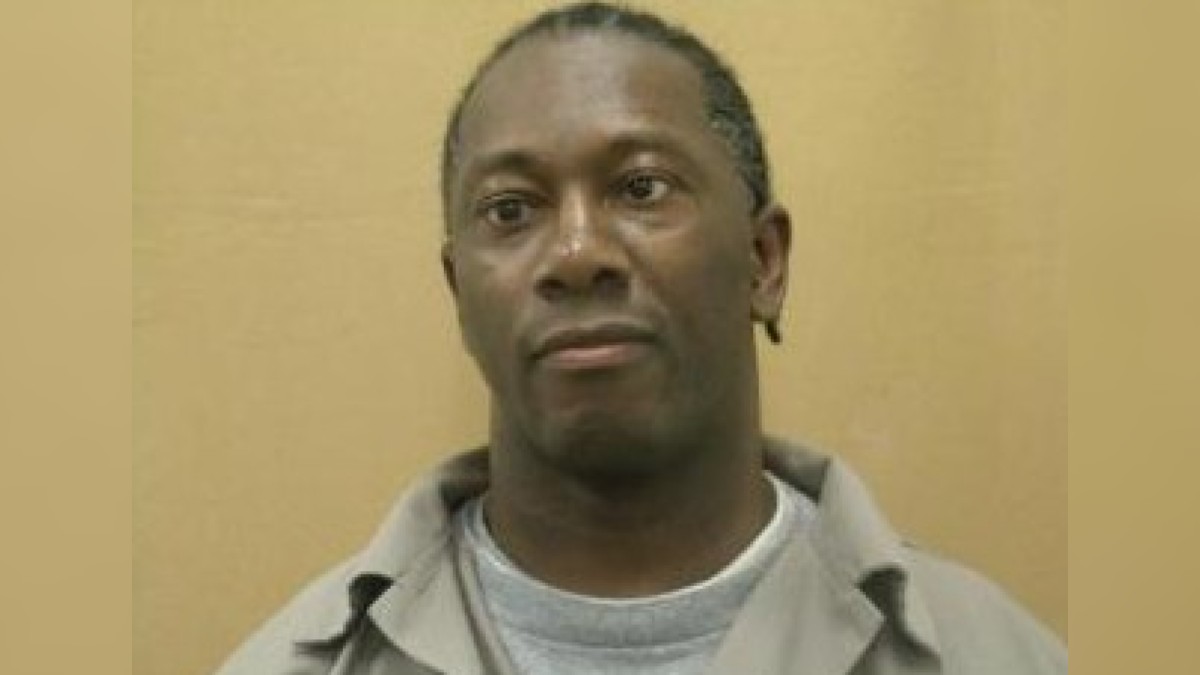 Family of Darkness on ID is examining the murder of Louise Farris and her two teenage children, Shamika and William Farris, who were brutally butchered by Renwick Gibbs with the help of twin sisters Yvette and Doris Gay.
The triple homicide occurred in a rural community in Washington, North Carolina, and the details of the murders are truly horrifying.
Gibbs was married to Ann Farris, another daughter of Louise Farris. But Gibbs was an abusive husband who was having an affair with Yvette Gay. He was fed up with Ann's family taking her side in his arguments with his wife, so he decided they needed to be murdered.
The vicious killer told girlfriend, Yvette, that he intended to kill Ann and her family. The murderous couple told Yvette's sister Doris of the plans, and she agreed to assist them by minding Yvette's children during the murders.
On May 30, 1990, Gibbs and Yvette traveled to the Farris family home. Gibbs was angered when he realized Ann and his father-in-law were not at home, but he decided to kill his 40-year-old mother-in-law Louise, 16-year-old Shamika, and 13-year-old William.
The twisted killer forced Shamika to tie up her mother and brother before he tied her up. Yvette stood with him, occasionally holding his rifle for him.
Renwick Gibbs shot the Farris family members in the head
At one point, Gibbs told Yvette to shoot each of their victims in the head. When she refused, he shot them himself. They then ransacked the house to make it appear like a robbery.
Watch the Latest on our YouTube Channel
Will Farris returned home from work later that day to find his wife and two of his children had been murdered.
Will told the police he had seen his son-in-law's car near the crime scene as he made his way to work. Gibbs was arrested in his trailer the day after the murders, and the cops soon found the murder weapon.
Gibbs, Yvette, and Doris Gay were all sent to prison
Gibbs was found guilty of first-degree murder and was sentenced to death. However, his sentence was later downgraded to life in prison without parole.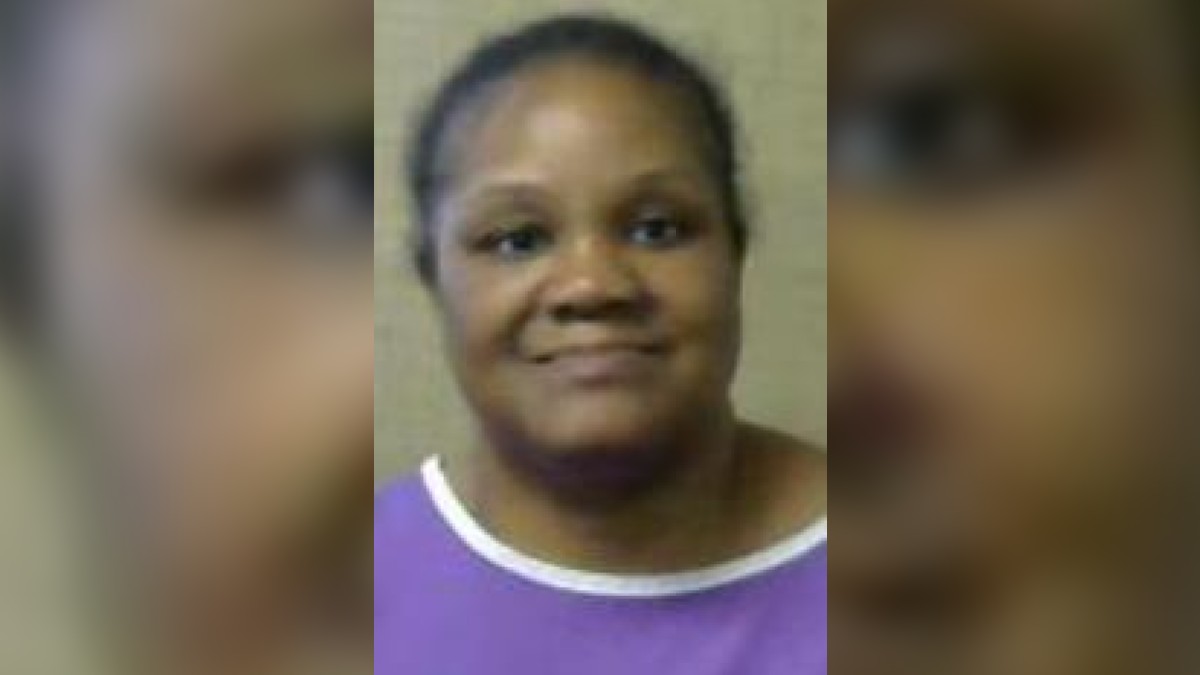 Yvette Gay was also sentenced to death for first-degree murder, which was also overturned and reduced to life.
Her sister, Doris Gay, was convicted of second-degree murder and was given a life sentence. She was released on parole in 2012.
Family of Darkness airs Thursdays at 10/9c on Investigation Discovery.