This week Real Detective examines the case of kidnapped baby Frankie Proctor and the FBI Special Agent Jeff Rinek who helped find him.
It was the spring of 1993 in Sacramento when Carol Gustin and Kenneth Proctor's home was invaded by two men with a shotgun. They threatened the couple and kidnapped their 7-month-old baby, snatching him from the couch.
FBI Special Agent Jeff Rinek often sought out tricky cases and luckily for Frankie he was on the case. The baby boy was found alive and well at an address in the city.
It seems Melody Jane Rushton, 18, had suffered a miscarriage and wanted to find a replacement mixed race baby. To this end she recruited 20-year-old Ethan Allen Walker and a 17-year-old juvenile to help her get one.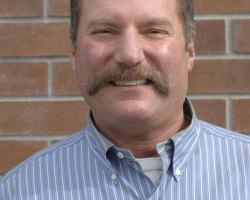 Rushton supplied them with a shotgun and convinced them the Proctor's baby was actually her own child, taken from her by the state.
Once she had baby Frankie, she took him to her boyfriend's home and told him he was the father! He believed her and was surprised when police showed up. He gave up the child without a struggle and police believed he had nothing to do with the plot.
An informant had given police a tip about the juvenile offender and he'd given up the other two under interview.
Watch the Latest on our YouTube Channel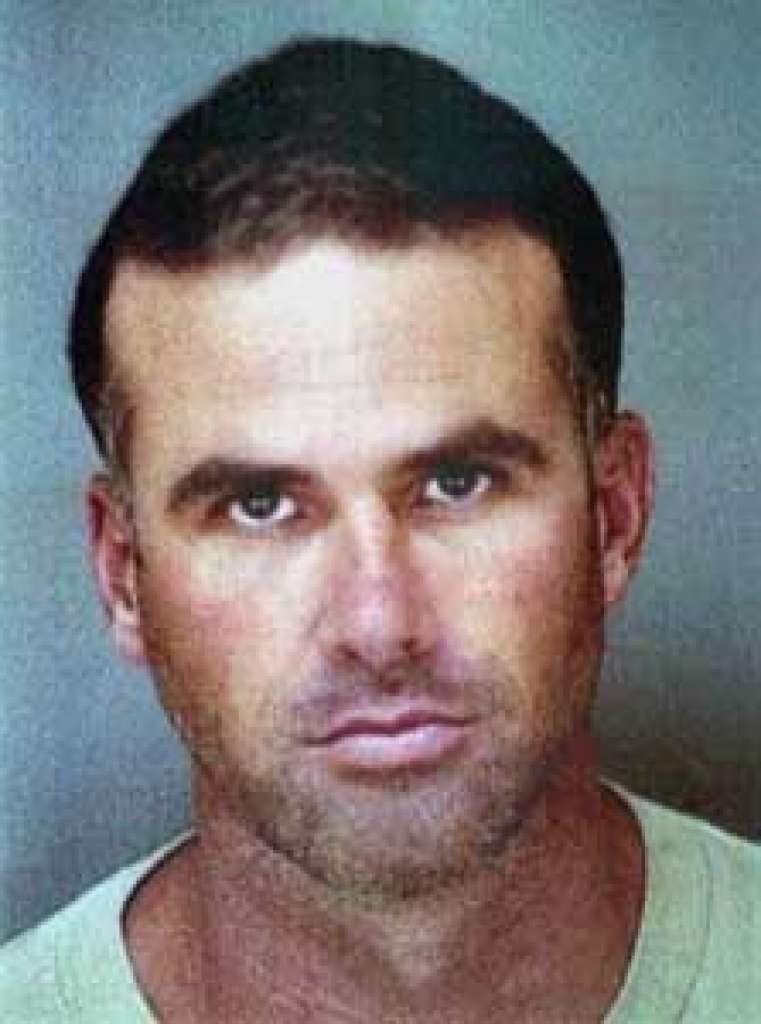 Rinek had a remarkable career at the FBI, including the capture of serial killer Cary Stayner who committed the 'Yosemite Murders.'
He is now retired but runs a private investigation company and advocates for child safety.
Real Detective airs on Thursdays at 10:00 PM on Investigation Discovery.