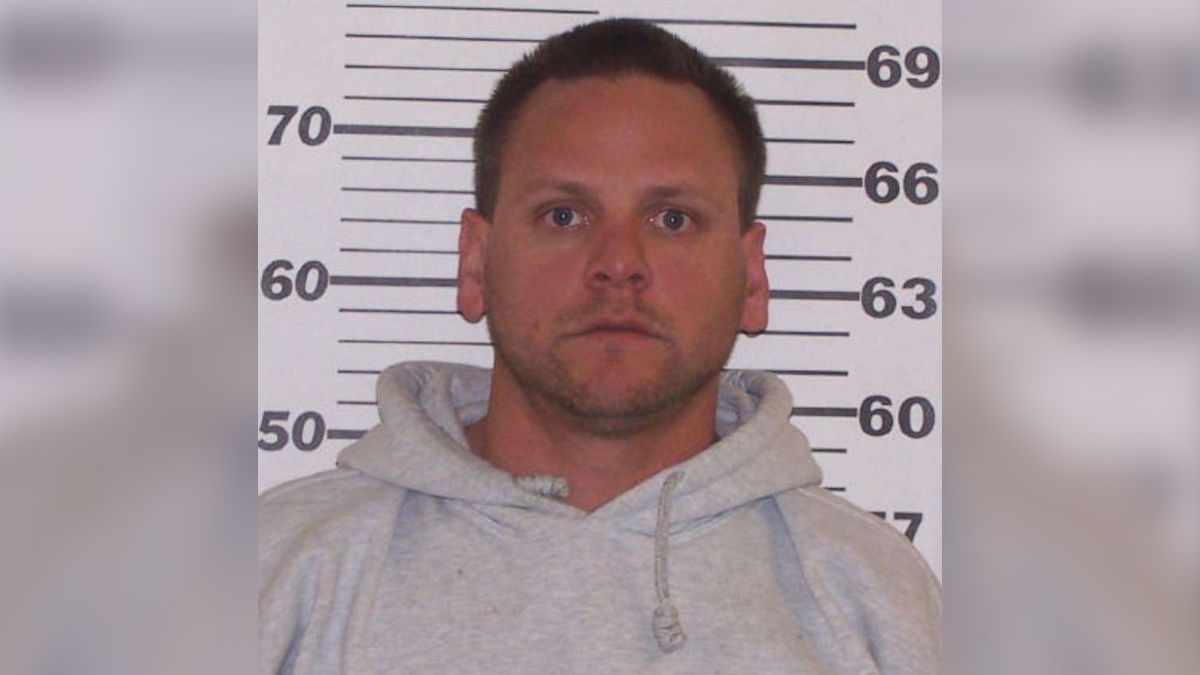 Raven Abaroa was sent to prison for killing his first wife, Janet Abaroa, years after her body was found inside their home in Durham, North Carolina.
In 1998, Raven and Janet, who both grew up in a Mormon household, met at Southern Virginia University in Buena Vista, Virginia, where they played soccer.
He said, "She was beautiful, attractive… I just felt so much comfort when I was with her. And we started this journey of getting to know each other, and it was an amazing journey."
After falling in love, the couple tied the knot at the Mormon temple in Washington, D.C., in August 2001, just two years after dating.
Janet was 20, and Raven was 19 years old.
They later moved to Durham, where they both started new jobs at a sports apparel company, Eurosport in Hillsborough. It was during that time that they started having marital issues.
According to Janet's sister, Sonja Flood, one day Raven told her that he didn't want to be married anymore. "And he explained to her that he had been cheating on her with several different people."
Watch the Latest on our YouTube Channel
It wasn't long after that conversation that Janet found out she was pregnant with their first child.
In October 2001, Janet gave birth to a baby boy, whom they named Kaiden.
In an interview with "20/20," Janet's older sister, Dena Kendall, stated that she stayed in the marriage because she "didn't want to raise the baby as a single mother."
"He promised, swore up and down, that he would no longer cheat on her, that she was the only one for him. He would make it work."
Everything seemed to be going well until Janet ended up dead.
Janet Abaroa was found dead in her Durham, NC home
At around 11 p.m. on April 26, 2005, Durham County police were dispatched to a three-bedroom home in the 2600 block of Ferrand Drive after receiving a 911 call from Raven.
He told police officials that when he left his home around 8 p.m. to play soccer with his friends in Morrisville, Janet was at home getting ready to go to bed.
When he returned, he found his 25-year-old wife, who was pregnant with their second child at the time, dead in the upstairs office. Their 6-month-old son was also in the home, but he said he found him in another bedroom, and he was uninjured.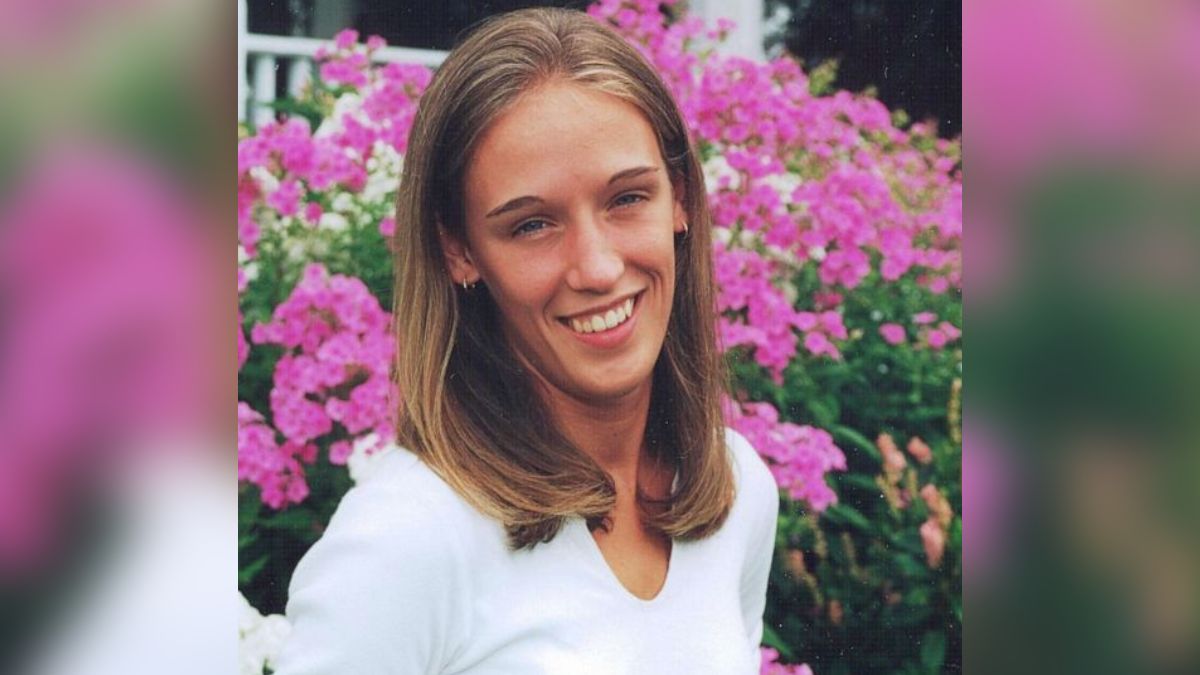 In the 911 call, Raven stated that his wife had "been shot—there's blood everywhere. She's not breathing." He also added that he thought she was a victim of a home invasion, as his laptop and a knife from his knife collection were missing.
Detectives arrived and noticed that there was no sign of forced entry, and other valuables in the home appeared to have been left untouched.
At that point, they were suspicious of his story.
When Janet's autopsy report came back, detectives learned that she wasn't shot. She had been stabbed three times: once in the neck, once in the chest, and once in the left hand.
Raven Abaroa married another woman, Vanessa Pond
Shortly after Janet's death, Raven and his son moved to Salt Lake City, Utah, which is where he met another woman, Vanessa Pond. She was a single mother, and her daughter attended the same daycare as Raven's son.
Eventually, they began dating, fell in love, and moved in together. Pond said, "He seemed very upfront… very honest and genuine. And I found out that he was a single father. And I really, really admired that."
Sometime during their relationship, Raven told her how his first wife died. She reportedly became suspicious after researching the case further on the internet.
Pond stated that those suspicions went away when he assured her that he didn't have anything to do with his first wife's murder.
"He had his stories about how people were trying to frame him, about how horrible the cops were, and how he continued to try to contact the police to find out what's going on," said Pond.
In September 2008, Raven and Pond got married in their backyard. But before that took place, Janet's relatives reached out to Pond.
Kendall said, "We just wanted her to make sure she was aware of the things that had been in the news about him. That she would know what she was getting into. And that we were fearful for her."
Raven Abaroa's marriage to second wife was annulled
Pond said she was initially "heartbroken" and "didn't want to believe at all… that he had done this."
She later had a change of heart when he allegedly became abusive toward her. On one occasion, she said he pushed her against a wall, which caused her to fall.
He later tried to convince her that he didn't push her and that she tripped, Pond said.
"Within moments, he could switch. He could say the most horrible things," Pond said. "And then moments later, he would apologize."
After four months of marriage, the couple split and had their marriage annulled. Pond stated that the decision came after she started to "fear for her safety."
In 2009, she went public and stated that she believed that Raven killed his wife.
Contact lenses led to Raven Abaroa's arrest
When Durham Police Det. Charles Sole was assigned to the case, he looked through the crime scene photos and noticed a contact lenses case on the nightstand with the top off.
He said that indicated the "likelihood that the contacts were probably not in there, which would be contrary to her going to bed or, as Raven said, in the bed going to sleep."
"Then the next thing," Sole said, "is not seeing any disturbance based on the manner of her death. A stabbing. I mean, is not immediate. It's usually violent, [with] struggling, disturbance."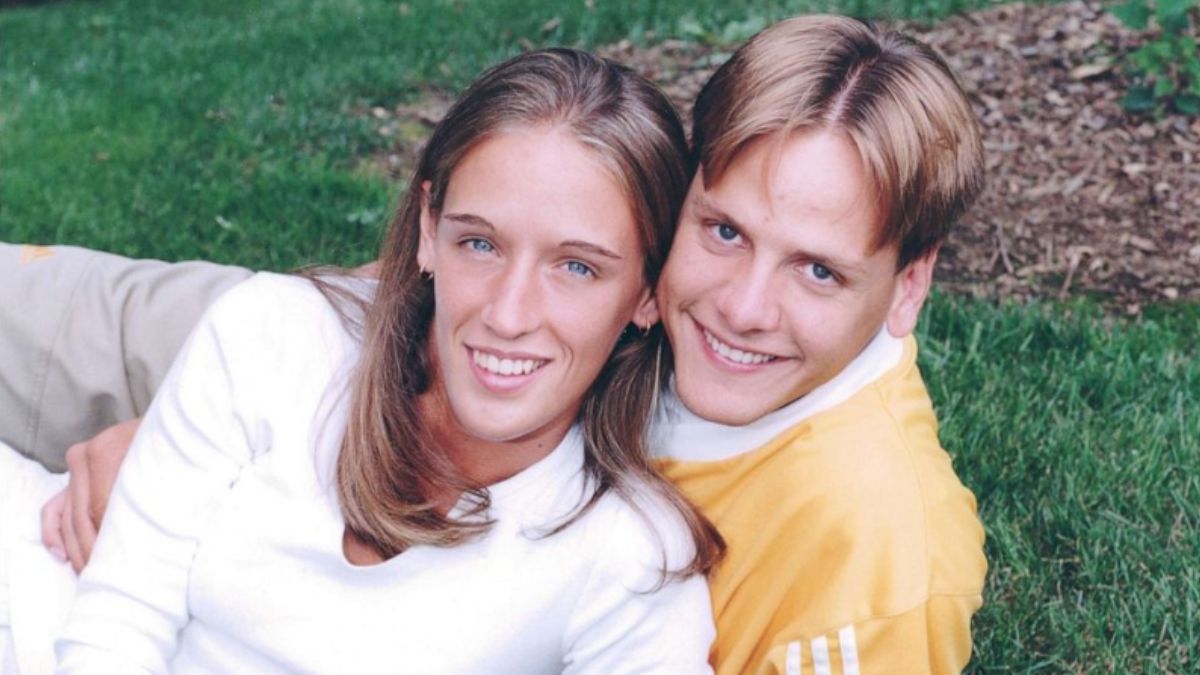 Sole spoke with Janet's sisters and learned that because she would watch TV and fall asleep, she would always remove her contact lenses.
Raven had previously made the same statement when he spoke with detectives. That's when police had reason to believe that Raven was involved in Janet's murder, as he had told too many conflicting stories.
On Feb. 1, 2010, Raven was arrested and charged with first-degree murder.
That same year, in July, Jane's body was exhumed. And it was then that they learned she was still wearing her contact lenses when she was buried.
Raven Abaroa's case: Hung jury led to Alford plea
Durham County District Attorney Charlene Coggins-Franks stated that there was no physical evidence linking Raven to Janet's murder, but there were "too many circumstances that kept leading investigators back to him."
During the trial, Raven was presented as a controlling and abusive husband. His second wife took the stand and explained how aggressive he was in their relationship, including on the soccer field.
There were also 81 other witnesses who testified, and 565 pieces of evidence were presented in court.
The prosecution team stated that Raven's motive for killing Janet was to pay off his debt.
Janet had a $500,000 life insurance policy.
To back up their claim, they used his negative bank account and the fact that he was charged with embezzlement after he had stolen over $15,000 in merchandise from his job.
Raven pleaded guilty to the charges and was sentenced to two years of probation, and he was also ordered to pay $10,000 to the company.
Following a five-week trial in May 2013, the judge declared a mistrial when the jury could not reach a verdict.
His second trial was scheduled for March 2014, but he ultimately entered an Alford plea for voluntary manslaughter.
Raven Abaroa: Where is he now?
Raven was sentenced to 95 to 123 months in prison, and the judge gave him credit for the time he had already served.
After his sentencing, Raven told the judge that he "didn't receive a fair trial the first time. I don't think I'll receive a fair trial a second time."
"I don't think it's worth risking the possibility of spending the rest of my life in prison for something I didn't do. I take this plea to ensure that doesn't happen, and that's the only reason. I didn't kill my wife."
On Dec 25, 2017, Raven Abaroa was released from prison after eight years.
He is reportedly living in Utah.