Raquel Calderin was set to divorce her husband, Jesus Maqueira, and get on with her life, but he had other plans – The Perfect Murder examines this tragic case.
September, 2012, in Florida, and 42-year-old Raquel Calderin left the school where she worked and was never seen alive again.
Detectives immediately suspected Calderin's estranged husband Jesus Maqueira, who had various complaints against him for stalking her. The couple had been married for 20 years and had three kids together, but it was not a happy marriage. With Calderin having applied for a restraining order against him in the past and even leaving the family home for days at a time, seeking sanctuary in a women's refuge.
In 2012 she finally left him after meeting another man and by September she'd applied for a divorce. Detectives believed this was the trigger for Maqueira to act, though they could not prove it. They arrested the 56-year-old in 2013 after he taunted the police that he'd done, but they could not prove it.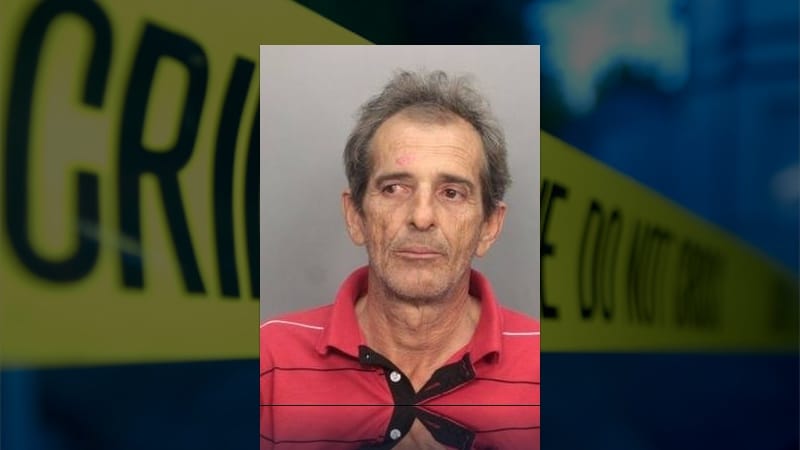 However, prosecutors were facing a hard trial with little evidence and no body. Then, in 2014 they got a break when Maqueira's 81-year-old father Felix Maqueira admitted picking up his son on the night of the murder, close to gas station in the middle of the Everglades.
Turn on auto translate to watch this new report on Calderin's murder with English subtitles
Police immediately searched the area and found Calderin's SUV in a canal, her body still inside. They also found a large knife, that they believed was used to kill Calderin, and a pair of glasses belonging to Maqueira.
Watch the Latest on our YouTube Channel
Maqueira was found guilty of first-degree murder and aggravated stalking, in 2016 he was sentenced to life in prison with no possibility of parole.
The Perfect Murder: Body in the Glades airs at 12:00 PM on Investigation Discovery.