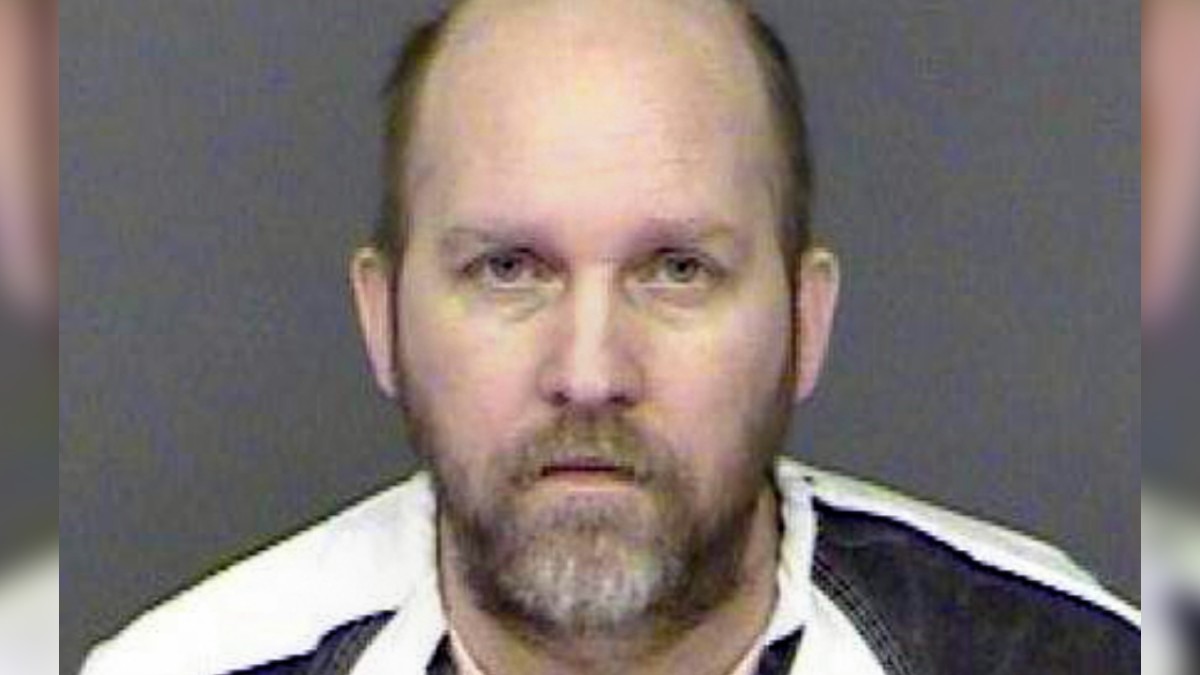 Dateline: Secrets Uncovered examines the murder of student Brooke Wilberger, who was abducted, raped, and eventually murdered by cold-blooded killer Joel Patrick Courtney.
In May 2004, 19-year-old Brooke was spending her summer vacation helping out her sister and brother-in-law, who managed an apartment complex in Corvallis, Oregon.
Brooke was last seen on May 24 cleaning lamposts in a parking lot on the edge of the Oregon State University campus. All that remained of her was a pair of flip-flops. It would take an agonizing five years before Brooke's family would learn what happened to her.
The investigators finally got a breakthrough when detectives in New Mexico arrested Courtney concerning a kidnapping at the University of Mexico. Courtney attempted to abduct and rape a Russian exchange student who had managed to escape and identify her attacker.
Detectives from Albuquerque, NM, contacted the Oregon cops to check on Courtney's 1991 sex abuse conviction in Oregon's Washington County.
The Corvallis investigators noted the similarity between the two cases. Both victims were blonde, blue-eyed young women abducted near university campuses.
Joel Patrick Courtney became suspect in Brooke Wilberger murder
The cops subsequently learned that Courtney had been in Corvallis on the day of the abduction and that he owned a van matching the description of one spotted near where Brooke disappeared. A search of this van found Brooke's DNA.
Watch the Latest on our YouTube Channel
Courtney was charged with murder and was facing the death penalty. But he agreed to plead guilty and show investigators where he hid the body in exchange for a life sentence.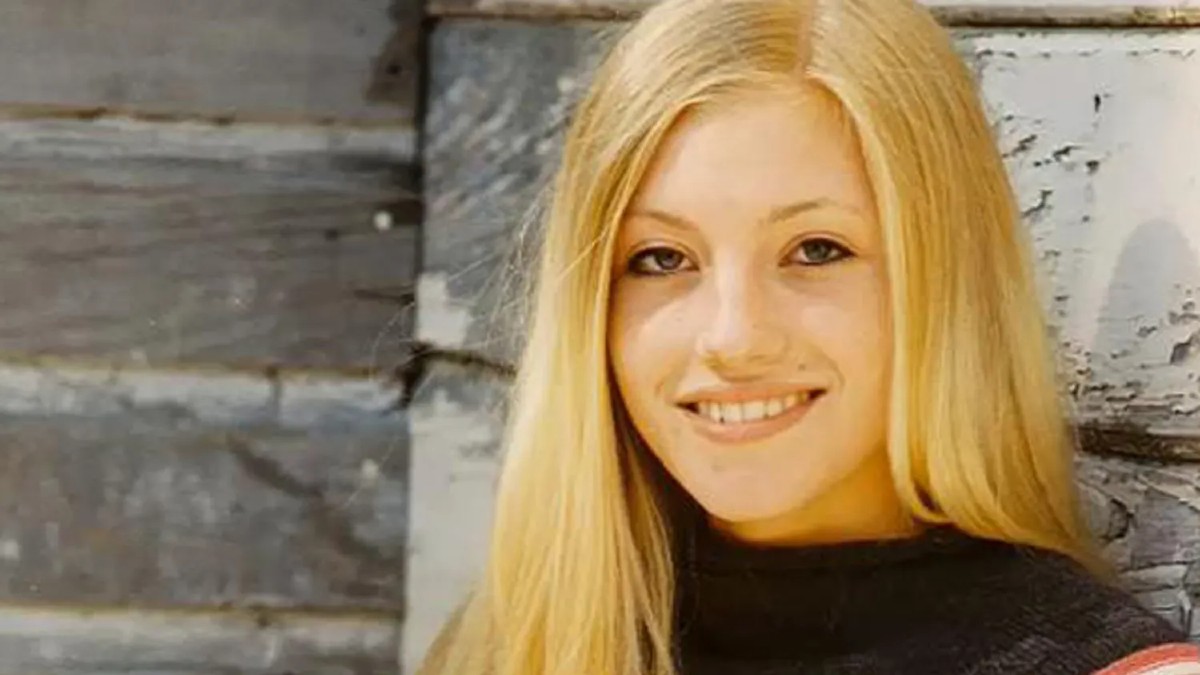 The killer said he abducted Brooke at knifepoint and drove her into the woods. He held her captive overnight and raped her before finally bludgeoning her to death.
Courtney claimed he hadn't planned to kill her, but she fought so hard against him that he decided to murder her.
Courtney had attempted to kidnap two others before Brooke Wilberger
The twisted killer had attempted to abduct two other students on the same day he had taken Brooke, but thankfully, both had escaped.
Brooke's family was pleased to finally get closure and a location for Brooke's body. Her mother, Cammy Wilberger, said after the five-year-long ordeal, "We just want to strengthen our family and go on with our life."
The killer's sister, Dina Courtney McBride, acknowledged the pain her brother had caused, stating, "Our hearts continue to weep for the Wilberger family." But, she added, "We answer to God first and foremost."
Dateline: Secrets Uncovered airs Wednesdays at 8/7c on Oxygen.