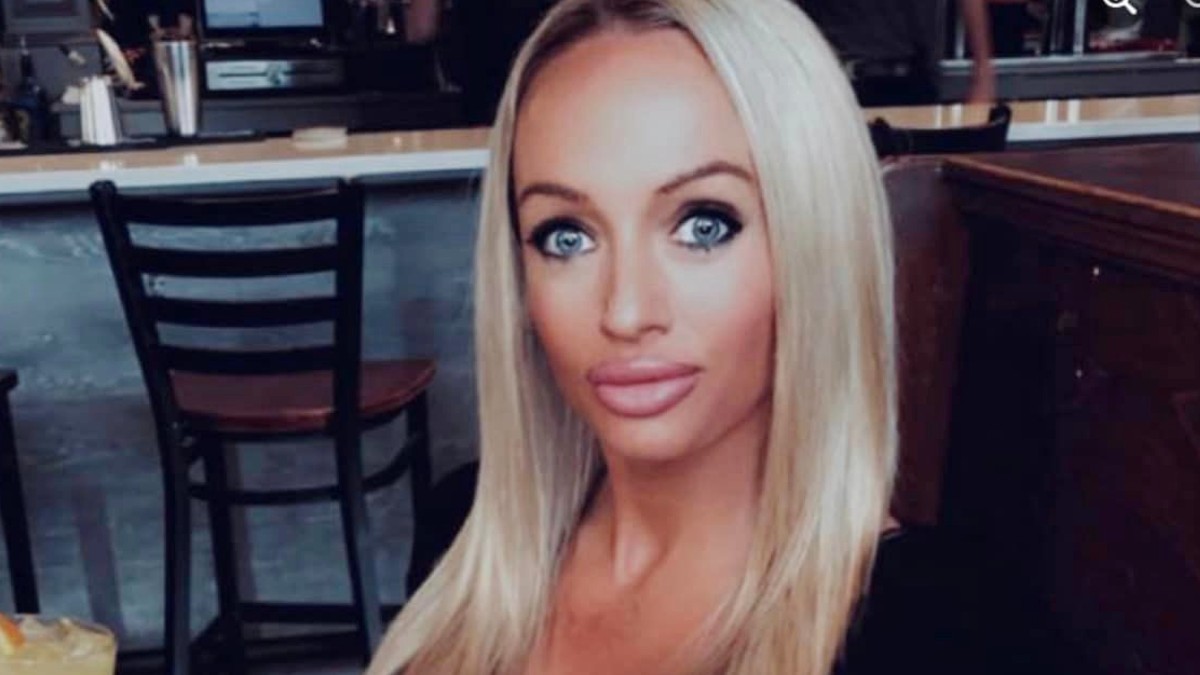 Police in Harford County, Maryland, have found a body they believe is the remains of Rachel Morin, who went missing last Saturday while hiking along a popular nature trail in Bel Air, MD.
The 37-year-old reportedly left her home at about 6 p.m. on Saturday and was flagged as missing by her boyfriend, Richard Tobin, at 11:30 p.m. when she failed to return home.
Morin's car was located at the start of the trail near the Williams Street entrance, but there was no sign of her.
A body of a woman was discovered just off the Ma & Pa Trail by a volunteer searcher on Sunday afternoon. Harford County Sheriff Jeffrey Gahler said they believe it is Rachel Morin, but they are waiting for a coroner's report to establish a cause of death and to confirm that it is definitely her.
The police did confirm that it is now a homicide case but have not revealed if they have any suspects and have not made any arrested.
The cops appealed to anyone who may have seen anything suspicious or unusual while hiking along the trail over the weekend to get in touch.
Police ask public to be vigilant following Rachel Morin Bel Air, Maryland case
The area around the crime scene has been reopened to the public, but Sheriff Gahler could not confirm whether or not there is a general threat to the community. He suggested people exercise caution and remain vigilant while hiking the trail.
Watch the Latest on our YouTube Channel
The sheriff advised hikers to be aware of their surroundings and to avoid wearing earbuds or headphones. He suggested runners and walkers should not exercise alone and should consider wearing a whistle or an alert device. He also stressed to always let your family know where you are.
Gahler acknowledged both public concern and the importance of the trail to the area. He said, "We understand this homicide causes a lot of concern. It causes a lot of concern for us. The trail is one of our major parks and recs assets that runs through a lot of different parts of Harford County."
Rachel Morin boyfriend, Richard Tobin, says he didn't do anything
Morin's boyfriend has professed his innocence on social media. The new couple only updated their Facebook status on August 1 to "In a relationship," and Tobin took to the comments yesterday afternoon stating his love for Morin.
Toben wrote, "I love Rachel , I would never do anything to her , let the family and I grieve. Yes I have a past but I also have 15 months clean and have changed as a person . Please"

According to the Daily Mail, Tobin has a chequered past with law enforcement, having been arrested 14 times for drug dealing and assault, along with other offenses.
Anyone with any information about the case is asked to contact Detective Golden at (410) 836-5430.