The final part of Investigation Discovery's docuseries Casey Anthony: An American Murder Mystery tonight focuses on the public outrage surrounding her not-guilty verdict.
Anthony's trial heard that she took part in a 'hot body' contest at a nightclub in Florida four days after daughter Caylee, two, went missing.
ID's An American Murder Mystery discusses how people were "outraged" by her apparent lack of grief.
The episode also looks at the end of her 2011 trial, which led to her being found not-guilty of murder, aggravated child abuse, and aggravated manslaughter of a child, when a jury believed her defence team's claim that Caylee drowned in the family pool.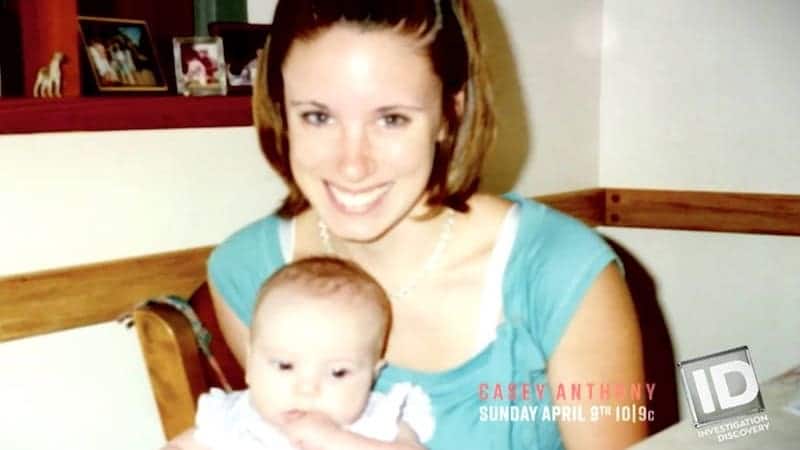 Tonight's episode comes at the end of ID's three-part in-depth investigation of Anthony's case.
The first episode looked at Caylee's disappearance, while the second looked at the initial stages of Anthony's trial.
Watch the Latest on our YouTube Channel
Casey Anthony: An American Murder Mystery Part 3 airs tonight, Tuesday April 11, at 10/9c.