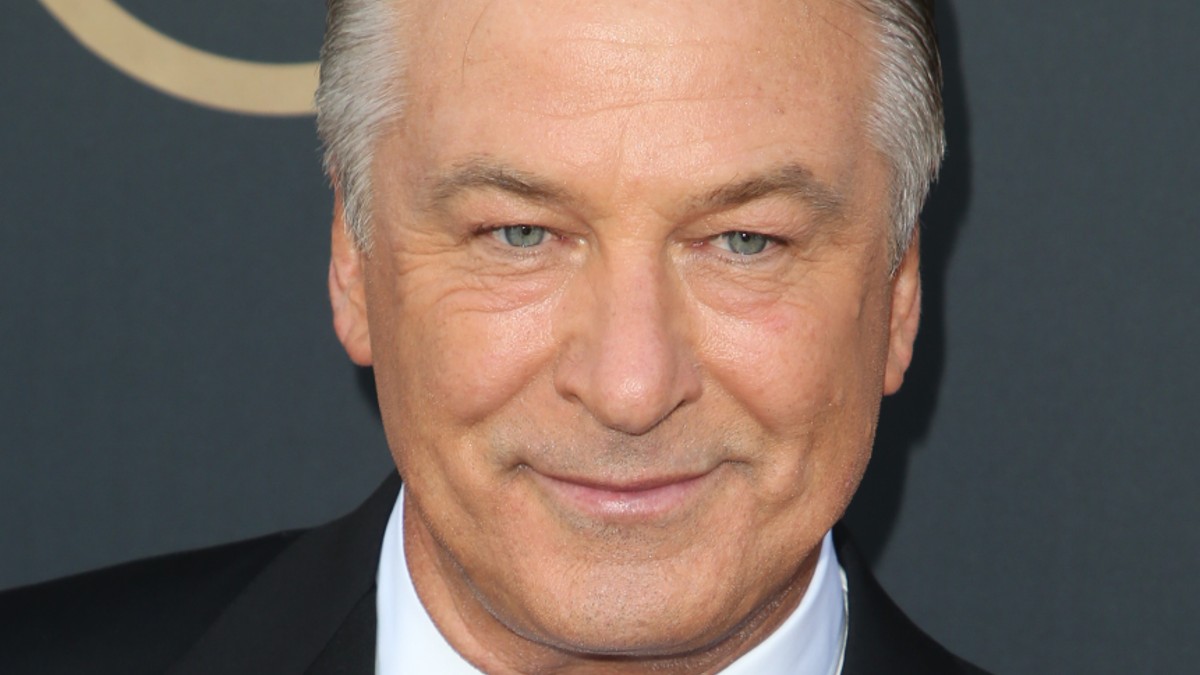 Prosecutors in New Mexico announced yesterday plans to bring new charges against Hollywood actor Alec Baldwin following the death of cinematographer Halyna Hutchins on the set of Rust in 2021.
The 42-year-old Hutchins passed away after the accidental discharge of a Colt .45 during rehearsals. The crew and actors were working in a church in the New Mexico desert when the firearm held by Baldwin discharged a bullet, killing Hutchins and wounding director Joel Souza.
In April, a charge of involuntary manslaughter against the 65-year-old actor was dropped after a report suggested the gun may have been modified, causing it to fire without the trigger being pulled. Baldwin maintains that he pulled back the hammer but did not fire the trigger.
However, since April, the gun has been subjected to testing by the FBI and an independent weapons expert, and the results suggest the gun was not modified. This implies that the trigger would have to be pulled in order for the weapon to discharge.
On Tuesday, special prosecutors Kari Morrissey and Jason Lewis released a statement reading, "After extensive investigation over the past several months, additional facts have come to light that we believe show Mr. Baldwin has criminal culpability in the death of Halyna Hutchins and the shooting of Joel Souza."
The prosecutors intend to argue Baldwin is to blame for Hutchins's death in front of a grand jury starting November 16. The panel of New Mexico citizens will then conclude if Baldwin will face fresh criminal charges.
Rust weapons expert Hannah Gutierrez-Reed faces charges alongside Alec Baldwin
The movie's armorer, Hannah Gutierrez-Reed, who was the chief weapons handler on the set, is facing two counts of involuntary manslaughter and is expected to appear in court next year.
Watch the Latest on our YouTube Channel
Gutierrez-Reed claims the firearm had only blanks when she handed it to another individual, who then gave it to Baldwin. She has also been accused of tampering with evidence. She has pleaded not guilty to both charges.
Baldwin was a producer on the movie, which led to accusations that he may have been as culpable for gun safety as Gutierrez-Reed. But his defense team claims he was only responsible for the actors and had no control over hiring weapons experts.
Last March, safety coordinator and assistant director David Halls was convicted of unsafe handling of a firearm and sentenced to six months of probation. He was also ordered to pay $500, complete a gun safety course, and 24 hours community service. He had pleaded no contest.
How much jail time could Alec Baldwin get if convicted of involuntary manslaughter?
Involuntary manslaughter is described as the unintentional killing of an individual while engaged in a criminal act. It can also be involuntary manslaughter when the guilty person fails to exercise due diligence or care.
In New Mexico, a conviction for involuntary manslaughter carries up to 18 months in prison and probation.
Filming for Rust commenced last April after charges against Baldwin were dropped. Filming was completed the following month, but so far, a release date has not been announced.