Killer pastor James Flanders features on this episode of Forbidden: Dying for Love, where a polygamous relationship ended up in the death of Marie Carlson.
James Ty Flanders was pastor of Calvary Emerald Coast Church in Flordia but his complicated polygamous relationships turned deadly.
On October 24,2011, 37-year-old Marie Carlson was reported missing by her ex-husband. Police suspected that Flanders had something to do with her disappearance as she'd been his 'sister/wife' and part of the relationship that also included his wife Tanya.
The three of them shared a home and Carlson had recently had a child, but the true nature of the relationship was kept secret from other church members and the wider community.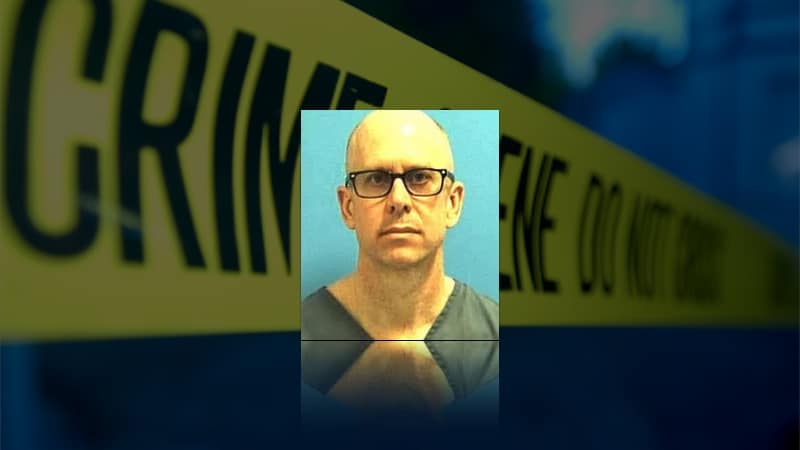 Soon after Carlson went missing, Flanders and Tanya moved to Arizona with local police back in Okaloosa County were left with no body and hardly any evidence.
The break came after an airing of the show Cold Justice and Carlson was arrested and brought back to Florida on a charge of second-degree murder.
Watch the Latest on our YouTube Channel
As part of a plea in April 2016 he eventually confessed to the manslaughter of Carlson, but said it was all an accident. He agreed to show detectives where Carlson's body was buried in return for the charge reduction, though the judge still gave him the maximum penalty of 15 years for the killing.
Forbidden: Dying for Love – The Book of James airs at 2:00 PM on Investigation Discovery.