Tonight's See No Evil on Investigation Discovery tracks Arkansas police searching for the whereabouts of teen Casey Crowder, who disappeared early one morning in August 2006 after her car ran out of gas outside the tiny city of Dumas.
The episode, titled Breakdown at Daylight, follows investigators — who don't have any leads or witnesses — scrambling to find closed-circuit cameras that might lead them to the missing 17-year-old.
Crowder was a senior at Watson Chapel High School and had been driving from her boyfriend's place in Pickens to her home in Pine Bluff when her car ran out of gas on the highway.
Her body was later found in September 2006 near a drainage canal with a black zip-tie around her neck.
Police investigating the missing teen's death got their hands on CCTV footage of businesses situated along the highway.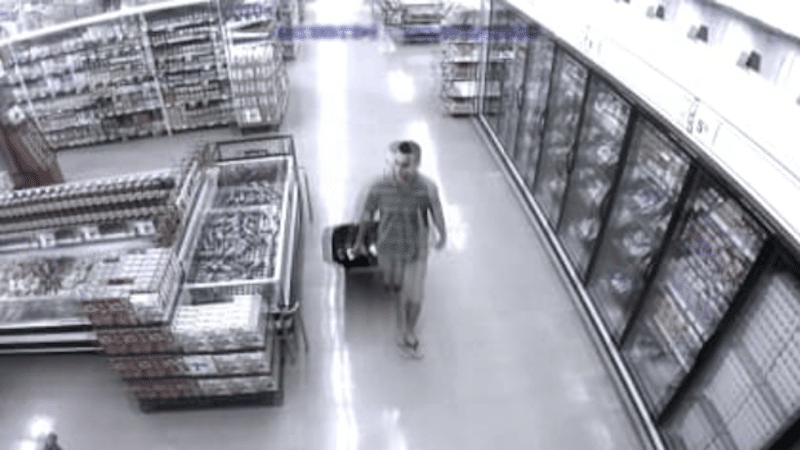 They found evidence of a truck with distinctive markings the morning Crowder disappeared, and that eventually led them to truck driver Kenneth Osburn.
Meanwhile, a witness told police she saw a girl in Osburn's truck around the same time but assumed it was his daughter.
Watch the Latest on our YouTube Channel
In June 2014, Osburn pleaded guilty to kidnapping and second-degree murder.
See No Evil airs Wednesdays at 9/8c on Investigation Discovery.