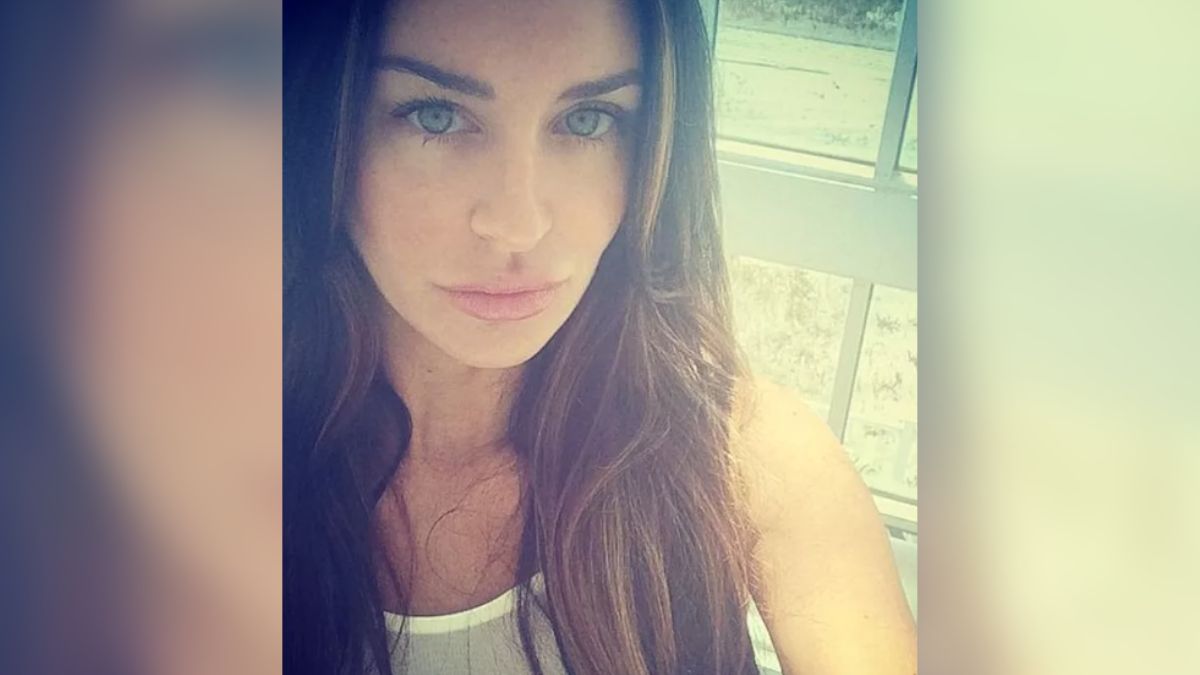 The Playboy Murders: Moth to a Flame features the case of Christina Carlin-Kraft, a playboy model who was murdered by Jonathan Wesley Harris.
Carlin-Kraft left her Ardmore, Pennsylvania, apartment in the early hours of Aug. 22, 2018, and took a Lyft to meet Harris near Broad and Locust streets.
At around 3 a.m., she returned to her apartment with Harris so that they could allegedly have a few drinks and have sex. Harris offered to pay the Lyft driver to wait outside until he returned, but the driver said Harris never came back.
Harris was captured on a surveillance camera walking back to Philadelphia.
The following day, law enforcement officers were called to conduct a welfare check on the 36-year-old. When they went to her apartment, they found her dead on her bed.
The medical examiner testified that the autopsy showed that Carlin-Kraft's alcohol content was three times the legal limit and that she had been brutally beaten.
She had "broken bones in her face and bruises around her eyes and nose," said the medical examiner.
Watch the Latest on our YouTube Channel
Her cause of death was strangulation.
Police received a tip that led to Jonathan Wesley Harris' arrest
On Aug. 29, 2018, police arrested Harris, who was 30 years old at the time, as soon as he got off the bus in Pittsburgh, where he had fled.
He was charged with first-, second-, and third-degree murder, robbery, and theft.
Authorities said he confessed to the killing. He said he punched her several times when she refused to pay for the drugs he had given her.
When she tried to call the police, he choked her, but while in Montgomery County court, he said he didn't mean to kill her.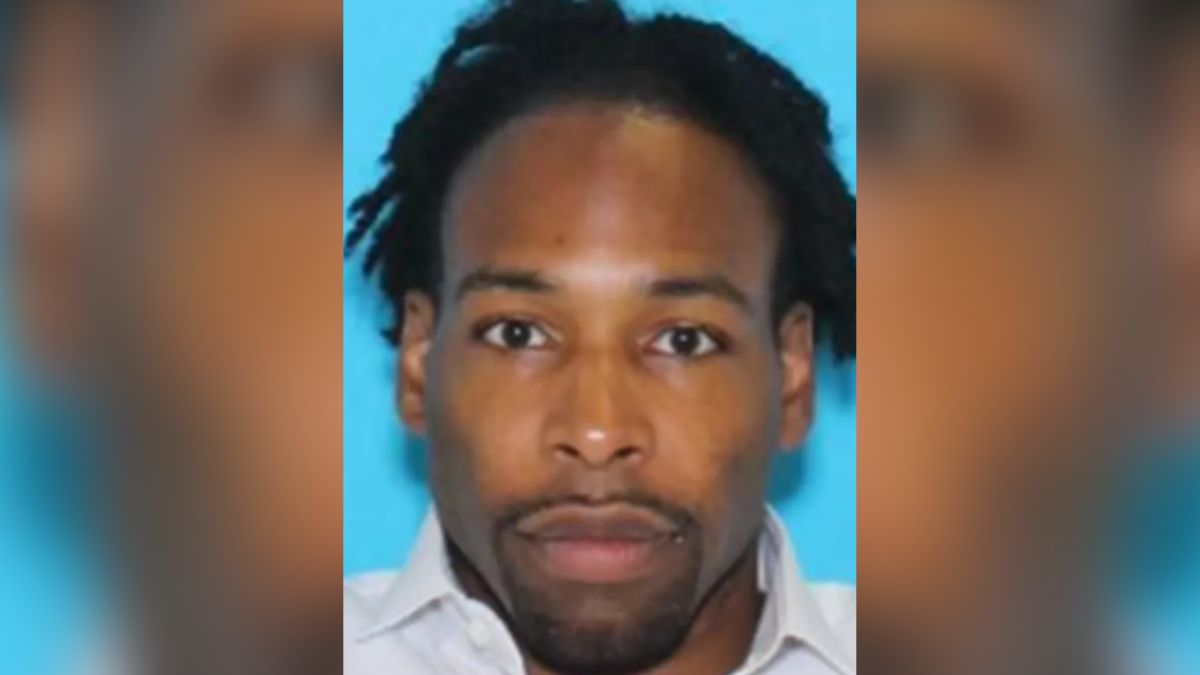 He thought she was still alive when he left her apartment by jumping over the balcony.
About a month before the murder, Harris was released from the State Correctional Institution in Greene County.
Where is Jonathan Wesley Harris now?
Although Harris' defense team argued that he was "out of his mind" on drugs when he murdered Carlin-Kraft, Harris was found guilty of first-degree murder in May 2019.
That same year, Harris was sentenced to life in prison without the chance of parole plus an additional 22½ to 45 years.
He is currently housed at a correctional facility in Phoenix, Arizona.
The Playboy Murders: Moth to a Flame premieres Monday, February 6 at 10/9c on Investigation Discovery.