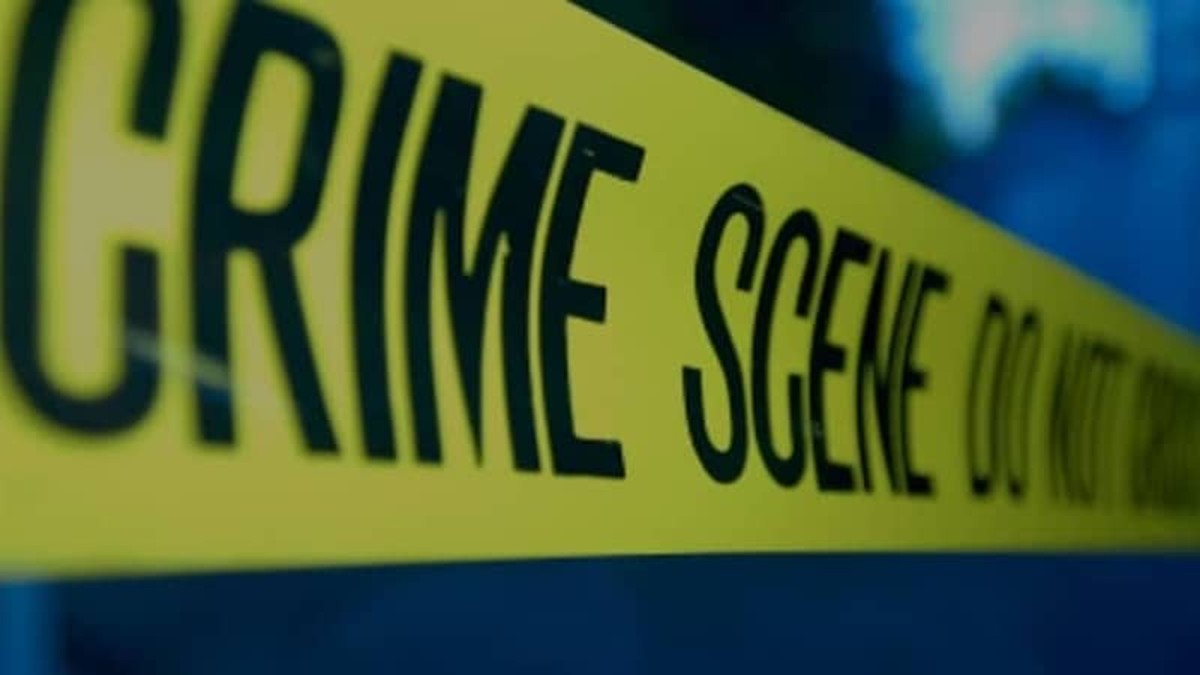 Police in Philadelphia are investigating a shooting that caused injuries to two people, including a young girl, in Kensington in the north of the city.
An unidentified 4-year-old girl and a 24-year-old man were both struck by bullets as they stood in the doorway of their home on the city's East Clementine Street. The incident occurred Wednesday evening at about 9:40 p.m.
The youngster was struck once in the stomach, while the man was hit in the leg and also in the stomach.
The girl was quickly transported to St Christopher's Hospital for Children, where she underwent surgery and is now considered to be in stable condition.
The man, whose relationship to the child is unknown, was also taken to a hospital and is expected to make a recovery.
The police are still trying to piece together exactly what happened. So far nobody has been arrested, but investigators are scouring the area for clues.
Philadelphia police do not think the 4-year-old child was the target
Chief Inspector Scott Small admitted they "don't know who the intended target was," but that they are pretty sure the target wasn't the girl.
Watch the Latest on our YouTube Channel
"Of course, we know that the 4-year-old female was not an intended target. Nobody would shoot a 4-year-old female," clarified the officer.
The cop did say that up to 15 shots were fired from a semiautomatic weapon in the narrow residential street and that some of the bullets hit the victims' house, so they suspect an occupant of the home was the intended target.
Small said, "So it appears that the shooter or shooters were intentionally firing gunshots at this property."
Philadelphia PD is looking for a dark car in connection with 4-year-old girl shooting
The Chief Inspector also said investigators are interested in tracking down a dark-colored vehicle that was last seen traveling north on nearby Amber Street.
The police are also checking footage from a number of surveillance cameras that were recording in the area and are conducting interviews of witnesses.
The shooting comes just three weeks after an 11-year-old girl was shot by stray gunfire while shopping with her family in West Philadelphia. A 32-year-old man was also hit by gunfire about a block away from where the girl was struck.
Both individuals were taken to a hospital and survived their injuries.
Any members of the public with any information about yesterday's shooting are asked to contact the police at 215-686-TIPS.