People Magazine Investigates is an all new true-crime series and this first episode examines the grim case of The Long Island Serial Killer.
Also known in the press as the Gilgo Beach Killer and the Craigslist Ripper, this suspected serial killer is thought to have murdered at least 10 people and perhaps many more. Most of the victims were associated with prostitution or the sex industry and the killings took place of two decades.
It all started when police were looking for missing person Shannan Gilbert. The 24-year-old New Jersey resident went missing at the start of May 2010 and was reported missing the same month.
Gilbert was an escort and on the night she disappeared she was last seen running away from her driver, who had been waiting outside a client's house. She ran through the neighbourhood banging on door and even spoke to one resident. But evenutally after a frantic 911 call where she said "they were going to kill her," she vanished into the night.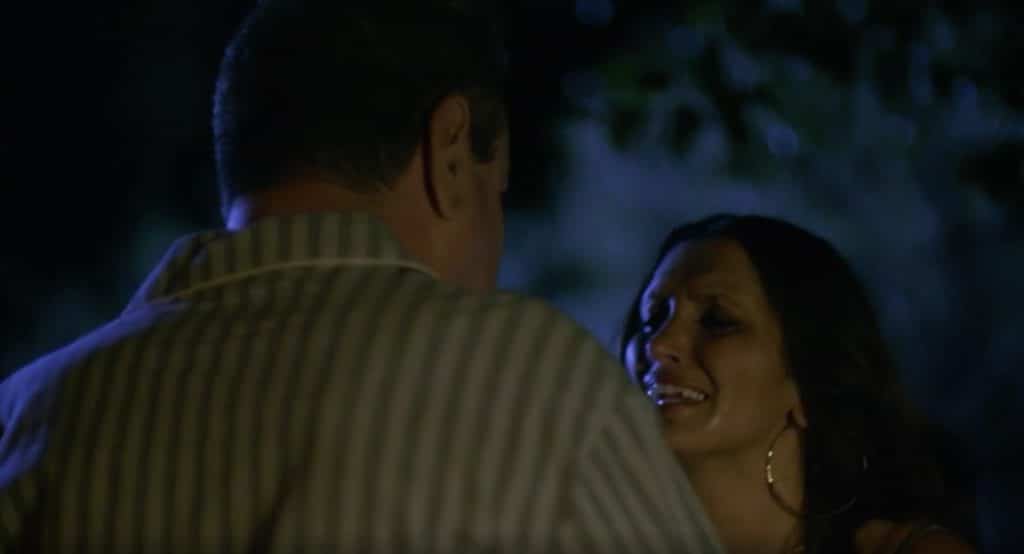 In December of 2011 Gilbert's remains were found in a marsh about half a mile from where she was last seen. Police think she got lost in the swamp and drowned, though her mother disagrees.
However, before her body was found the police discovered another body, the skeleton of a woman in a burlap sack. Soon another three more were found in the same area. Police suspected a serial killer and in the spring of 2011 another four more bodies were found.
Watch the Latest on our YouTube Channel
As the investigation conitnued and the body count mounted it became clear that many of the victims had been working in the sex industry and many of them had been disposed of in the same grisly manner.
The bodies were found near the towns of Gilgo Beach, Oak Beach, along the Ocean Parkway and in Jones Beach State Park.
It's a complicated and disturbing case, you can read more about it over on Wikipedia.
Watch The Long Island Serial Killer: The Lost Girls at 9 PM on Investigation Discovery.