This week's episode of People Magazine Investigates looks into the case of 16-year-old Adrianne Jones, who was murdered in 1995.
Jones was sophomore at high school and a member of the track team, one morning her body was found in a field by a farmer.
Jones had been beaten and shot twice in the head, the murder lay unsolved for nearly a year until police got a tip off.
A student at Annapolis was playing truth or dare with some friends when a girl called Diane Zamora made some rather strange confessions.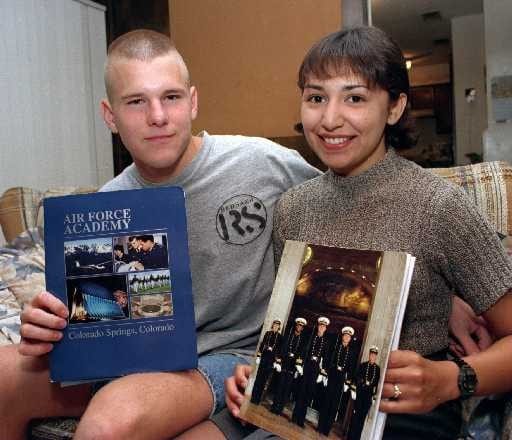 Zamora was a honor roll student who was heading for Annapolis and she was madly in love with David Graham, who was a good track athlete set for the Air Force Academy.
For some reason Graham wanted to make Zamora jealous so he told her that he and Jones had slept together, they were on the same team.
This enraged Zamora who told him that he had to kill Jones to prove he was sorry for sleeping with her.
Watch the Latest on our YouTube Channel
On December 4th, 1995 the pair met up and prepared to kill Jones. Graham called Jones and arranged a date, she snuck out of the house and was picked up by him.
He then drove out to a remote road where Zamora, who was hiding in the back, was supposed to snap Jones's neck.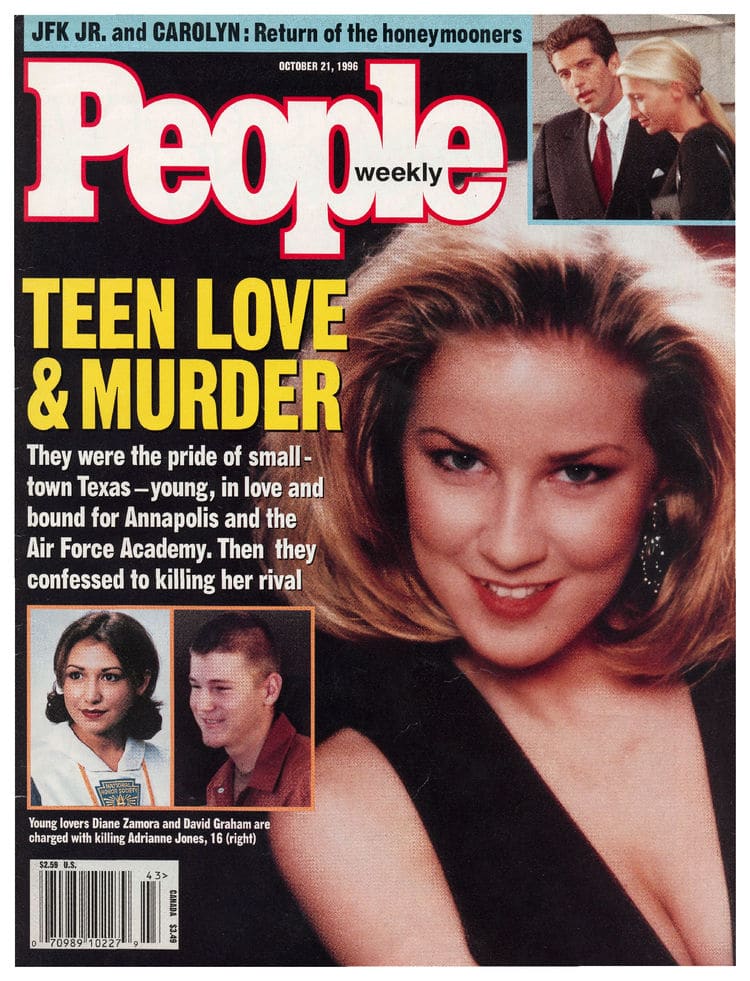 However, things did not go to plan and after a struggle Jones escaped the car and ran. Graham then pursued her on foot before shooting her twice in the head.
After the tip off from one of Zamora's fellow students, the pair were prosecuted separately and both of them received life sentences with no chance of parole until 2035.
Watch People Magazine Investigates – In the Name of Love at 10 PM on investigation Discovery.