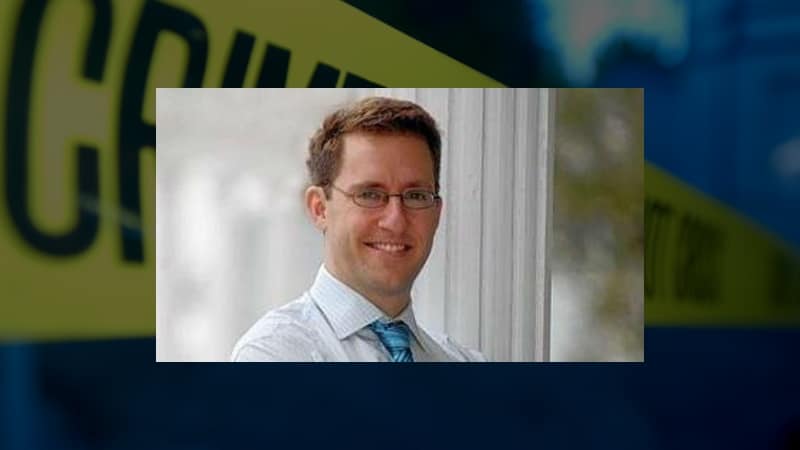 This week People Magazine Investigates examines the ongoing investigation into the hit allegedly taken out on professor Dan Markel, who was shot in his own garage
July 18, 2014, in Tallahassee, Florida, and law professor Markel is found mortally wounded in his car, he'd been shot at point-blank range in the head.
When police arrived 41-year-old Markel was in his Honda Accord, parked up in the garage of his house. He was still alive at this point but later died in hospital, they soon worked out he'd been shot just hours after dropping off his children at a day care center.
Just a few years before Markel had gone through a divorce with Wendi Adelson, also a law professor, but they had agreed to try and keep it amicable for the sake of their two young sons.
However, friends did say that Markel felt her family was interfering a bit in the divorce and they are said to have wanted Adelson and her children to the southern part of the state.
Detectives eventually arrested three people 34-year-old Sigfredo Garcia, who pled not guilty to first-degree murder, 33-year-old Luis Rivera who pled guilty to second-degree murder and 32-year-old Katherine Magbunua was charged with first-degree-murder.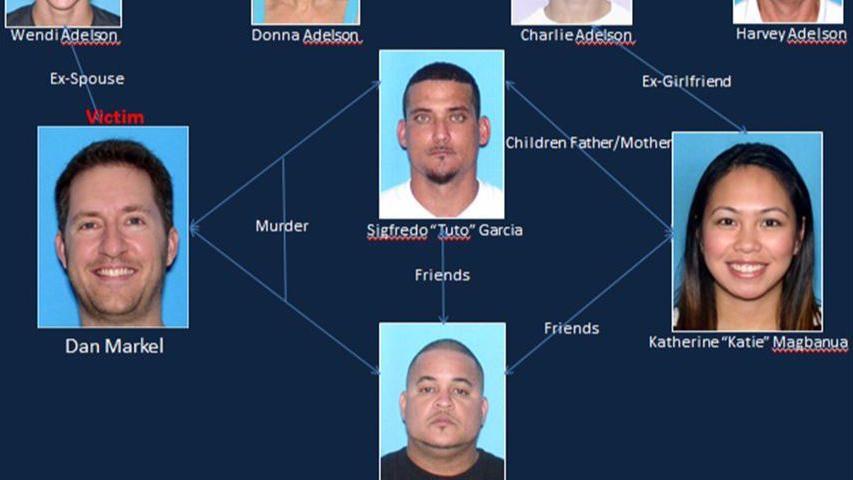 Police alleged that Rivera and Garcia carried out the hit and that Magbunua was the link to the Adelson family, as she was in a relationship with Wendi's brother Charlie.
Watch the Latest on our YouTube Channel
Riveria was sentenced to 19 years in prison in return for testifying and the other two are still awaiting trial.
People Magazine Investigates airs on Mondays at 10:00 PM on Investigation Discovery.