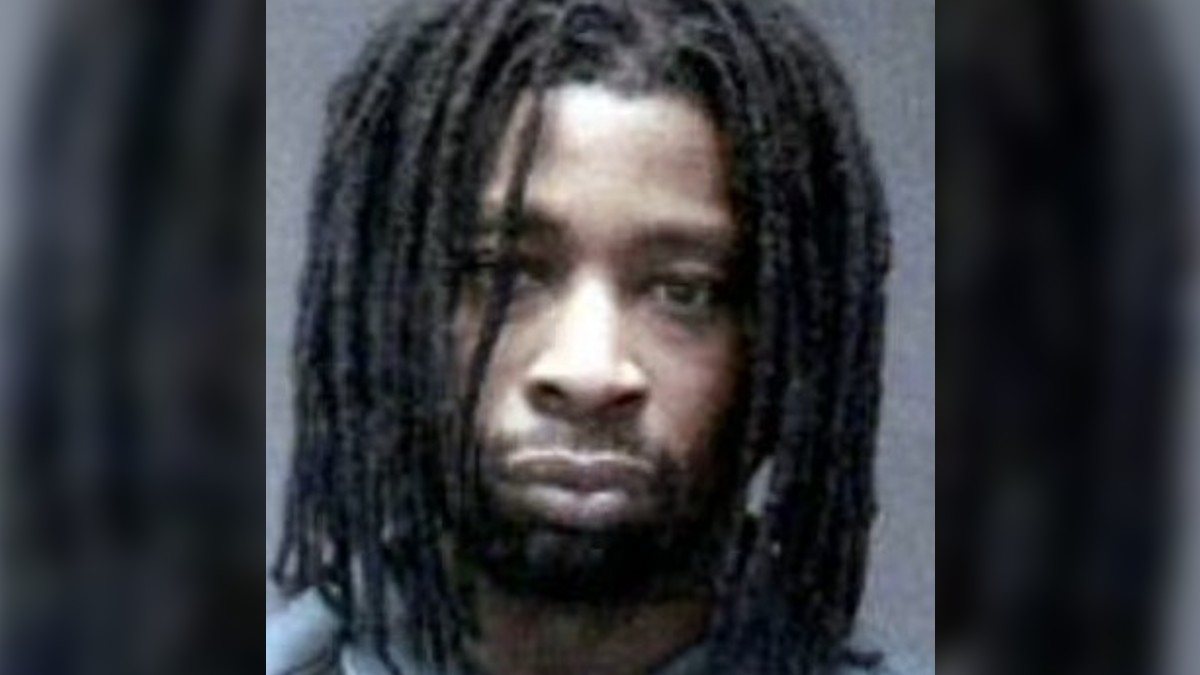 New York Homicide on Oxygen is examining the case of Patrick Baxter, aka the Bronx-Yonkers Strangler, who raped and murdered two women and one teenage girl in Westchester County, New York.
On June 6, 1987, 14-year-old Michelle Walker was walking along a trail near her home in Yonkers on her way to buy pizza and milk for her family when the 18-year-old Baxter attacked her.
He raped and strangled her and stole her jewelry and cash before dumping her remains in a wooded area off the trail.
On New Year's Day 1988, Patricia England left home to meet a friend on her 19th birthday and was never seen alive again. Her frozen and decomposing remains were found on February 6 in Greenburgh near the border with Yonkers.
England had been sexually assaulted, and the police suspected she had been strangled.
Lisa Gibbens left her apartment for work early morning on July 17, 1990, and was later found dead on a path near the Crestwood train station. She had also been raped and robbed. However, instead of being strangled, she was killed by a gunshot to the head, probably from a sawn-off shotgun.
Cops didn't realize Patrick Baxter had killed all three victims
The cops were baffled by all three murders and did not realize they were connected. The victims were of different races different ages, and came from different areas. There was no reason for the police to connect the cases.
Watch the Latest on our YouTube Channel
In the 1990s, Baxter spent time in and out of prison, and by 2000, he was serving 3 to 7 years for car theft. 2000 was also the year that the police began implementing new forensic tests on DNA samples, thanks to the development of new technologies.
The cops had been able to retrieve a small sample of semen from each of the victims, and they got a DNA match with Baxter.
The Bronx-Yonkers Strangler was convicted of all three murders and was sentenced to 75 years to life.
Patrick Baxter denied he was the killer
Before his sentence, Baxter gave the victims's families his condolences but claimed he was innocent. He said, "No matter what they tell you and no matter what it seems, I'm not guilty of any of these crimes."
Judge Joseph West told Baxter, "This was an inhuman, an extremely venal act that was actually perpetrated on these three young girls."
New York Homicide airs Saturdays at 9/8c on Oxygen.