Fredrick Matting was murdered in his own driveway and the attacker was his brother-in-law, Dead of Night examines the case of a brother and sister who plotted to kill.
Nov. 2, 2010, Cordova, Tennessee, and 51-year-old Fredrick Matting came home from the late shift only to be viciously attacked in his own driveway. The machinist was stabbed, beaten and shot to death, with neighbors witnessing him fleeing his attacker down the street before collapsing.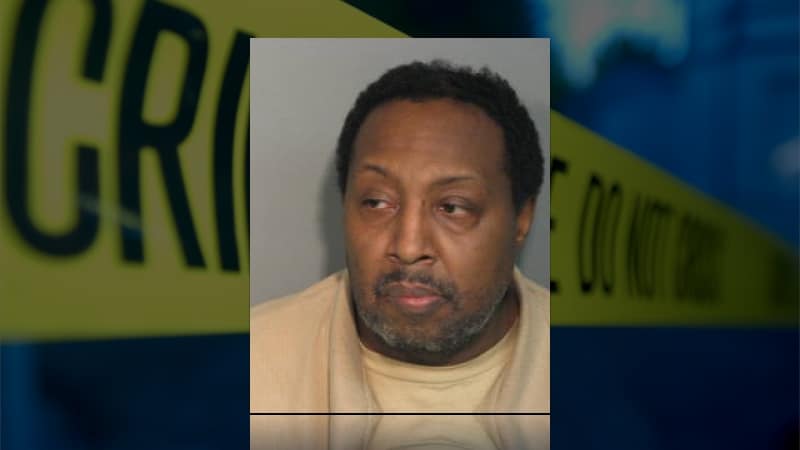 Police soon tied the crime to Matting's wife, Patricia Matting, and her brother, James Smith, whom police alleged she'd gotten involved in a plot to kill her husband.
Patricia Matting was charged with first-degree murder but at her 2012 trial the jury was unable to reach a verdict and a mistrial was declared. In 2013 she pleaded guilty to the lesser charge of reckless homicide and was given an eight years stretch with 10 years probation.
In November 2013 Smith pleaded guilty to second-degree murder and was given the minimum sentence of 13 and half years, with special consideration given to his sentencing due to him helping out police in another case.
Dead of Night – The Darkest Hour airs at 10:00 PM on Investigation Discovery.
Watch the Latest on our YouTube Channel