Pandora's Box: Unleashing Evil examines the many twisted crimes of kidnapper, child abuser, sexual predator and murderer Franklin Delano Floyd.
Floyd had been in and out of prison for years and indeed had been on the run for 17 years after he failed to turn up at court whilst on a bond. It was this fugitive status that led him to use the name Clarence Hughes and he'd eventually marry a young woman called Tonya and claimed to have a son with her, Michael Anthony Hughes.
She died aged just 20 after a hit and run in Oklahoma City, leaving behind her young son. Floyd handed the boy over to social services and although police were suspicious about Tonya's death, he was never charged.
However, during the investigation is was discovered both that Clarence Hughes was really Floyd and that Tonya was really Sharon Marshall, who'd lived with Floyd for many years.
Just a few months later he was arrested and sent back to prison until he'd served what remained of his old sentence. During this time he'd seen Anthony a few times but as he tried to get custody a blood test revealed he was not the boy's father and the visits stopped. When he got out of prison in 1993 Floyd was very keen on getting Michael back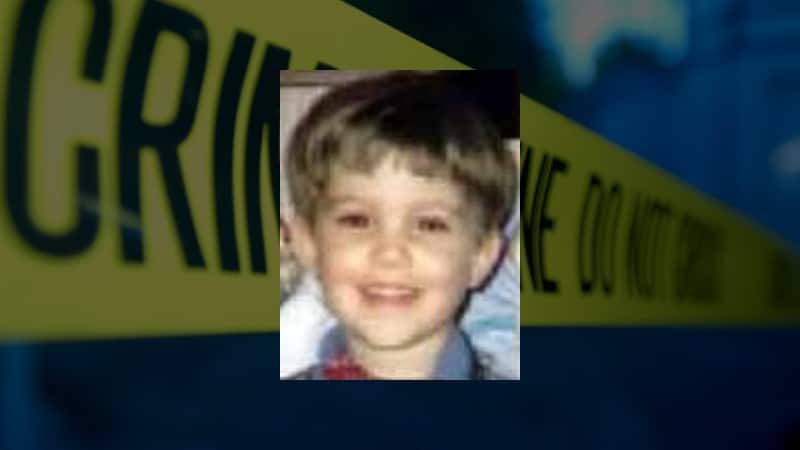 On September 12, 1994, and Floyd arrived at the elementary school where his stepson Michael was a pupil and kidnapped the 6-year-old boy and the school principal at gun point. He left the principal handcuffed to a tree and disappeared.
He'd later claim that the boy had been left somewhere he would be safe, but offered no evidence of the boy still being alive. The pickup truck he stole from the principal was found two months later in Dallas a month later and a month after that Floyd was arrested, but there was no sign of the boy.
Watch the Latest on our YouTube Channel
In 1995 Floyd was sentenced to over 50 years in prison for kidnapping the boy, but he maintained that his stepson was alive for decades.
Who did Franklin Delano Floyd kill?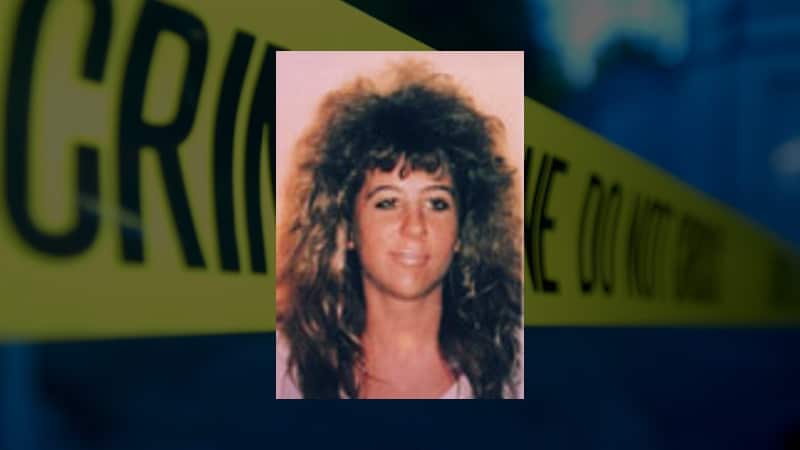 Floyd has only ever been convicted of one killing, that of 18-year-old exotic dancer Cheryl Ann Commesso.
Commesso went missing in 1989 and the case went cold for years until remains were found in 1995, it taking a further year for them to be identified as belonging to her. An examination of her skeletal remains revealed that she'd been severely beaten and shot twice in the head.
Floyd was a suspect because some coworkers had spotted him accusing Commesso of causing his wife Sharon to have her government benefits withdrawn. Marshal and Commesso both worked as exotic nude dancers at a club and it was outside the building where Floyd was seeing having the altercation. Soon after this, he and Sharon fled the area and burned their trailer as they left.
In 1995 another chance discovery led to Floyd being charged, when a mechanic found an envelope of photos in a truck he'd bought at auction. The photos showed a woman who'd been beaten and tied up. The truck was traced as one Floyd had stolen and various items of furniture in the photos were also identified as his.
The injuries in the photos also matched those found on Commesso remains and he was charged with her murder and found guilty
He is also a suspect in the 1990 hit and run killing of his 20-year-old wife Tonya Hughes, who died after being struck by a car in Oklahoma City.
Despite denying it for decades, in recent years Floyd confessed to murdering his stepson Michael Hughes.
Where is Franklin Delano Floyd stepson Michael Anthony Hughes?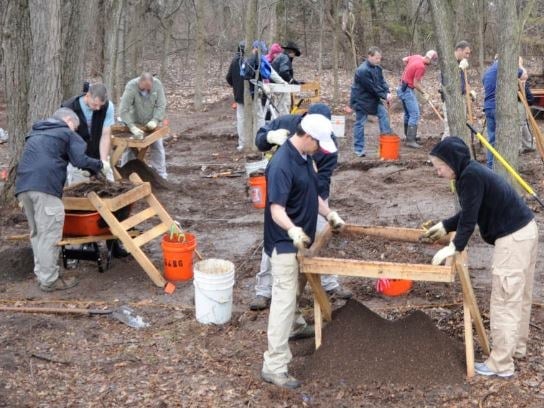 Sadly the whereabouts of Michael Anthony Hughes have never been discovered, with conflicting reports being given both by Floyd and witnesses.
However, in September 2014, Floyd told police he'd killed Michael Anthony Hughes with two shots to the back of the head and then dumped his body on Interstate 35.
A search of the area by the FBI and anthropologists from the University of Oklahoma found no body or remains but the investigators have theorised that the body might have been disposed of by wild animals. Though they did think that they might find some shoes, clothing or even some bullet shells in the area where Floyd said he'd disposed of the body.
Investigators think that Michael no longer wanted anything to do with Floyd after not seeing him for years and this probably enraged hot-head Floyd who then decided to kill him.
Who was Sharon Marshall?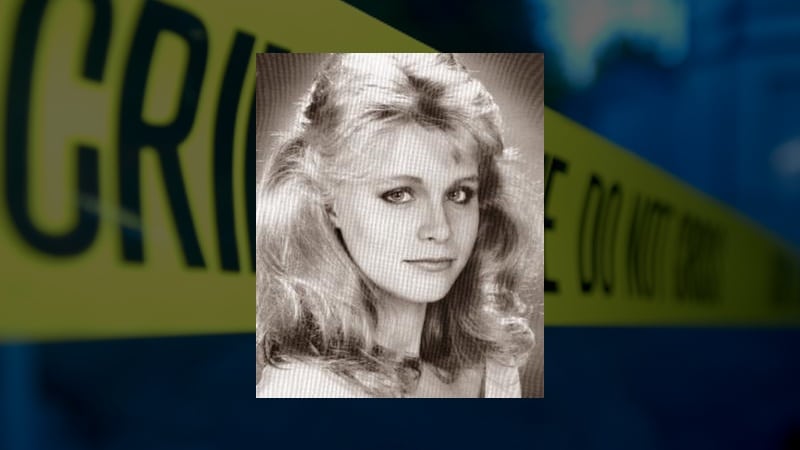 One of the most tragic and strange twists in the story is the identity of Floyd's wife Sharon Marshall. Later investigation revealed that before he married her, Floyd had raised Marshall as his daughter from a very young age. It was not until 2014 that she was identified as Suzanne Marie Sevakis, the daughter of a woman Floyd had briefly been married to.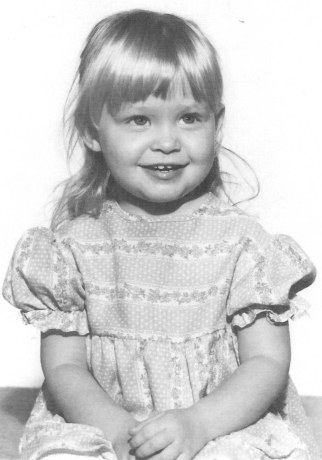 Whilst the woman was serving a short jail sentenced, Floyd made off with her four children, one of whom was Suzanne. Two of the other children were later found, but the 2-year-old boy had never been traced.
What happened to Franklin Delano Floyd?
Floyd is currently on death row after being sentenced to death for the murder of Cheryl Ann Commesso and is now in his 70s.
Pandora's Box: Unleashing Evil airs on Investigation Discovery.