This week on Who Killed Jane Doe? the show examines the case of Pamela Knight, whose body was not found for years after she first disappeared.
It was October 27th, 2005 when Pamela Knight from Knoxville, Tennessee, went missing. The 35-year-old mother of three should have been celebrating what was the 7th birthday of her youngest son Michael Knight but she was never seen again.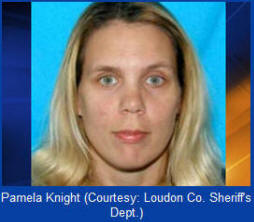 She was last seen heading off in the early hours with her husband in his jeep.  She never turned up for work the next day or collected her kids from school, the jeep was found abandoned in Jacksonville, Florida.
At the time her husband was questioned by police but without a body the case remained that of a missing person, not a murder.
It was not until January 2012 when a body was found wrapped in a blanket in the ruins of an abandoned shed that this case became active again. A man and his son had been searching for scrap metal in the in Loudon County woodland when they found a blanket that contained a skull and some bones.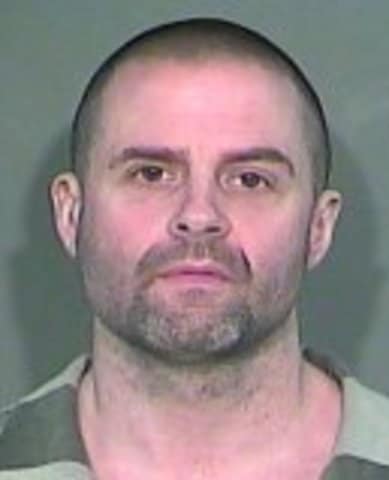 DNA records identified the heavily decomposed body as Knight. Her husband Paul Anthony Knight was already in prison for unrelated crimes and when her body was identified he admitted he'd murdered her.
It seems the pair got into an argument and he lost his temper before strangling his wife and disposing of her body.
Watch the Latest on our YouTube Channel
He made a plea deal and was given 16 years on top of the sentence he already had, so he will be in prison until at least 2038.
He apologised to the the family saying that he was "out of control" and sorry for what he'd done.
Knight's mother was not happy with the sentence and thought he should have gotten life.
Who Killed Jane Doe? airs Tuesdays at 10 PM on Investigation Discovery.