The murder of Pamela Butler, which stumped police for years, is profiled on The Real Story with Maria Elena Salinas tonight.
The 47-year-old, who worked as a computer analyst for the Environmental Protection Agency, vanished over Valentine's Day weekend in 2009 from the home in Washington, D.C., where she lived alone.
Police were left baffled after CCTV appeared to show her entering the property but never leaving. There was also no body, no blood, and no murder weapon at the crime scene.
However, shocking information from the past then came to light which gave detectives clues which eventually nailed her killer.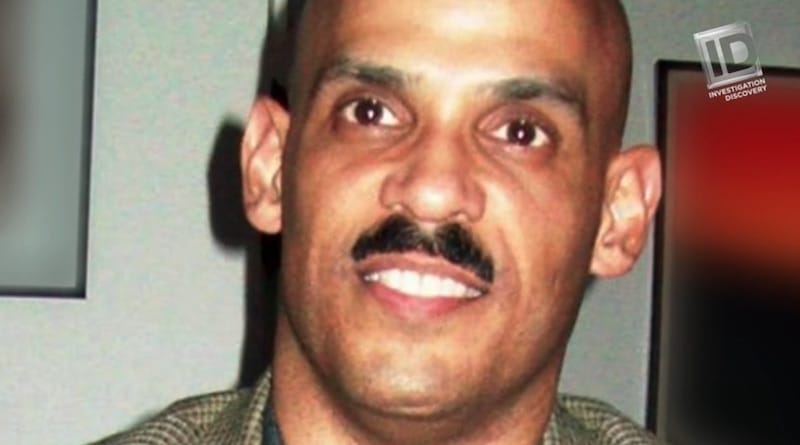 In Monsters and Critics' exclusive clip, we see how police turned their attentions to her recent ex-boyfriend, Jose Angel Rodriguez-Cruz.
He was convicted after admitting second-degree murder in October 2017, in a plea deal which saw him tell police where he buried her remains – in the median strip between the northbound and southbound lanes of I-95 highway.
But what was the missing link that eventually brought him to justice? Watch Monsters and Critics' exclusive clip from The Real Story with María Elena Salinas below, and tune in to find out more.
Watch the Latest on our YouTube Channel
https://www.youtube.com/watch?v=XgUNc4s8K5Q
The Real Story with María Elena Salinas airs Mondays at 10/9c on Investigation Discovery.