This week One Frightful Night examines the murder of of Carala Fuqua, in a case that took over six years to solve.
Oct. 29, 2009 in Alabama and 28-year-old Carla Michelle Fuqua told her roommate that she was heading out to meet someone, she was never seen alive again.
It would be over three years before her remains were found in some woods near Alabama 21. The police investigation then reignited and led them to Jimmy Ray Steed, who was already in the county jail on charges related to the manufacture of methamphetamines.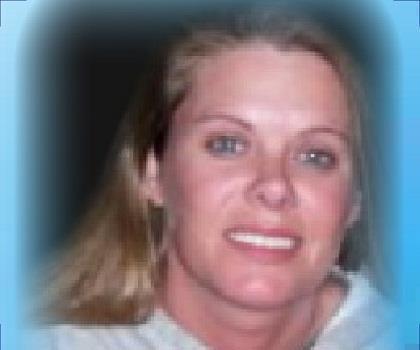 He was eventually found guilty of the murder 2015 and the then 55-years-old was given a 85 year sentence, with his conviction also raising hopes of solving several other missing persons cases that detectives though he might be involved in. Several people in the town, including Steed's wife, went missing close to his property.
One Frightful Night airs on Fridays at 9:00 PM on Investigation Discovery.