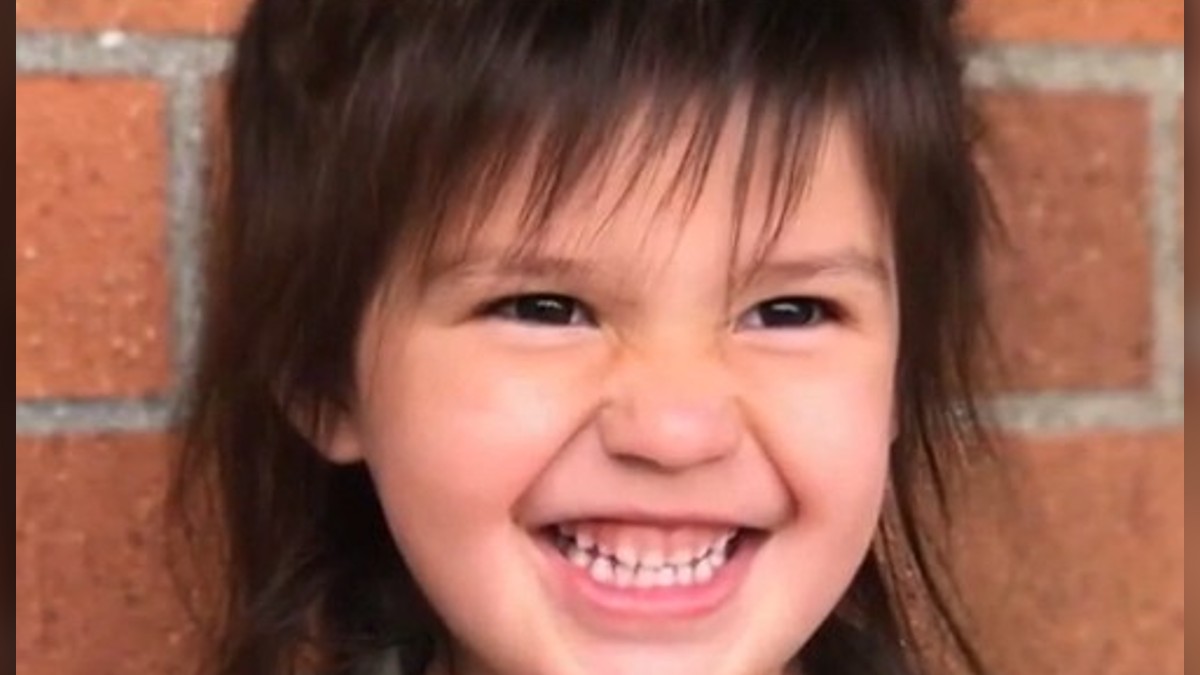 Still A Mystery is examing the case of Oakley Carlson, a young girl from Oakville, Washington, who has been missing since February 2021.
Oakley had been raised in foster care for three years before she was returned to her biological parents, Jordan Bowers and Andrew Carlson. However, a short time later, aged just five years old, Oakley disappeared, seemingly without a trace.
The cops have claimed that the parents, Bowers and Carlson, have been uncooperative with the investigation, and the pair have been charged with various unrelated offenses since Oakley went missing.
Suspicion over Oakley's welfare was raised in December 2021 after Bowers and Carlson requested a welfare check for their daughter. The couple and Oakley's siblings had recently moved out of their Oakville home following a fire, which they blamed Oakley for starting.
An investigation into the fire found it had likely started in a microwave oven and was not caused by Oakley playing with a cigarette lighter, as the parents had claimed. However, the case took a much darker turn when the investigators asked about Oakley's whereabouts and was told she was with her grandparents.
It was later discovered that Oakley was not at her grandparents and had, in fact, been missing since February.
Bowers and Carlson arrested for endangering Oakley's siblings
In the meantime, Bowers and Carlson were both charged with child endangerment relating to Oakley's siblings, who were found to have meth in their bloodstream. The pair were released after serving short sentences.
Watch the Latest on our YouTube Channel
Oakley's sister reportedly told investigators that her mom had "told her not to talk about Oakley" and added that her sister had "gone out into the woods and had been eaten by wolves."
The cops have struggled to find out what really happened to the girl. The investigators only learned of the disappearance nine months after it happened, which means they are playing catch up and are not even sure of the exact time Oakley vanished.
The investigators also claimed that the chaotic and drug-fueled lifestyle of the parents, combined with their lack of cooperation, has hampered the investigation.
Grays Harbor County's Chief Logan explained, "I think if you were investigating a family — a group of people — who had a consistent schedule, wake up at a certain time, go to work at a certain time, come home at a certain time; people that had a close-knit group of friends it'd be easy to build a pattern of life. In this case, we don't have that. It's very sporadic."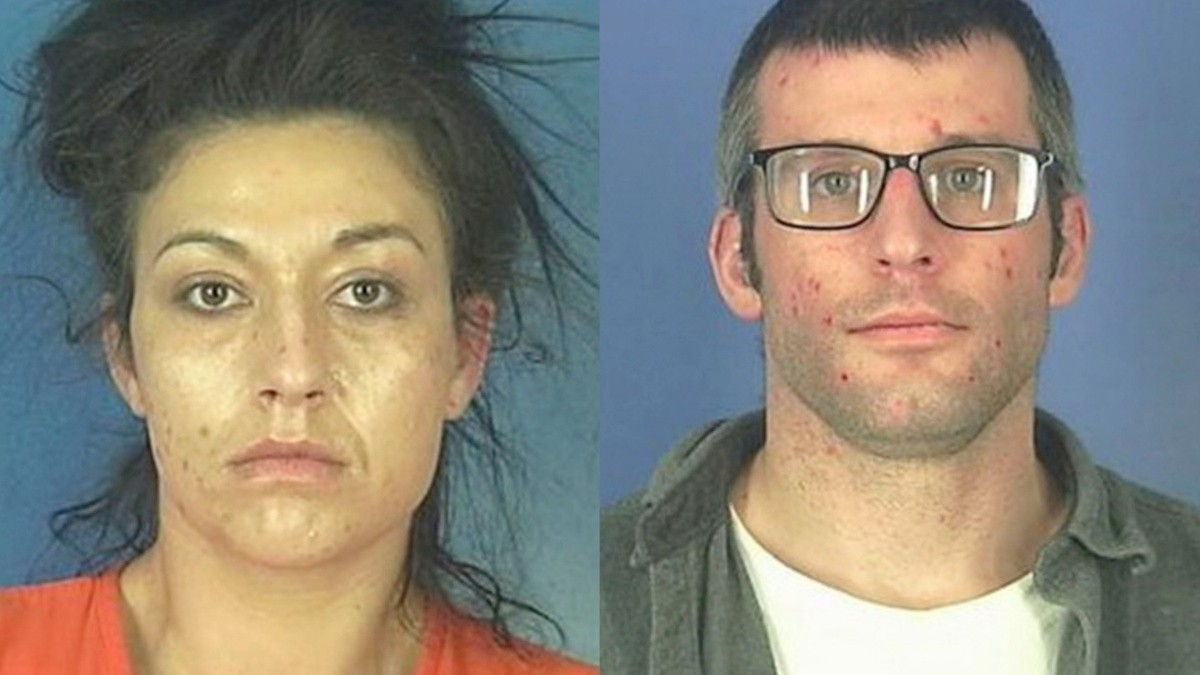 Bowers allegedly has a gambling addiction, which has led former friends to speculate that she made have sold Oakley. The police say they have examined this theory but so far have found no evidence.
After her release for child endangerment, Bowers was promptly rearrested for identity theft and fraud. She was accused of creating four credit cards using information she had stolen from family and friends. She was then accused of using the cards to spend $40,000 at Walmart, on eBay, and gambling.
Oakley Carlson's disappearance led to a Bill to protect children
The case has led to the Oakley Carlson Act, or House Bill 1397, being forwarded to the Washington state legislature. This bill would see tougher rules imposed on biological parents attempting to have their children returned from foster care.
The bill has found support from Jamie Jo Hiles, who had been a foster parent to Oakley. Hiles said she told the authorities it was too soon to return Oakley to her parents. She said, "We begged them, 'Please, don't let her go back, please don't let her go back."
Oakley had brown hair and brown eyes, was three feet tall, and weighed 50 lbs when she disappeared. There is a reward of $85,000 for information on what happened to her, and members of the public should contact Grays Harbor Sheriff's Office (Washington) at 1-360-533-8765.
Still A Mystery airs Thursdays at 9/8c on Investigation Discovery.