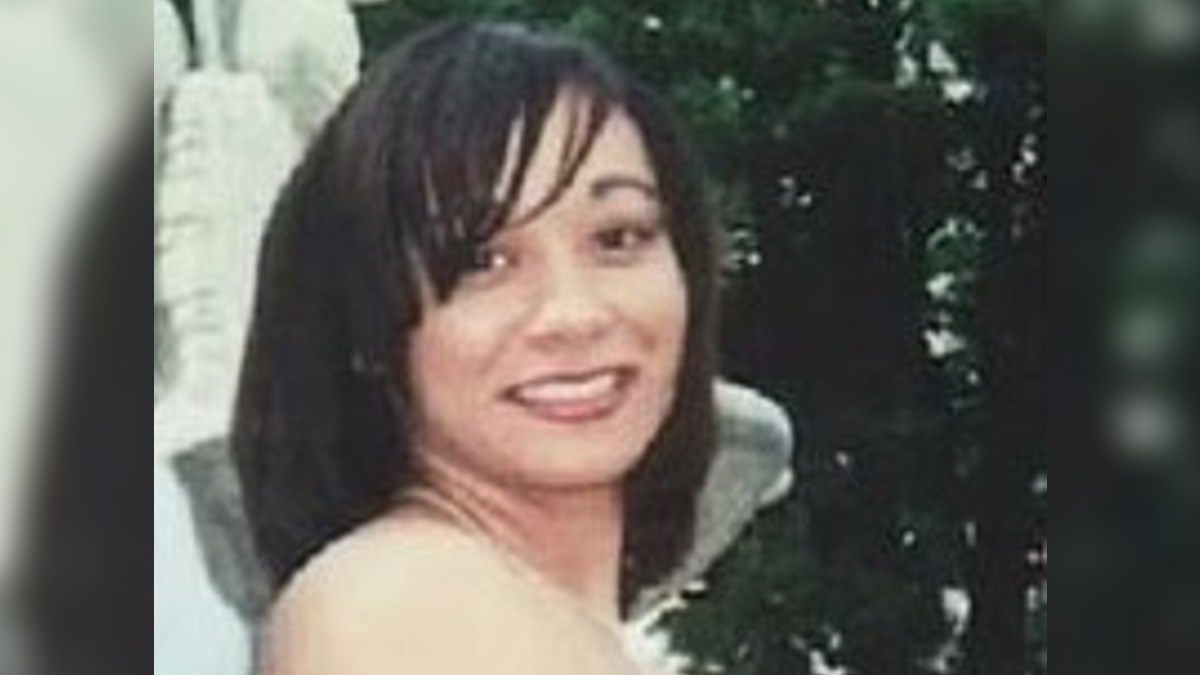 Disappeared on ID is examing the case of Marilyn "Niqui" McCown, a mother and bride-to-be who vanished without a trace from her hometown of Richmond, Indiana.
On July 22, 2001, Niqui dropped her nine-year-old daughter at her mom's house and went to the laundromat on Richmond's South E. Street. A short time later, she returned, complaining to her mom, Barbara McCown, that two strange men had been harassing her at the laundromat.
After speaking with her mom, Niqui decided it was best to return to the laundromat and bring her clothes back home for washing. She left, and the 28-year-old was never seen again.
The police were initially suspicious of her fiance, Bobby Webster. He seemingly had a solid alibi, having been with his best man trying on tuxedos for the wedding when his bride-to-be vanished.
Webster had been the one to report Niqui missing, but the investigators soon became baffled by his odd behavior.
He immediately canceled the wedding, asking the venue for a refund, and even attempted to pawn his engagement ring. The police had him take a polygraph test, and he reportedly failed. However, there was no hard evidence he was involved in the disappearance.
Niqui McCown SUV found in Dayton, Ohio, in strange circumstances
In November, the cops located Niqui's SUV at an apartment complex in Dayton, Ohio. Her laundry was discovered neatly folded on a seat, but there was no clue about what happened to her.
Watch the Latest on our YouTube Channel
The cops learned that Niqui's ex-boyfriend lived at the apartment complex, and Niqui had previously lived there as well. However, her ex had a rock-solid alibi and appeared to be uninvolved.
Another strong suspect was Tommy Swint. Swint was a colleague of Niqui and had shown signs he may have been obsessed with her.
In 2010, cold case cops learned Swint, a corrections officer, may have been involved in a 1991 murder. They were moving in to arrest him when he committed suicide.
Niqui McCown family continue the search after 2 decades
Niqui's mom, Barbara, and her sister, Michelle McCown-Luster, have spent the last 20 years searching for Niqui but still have no clue what happened to her.
Sadly, Barbara passed away in 2020, but just before she died, Niqui's now grown-up daughter, Payton Lackings, promised her grandmother she would continue the fight to find Niqui.
On the 20th anniversary of her mother's disappearance, Lackings told the press, "I promised her when she passed–before she passed away– that I would not give up. And I won't."
Niqui was 5'2", weighed 115 lbs, and had brown hair and brown eyes. She had a small scar on the right side of her face and another small scar over her left eye.
Anyone with any information should contact the Richmond Police at 765-983-7247.
Disappeared airs Sundays at 10/9c on Investigation Discovery.