Nikki Whitehead was found covered in blood in her own bathtub, she'd been stabbed 80 times and her killers turned out to be very close indeed – The Last 24 examines this disturbing case.
January 13, 2010, in Conyers, Georgia, and police are called to the home of Nikki Whitehead by her 16-year-old twins, Jasmiyah and Tasimyah.
On arrival the girls seem distraught and explain that their mother has been murdered and that her body is in the bath. Police find a truly horrific scene with the single mother covered in blood, having been stabbed in what looks like a crazed assault.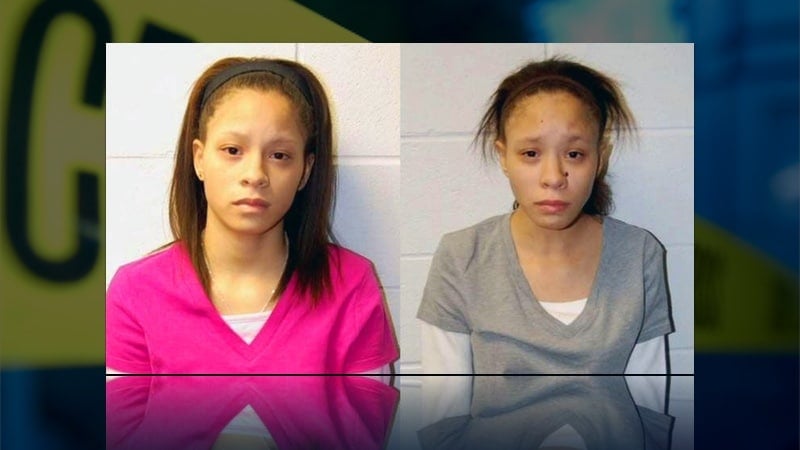 A later examination would determine that she'd been stabbed over 80 times and that her spinal cord was almost severed due to the severity of the wounds, in what the medical examiner described as an emotional attack.
Detectives initially followed some leads from the twins related to their mom having two boyfriends. However, this line of enquiry is fruitless and they soon turn their attention to the unusual behaviour of the two girls.
They noticed a lack of real emotion from the girls, who they expected to be distraught. Instead they seemed to have no empathy for their mother and described her in very negative terms.
Watch the Latest on our YouTube Channel
A search of the home revealed some bloody boots and a clump of hair that had been pulled out of someone's head. As investigators put pressure on the teenagers, the rest of their story began to fall apart. They were found to have lied about walking to school and the timing of various events.
However, there was insufficient evidence to charge the twins and they were released into the custody of their great-grandmother.
Meantime, the police continued to build their case and added some important forensic evidence. At the end of the school term they decided to act and arrest both girls, charging them with felony murder and aggravated assault.
Eventually Tas and Jas pleaded guilty to the lesser charge of voluntary manslaughter and were sentenced to 30 years in prison.
The Last 24 – Bad Blood airs at 9:00 PM on Investigation Disocvery.