Nicole White was a single mother who was looking to get her life back on track and maybe meet someone new through a dating website, little did she know it would lead to her death – Web of Lies investigates this tragic case.
June 6, 2015, in Orting, Wash., and mother of two White went on a date with Jonathan Harris to a local bar in Spanaway, it was last time she was seen alive.
After she was reported missing a huge search was launched and police brought in the FBI to assist with the hunt. Two weeks after she went missing, White's body was found at the bottom of a steep ravine, in a remote area of countryside.
Her body was wrapped in a tarp and she'd died from blunt force trauma.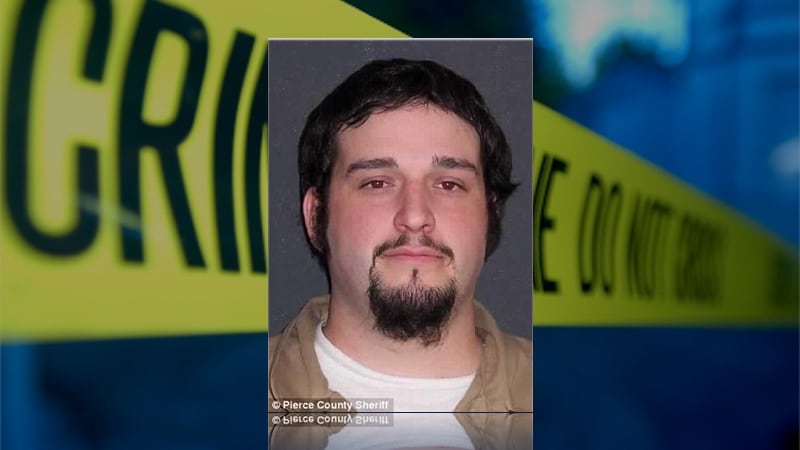 CCTV footage from the bar on the night she went missing showed Harris smashing beer bottles after having an argument with White. Detectives searched his home and found the sweatshirt he was wearing on the night the pair went on a date. Blood on the shirt was a match to White's DNA and Harris was arrested on a first-degree murder charge.
Detectives believe that White and Harris went back to his house after they left the bar and it was there that he murdered her. Harris then put White's body in her own car, before driving to the ravine and throwing it down the slope. He then drove White's car off the side of the road, fairly close to his own home.
Watch the Latest on our YouTube Channel
Information from Harris's own car also showed that the next day he drove the ravine location for a second time. His vehicle was fitted with a device related to a previous DUI conviction and meant his car use was recorded.
In 2016 30-year-old Harris pleaded guilty to second-degree murder as part of a deal and was sentenced to 26 years in prison.
Web of Lies – Hunting Ground airs at 9:00 PM on Investigation Discovery.