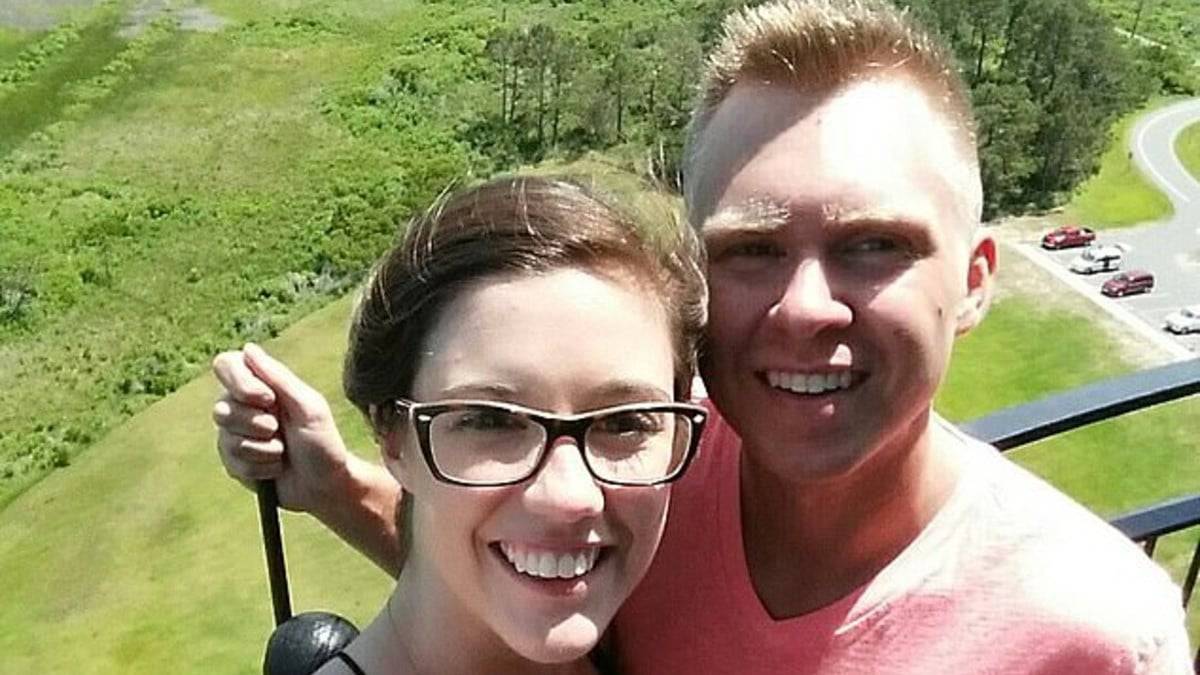 Matthew Phelps murdered his wife Lauren by stabbing her 123 times at their home in Raleigh, NC. Married for only 10 months, the couple had an outward appearance of domestic bliss, however Matthew was harboring a dark side.
The couple, having been at school together, years later reconnected on social media. Through the lens of social media they appeared to have much in common and seemed, in Lauren's words, to "be a perfect match". Lauren's sister Beth said that the family had welcomed Matthew into their home, because of how happy he made Lauren.
The facade of martial bliss came crashing down on September 1, 2017; in a late night 911 call, Matthew told operators that he had woken up to discover Lauren covered in stab wounds with a knife lying nearby. He said on the phone "Um, I have blood all over me and there's a bloody knife on the bed. And I think I did it. I can't believe this."
Matthew later blamed his violent episode on taking too much of cough and cold medicine, Coricidin. Makers of the medicine, Bayer, later released a statement insisting that there is no evidence to suggest a link between their product and violent behavior.
It was later discovered that Matthew's social media accounts portrayed a much darker psyche than Lauren's posts. Matthew allegedly had a fascination with the Patrick Bateman character from American Psycho. Friends, when interviewed, suggested he had previously expressed an interest in knowing how it felt to kill someone.
Friends of the couple also suggested that they had started to argue regularly, and that Matthew's spending had spiraled out of control. There was even a suggestion that Lauren was considering ending the relationship.
Lauren's father Dale stated at the trial that he had treated Matthew like a son, and could not understand why he had done this to their family. Sister Beth claimed that he had lured them into a trap with his "kindness and generosity".
Watch the Latest on our YouTube Channel
Matthew said at the trial "I feel like a monster". He was sentenced to life in prison with no possibility of parole.
Relatively Evil airs tonight at 9/8c on Investigation Discovery.