Breaking Homicide is a new true-crime series from Investigation Discovery, that follows Forensic Psychologist Kris Mohandie and former Rhode Island Police Sergeant Derrick Levasseur as they try to crack some cold cases.
The first episode focuses on the 1988 abduction and murder of 7-year-old Michelle Norris, who was taken from a playground in Central Falls, Rhode Island, whilst she was playing hide and seek with her cousins. Her naked body was found a few days later in some nearby woods and the autopsy revealed she'd been sexually assaulted suffocated.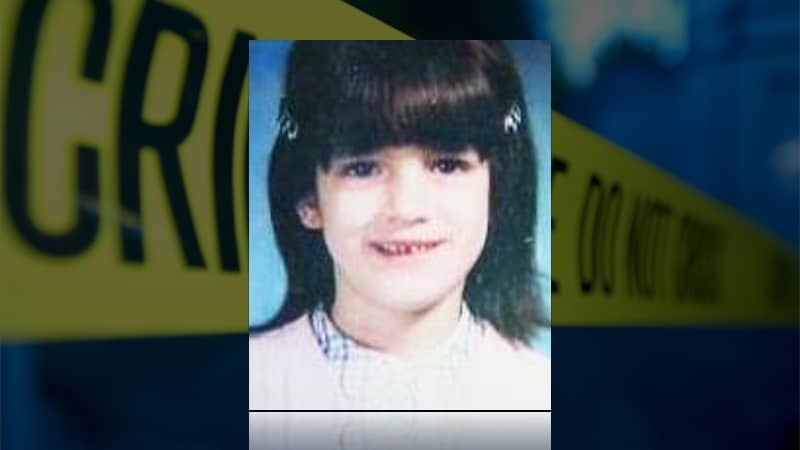 Her relatives and the police investigating at the time were pretty sure it was someone she knew, since their were no great signs of a struggle on her body and they knew she'd never go with a stranger without a fight.  The police questioned a few suspects but few details of their investigation have ever been released and after a year the case wound down with no arrests.
Each episode of Breaking Homicide two hours long and sees the two investigators bring some fresh thoughts and perspectives to these unsolved cases. This first season runs to six episodes and will see the pair travel all over the US in their efforts to crack these cases.
They include a serial killer in Honolulu who was never caught and several other high profile cases that made the headlines at the time, but were never solved..
Breaking Homicide premieres tonight at 9pm ET on Investigation Discovery.
Watch the Latest on our YouTube Channel