American Ripper is a new eight-part series on History looking into the connections between America's first known serial killer H.H. Holmes and London's Jack the Ripper.
H.H. Holmes was a prolific American serial killer who was active in Chicago towards the end of the 1800s.
He constructed various death traps in the building he occupied over three floors — dubbed the Murder Castle — and confessed to killing 27 people, though many think he could have murdered as many as 200.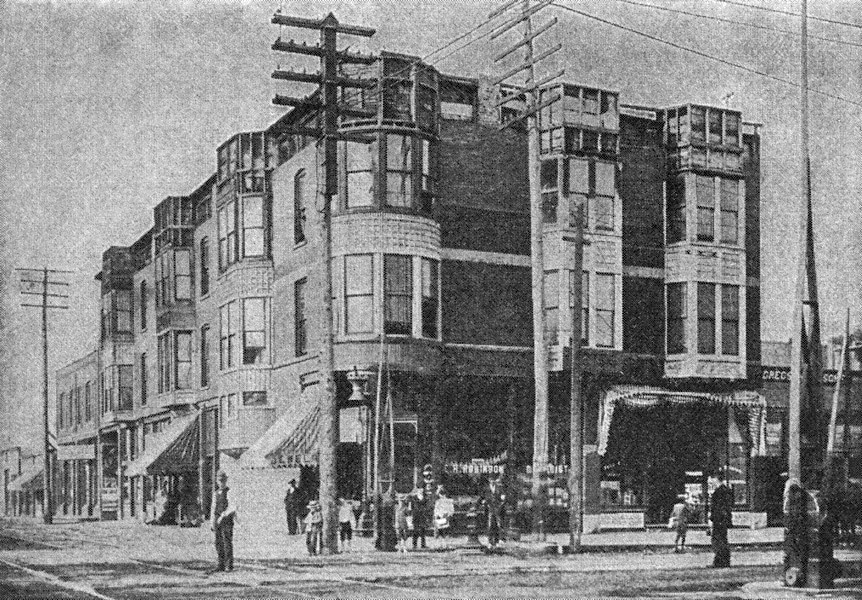 Holmes had long been obsessed with death and started off with the torture of animals, before moving on to women he'd seduced so that he could torture and kill them as well.
He also had a sideline in claiming insurance for his victims dying and loved to kill them in brutal fashion.
However, Holmes's great-great-grandson Jeff Mudgett believes that he might also have been responsible for the grizzly murders of numerous prostitutes in London in 1888.
He won't be the first person to claim who Jack the Ripper was but there are certainly some creepy similarities between the murders.
Watch the Latest on our YouTube Channel
American Ripper airs Tuesdays at 10/9c on History.