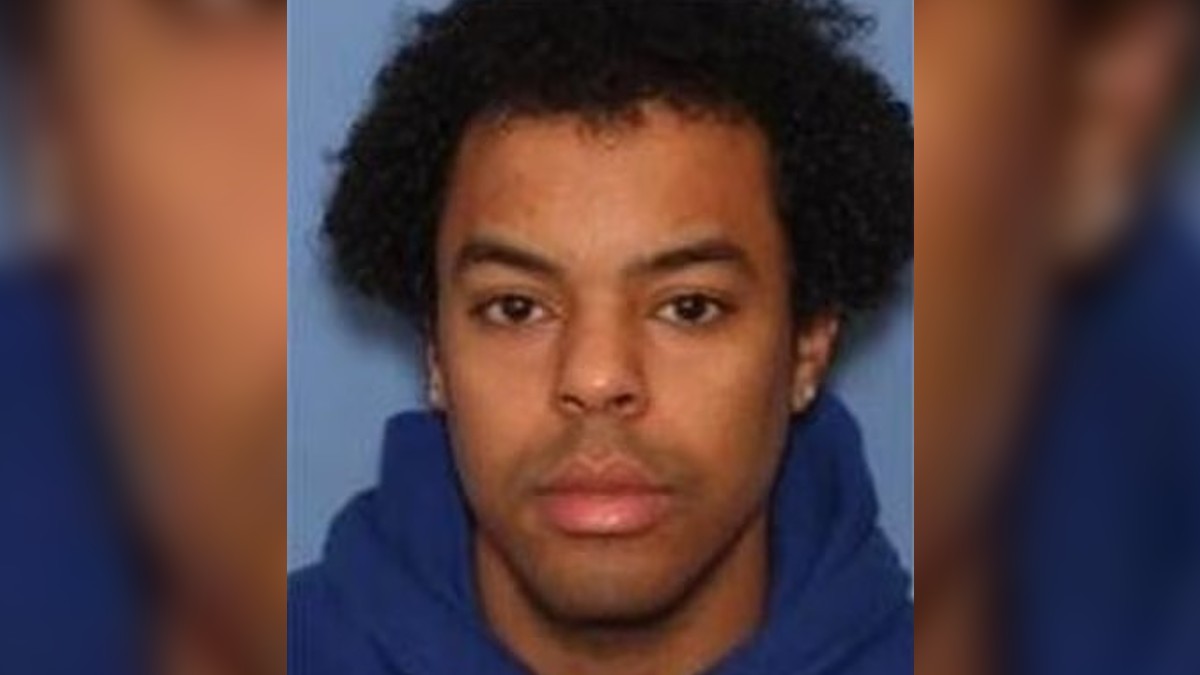 The FBI has requested the public's help gathering information about Negasi Zuberi, who was identified yesterday as the man accused of sexually assaulting and imprisoning a woman in a makeshift cell in his garage in Klamath Falls, Oregon.
Zuberi was taken into custody last month by FBI agents at a Walmart in Reno, Nevada, following a tense 45-minute standoff. His wife and one of his children were with him during the standoff.
His arrest came after a Seattle woman managed to escape from his cinder block cell and raised the alarm by flagging down a passing motorist.
The FBI believes that Zuberi may be responsible for multiple sex crimes across the country and has appealed for potential victims to come forward.
The 29-year-old suspected serial rapist has lived in ten states within the last ten years, including California, Washington, Oregon, Colorado, Utah, Florida, New York, New Jersey, Alabama, and Nevada.
Zuberi has used multiple aliases, including Sakima, Justin Hyche, and Justin Kouassi. The FBI suspects he may have duped multiple victims by drugging their drinks or pretending to be an undercover officer, as was the case with his latest kidnap victim.
Negasi Zuberi may have targeted multiple women from his Klamath Falls base
The FBI also stated Zuberi frequently targets sex workers before violently sexually assaulting them. He will often film the attack to make it appear consensual and threatens his victims with violence if they go to the police.
Watch the Latest on our YouTube Channel
The suspected rapist has convictions for possessing a gun in a public place in Chicago and for speeding with a suspended license in California. And a former neighbor in Vancouver, WA, issued a temporary protective order against him following harassment.
On July 15, 2023, Zuberi is accused of soliciting a woman for sex in Seattle before pretending to be an undercover police officer. He then threatened the woman with a stun gun and put her in handcuffs.
Zuberi reportedly told his victim he was taking her to a police station, but instead drove her approximately 450 miles south to his home in Klamath Falls, Oregon.
Negasi Zuberi victim fought her way out of makeshift cell in Klamath Falls, Oregon
The woman was placed in the makeshift cell in Zuberi's garage, which was made of cinderblocks and a metal door that only opened from the outside. The victim said she soon realized she would likely die if she didn't escape.
After Zuberi left, she repeatedly banged on the door until her hands bled, and thankfully, the door broke. She fled the premises and was taken to a hospital. The Klamath Falls Police Department searched the premises and found the cinderblock cell.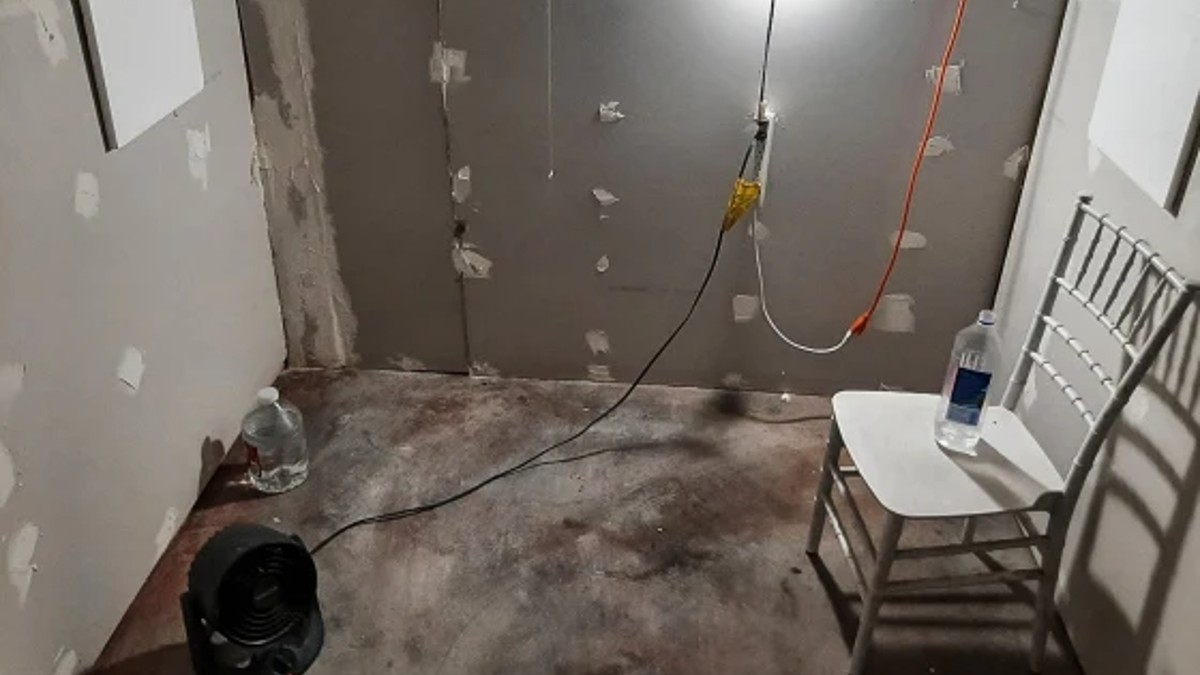 The FBI's Assistant Special Agent Stephanie Shark praised the unidentified woman, "Her quick thinking and will to survive may have saved other women from a similar nightmare. We are fortunate that this brave woman escaped and alerted authorities."
Shark added, "Through quick law enforcement action, we were able to get Zuberi in custody the next day. While she may have helped protect future victims, sadly we have now linked Zuberi to additional violent sexual assaults in at least four states, and there could be more."
The following day, Zuberi was located in a parking lot in Reno. He initially refused to leave his vehicle and cut himself with something sharp. He also tried to destroy his cell phone.
Members of the public who have any information about Zuberi or suspect they may have been one of his victims should visit fbi.gov/ZuberiVictims or call 1-800-CALL-FBI (1-800-225-5324).