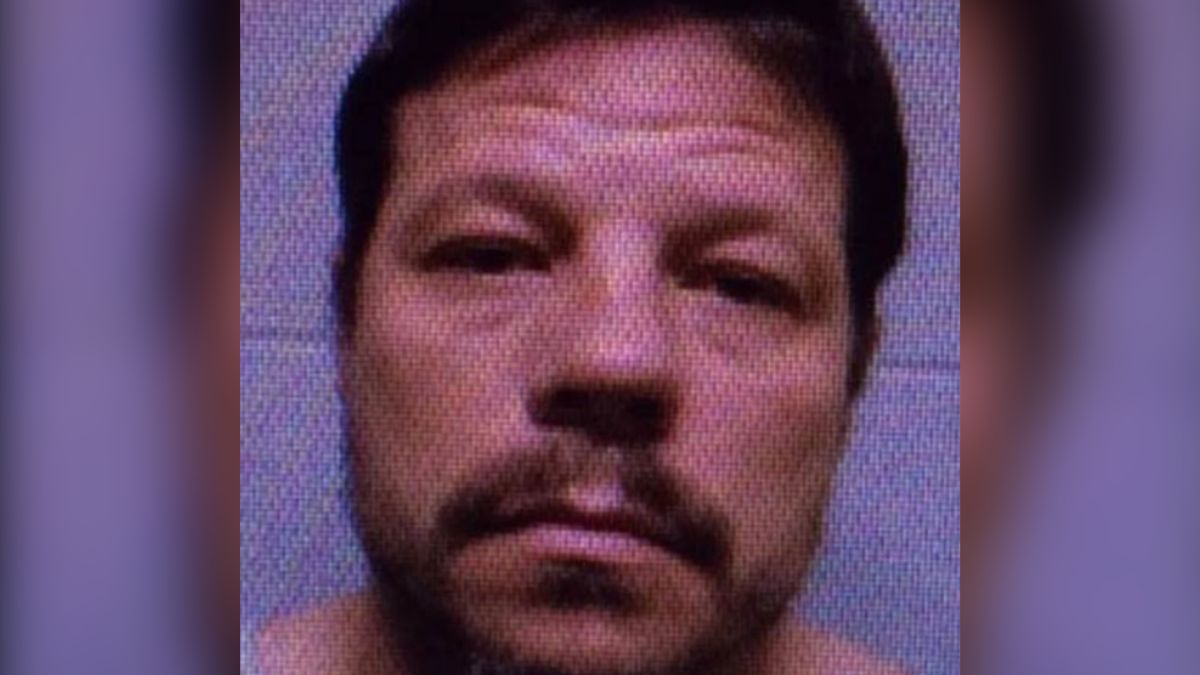 American Monster is featuring the murders of a married couple, Ronald and Valerie Wilkson, allegedly by their distant relative, Michael Vance.
On Oct. 23, 2016, two officers with the Wellston Police Department were dispatched to a mobile home park in Lincoln County, Oklahoma, after receiving a 911 call about a shooting.
They were almost immediately fired upon when they arrived on the scene, and both officers were shot in the lower extremities.
Vance reportedly stole a police car and fled the scene.
A Facebook video that Vance posted showed him driving the patrol car while saying, "This is more intense than I thought it would be, to say the least. This truck is about dead… I'm about to steal another car. Like right now."
Authorities believe he shot a woman before he took her Lincoln Town Car, which was later spotted outside his aunt and uncle's house in Luther.
When officers went inside the home, they found Ronald and Valerie dead.
Watch the Latest on our YouTube Channel
According to an affidavit, Ronald, 55, suffered knife wounds to his neck that were consistent with someone trying to cut off his head.
Valerie, 54, had similar knife wounds to her neck, along with multiple defensive wounds on her arms.
A judge issued a warrant for Vance's arrest on two counts of first-degree murder.
Manhunt launched for Michael Vance ended in a deadly shootout
On Oct. 30, police officials received a tip that Vance was camping near the Washita River along Highway 34 in Hammon. By the time they made their way to that location, Vance was gone.
Not long after that, a Dewey County Sheriff officer spotted Vance driving a stolen vehicle near Leedey. When he tried to pull him over, Vance exited the vehicle and began shooting.
The officer was struck in the arm and shoulder.
A high-speed car chase ensued, but it ended 20 to 25 minutes later near Butler. It was there that the police exchanged gunfire with Vance, ultimately killing the 38-year-old.
Three were jailed for helping Michael Vance while he was on the run
US Marshals Services arrested three people, April Harden, Danny Roach, and Reginald Moore, for helping Vance during a statewide manhunt.
After Vance killed Ronald and Valerie, the police said he went to Roach's house, where he was provided medical care, clothing, and weapons.
In September 2018, Roach was sentenced to 15 years in prison after pleading guilty to accessory to first-degree murder.
Harden testified against Moore to avoid a felony conviction. A judge gave her five years of probation.
In May 2019, Moore was sentenced to 30 years in prison for selling Vance the AK-47 used to shoot law enforcement.
American Monster airs Sundays at 9/8c on Investigation Discovery.