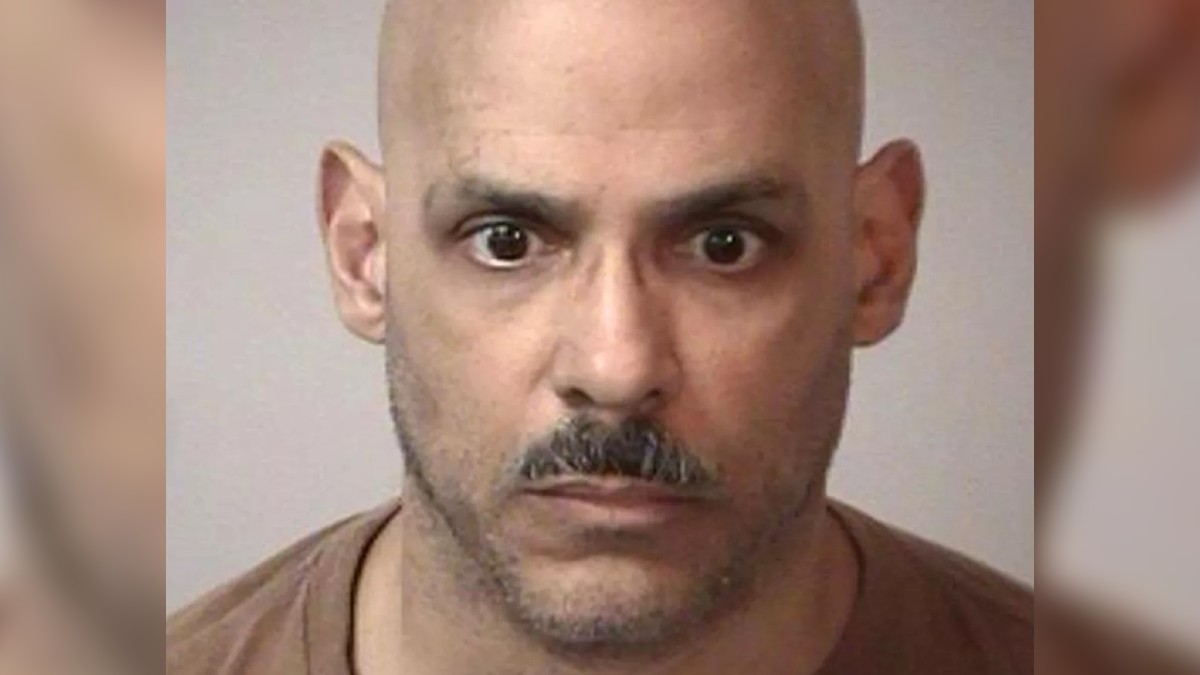 Crime Junkie is examining the murders of Pamela Butler and Marta Rodriguez, who were killed years apart by the same twisted individual, Jose Rodriguez-Cruz.
Rodriguez-Cruz was a cruel, violent man who reacted violently and murderously when spurned by women. But his shocking crimes went undetected for decades.
A few days before Valentine's Day in February 2009, 47-year-old Pamela Butler suddenly vanished from her home in Washington, DC. Butler, an employee at the Environmental Protection Agency, was dating Jose Rodriguez-Cruz when she disappeared.
Rodriguez-Cruz managed to avoid facing justice for nearly 12 years, and if not for the determination of Butler's brother, Derrick Butler, and Arlington County Detective Rosa Ortiz, the case may never have been solved.
In 2017, the killer was initially arrested on largely circumstantial evidence, but during the course of questioning, he finally admitted to strangling Butler and burying her in the center median of Interstate 95 in Stafford County.
Rodriguez-Cruz showed investigators the spot where he buried Butler, but unfortunately, heavy construction work previously done in the area meant her remains could not be recovered.
Jose Rodriguez-Cruz buried Marta Rodriguez body in same spot as Pamela Butler
However, clever investigators recalled that another woman's body had been found in the same highway center median in 1991. The cops tested these remains and found they belonged to Marta Rodriguez, the killer's wife, who had been missing since 1991.
Watch the Latest on our YouTube Channel
Rodriguez-Cruz had been an abusive husband, and on one occasion in early 1991, an Arlington police officer spotted him dragging his now estranged wife down the street.
The police discovered rope and duct tape in Rodriguez-Cruz's car, and he reportedly told a police officer, "If I can't have her, no one else will." He was charged on suspicion of assault and kidnapping.
Marta was due to testify against her husband, but she vanished a short time later. Rodriguez-Cruz told their four-year-old son Hansel that his mother had left the country. An official investigation into Marta's case was also hampered because a relative of Rodriguez-Cruz assumed her identity.
Jose Rodriguez-Cruz admitted to killing Marta Rodriguez
In 2021, Rodriguez-Cruz was already serving a 12-year sentence for killing Pamela Butler when he agreed to plead guilty to the second-degree murder of Marta Rodriguez. He was sentenced to 40 years.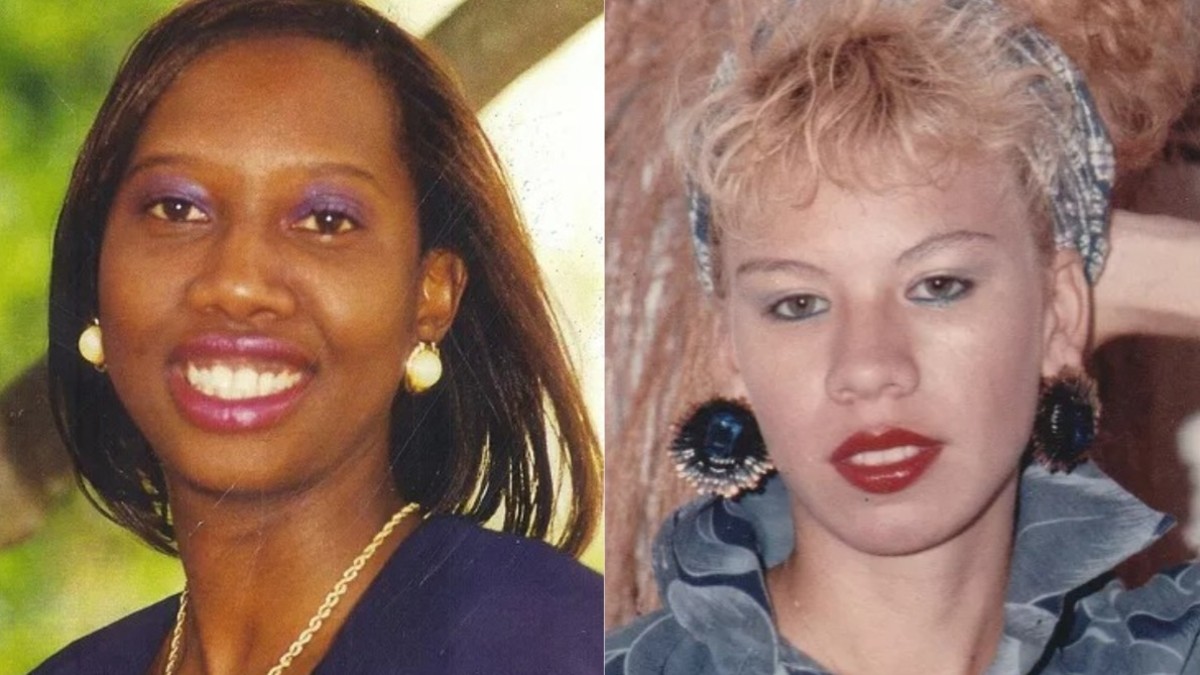 After the plea deal, Butler's brother, Derrick Butler, told reporters, "Nobody should have to go through what I went through, what Hansel went through."
And Hansel Rodriguez said, "It almost felt like I was able to breathe for the first time in many years," before adding, "I'm glad that, despite him being my father, he's off the streets for good."
Before sentencing, Rodriguez-Cruz asked his son for forgiveness but didn't appear to show remorse for the killings.
MURDERED: Pamela Butler and Marta Rodriguez is available to stream now on Crime Junkie.