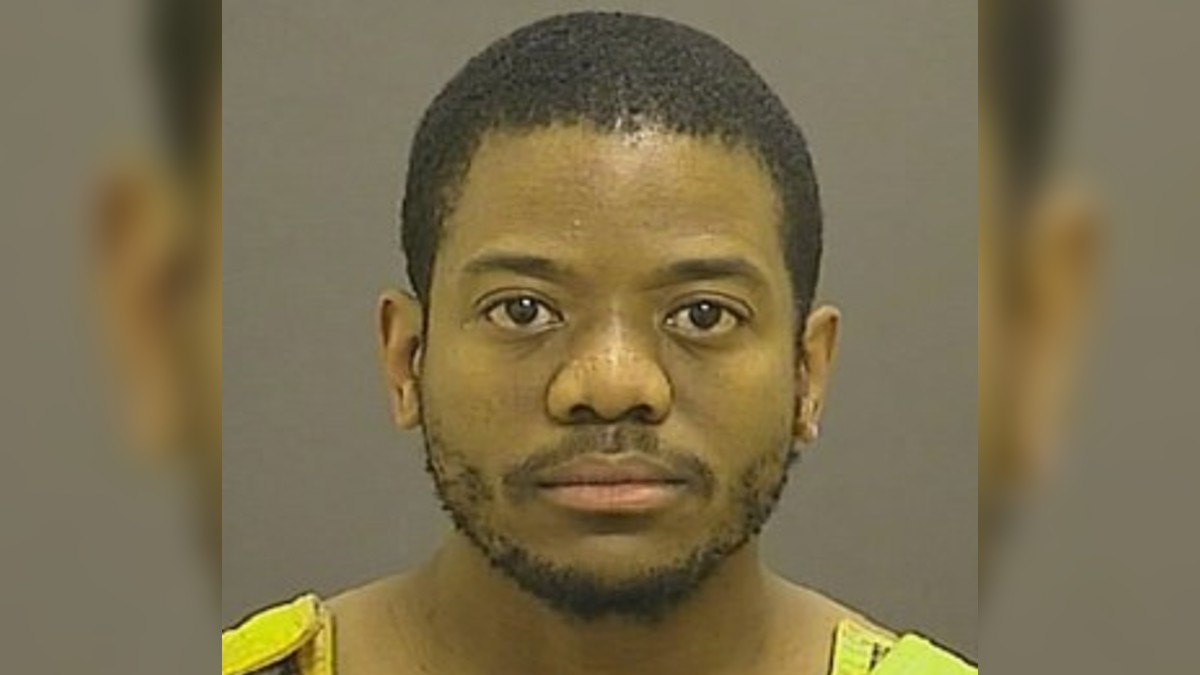 See No Evil is examining the case of Michael Thompson, who committed two brutal murders in Baltimore, Maryland. Firstly, Thompson murdered Michael Scott on a downtown street before he gunned down Deric Ford Sr. at a Dollar General.
On April 24, 2017, Thompson was on South Calvert Street in downtown Baltimore when he got into an argument with 33-year-old Scott.
The killer would later complain that he had "felt disrespected" by Scott, so he pulled out a firearm and shot him dead. The victim had lived at Druid Park Drive in the northwest of the city.
The cops felt confident that the high number of surveillance cameras lining the downtown streets and in passing buses might help identify the killer and lead to a quick arrest. However, four months passed, and Thompson was still free to strike again.
On Tuesday, August 8, Thompson and an as-yet unidentified accomplice entered a Dollar General store in the Edmondson Village Shopping Center in West Baltimore.
They threatened to kill the manager, Deric Ford Sr. unless he handed over the money.
Michael Thompson killed Deric Ford Sr. in West Baltimore
It was just a few minutes before 10 p.m., and Ford had just been about to lock up. He cooperated fully with the robbers and handed over some money. However, Thompson decided to shoot him anyway, with the same gun he had used to kill Scott.
Watch the Latest on our YouTube Channel
When the first responders arrived, Ford was rushed to a hospital, but he sadly passed away en route. In his free time, the store manager had been a church deacon, a husband, and a father to 12 children. He was 54.
Police Caption Jarron Jackson told the press, "[Ford] was completely compliant with all of their demands, including giving all the money from the cash register, and for some reason, these callous criminals shot him, and he died because of his injuries."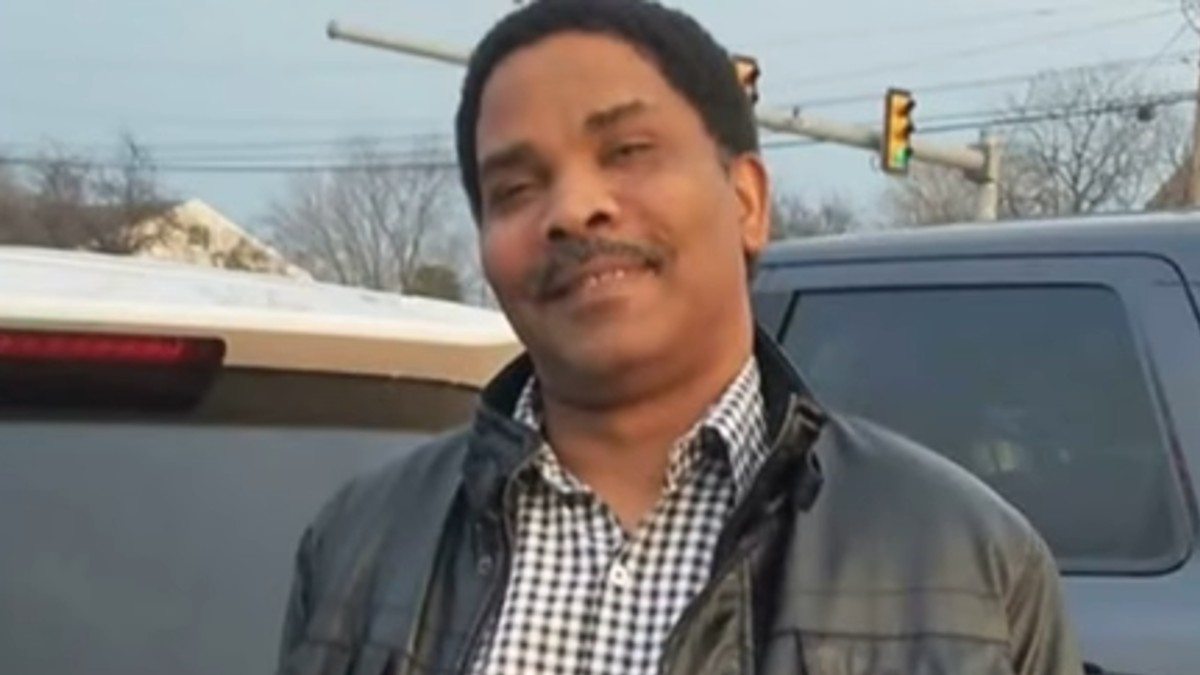 A nearby barber shop worker, Darrell Alexander, complained that "it's really crazy" trying "to make an honest living" when "people come in and take from you everything that you have and your life."
Thankfully, the murder was caught on the store's surveillance footage, which was crucial to the investigation and led promptly to Thompson's arrest.
Michael Thompson confessed to the murder of Michael Scott
While in custody, Thompson confessed to the murders of both Ford and Scott. He is currently housed at the Jessup Correctional Institution, a maximum security prison.
Police Commissioner Kevin Davis was scathing about the killer during a press conference; he said, "Michael Thompson does not kill to protect himself, or even for personal gain, but simply out of impulse and a reckless disregard for life."
See No Evil airs Wednesdays at 9/8c on Investigation Discovery.