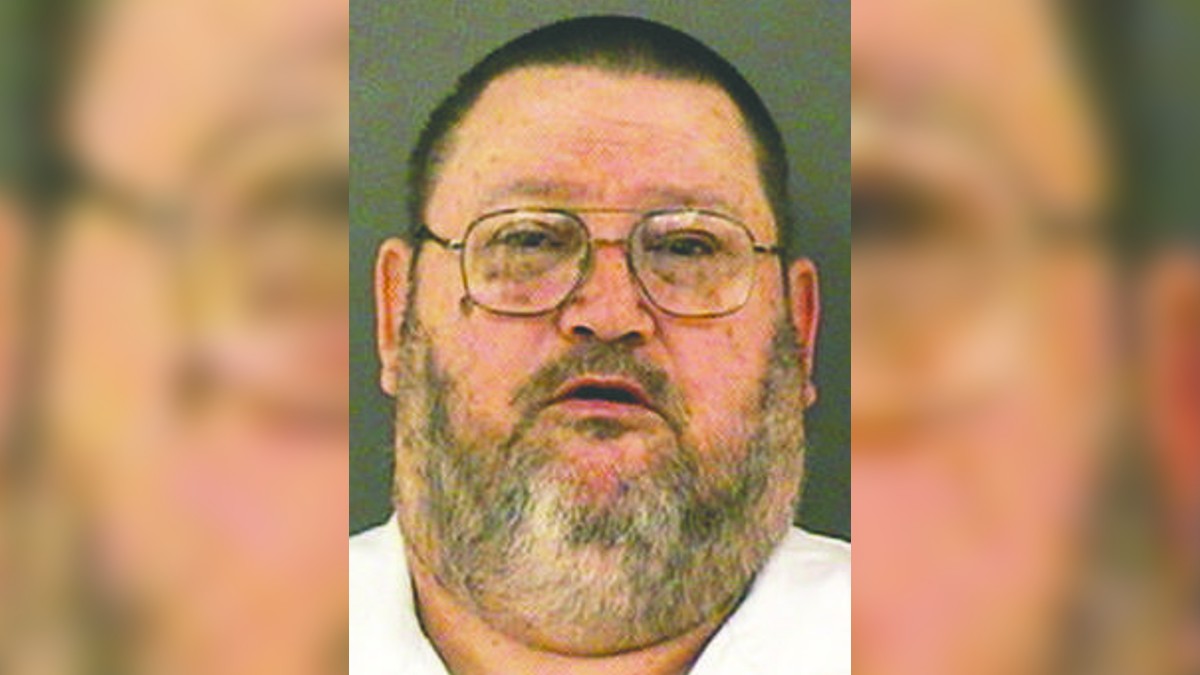 Lost Women of Highway 20 on ID is investigating the crimes of John Arthur Ackroyd, who was convicted of killing Kaye Turner but was also a suspect in the murder of up to seven women, including his teenage stepdaughter Rachanda Pickle.
Ackroyd worked for the state highway department, focusing on Highway 20, which ran east to west through Oregon, and the cops believe he may have been responsible for numerous attacks on women along the route between 1977 and 1993.
Kaye Turner was spending Christmas 1978 with her family and friends at Camp Sherman in central Oregon when she went for an early morning jog on December 24. Unfortunately, she never came back.
Some of 35-year-old Turner's remains and clothing were discovered in the woods the following year.
Ackroyd had been an early suspect in the case, but there wasn't enough evidence to charge him. He also had an alibi: his hunting partner, Roger Dale Beck.
The case grew cold over the next decade but was reignited when 13-year-old Rachanda Pickle suddenly vanished.
John Ackroyd remained key suspect in Kaye Turner murder
In the mid-1980s, Ackroyd married Linda Pickle, and the pair lived together with her two children, Rachanda and Byron, at Santiam Junction, a small community made up of highway workers.
Watch the Latest on our YouTube Channel
Ackroyd and Pickle divorced after a year but continued living together. In July 1990, Rachanda disappeared without a trace, and her body has never been found. Ackroyd had left work early and returned home on the day she vanished from the house.
The suspected killer said he left the house and returned again later to discover Rachanda was gone.
The investigators looked again at Ackroyd's activities, and they were able to charge him with the Turner murder. Ackroyd and his hunting buddy Beck were both convicted of abducting and murdering Turner and were given life sentences.
John Arthur Ackroyd charged with murder of Rachanda Pickle
Ackroyd remained a suspect in the Rachanda case, but it took until 2013 before advances in DNA forensic evidence led to prosecutors charging him with murder.
At the time, Ackroyd pleaded no contest to Rachanda's murder, but he passed away in 2016 before he could be officially convicted. His health had been deteriorating for some time before he was found dead in his cell. Unfortunately, he had refused to reveal the whereabouts of Rachanda's remains.
A few weeks before Ackroyd was arrested for Turner's murder, two teenagers, Sheila Swanson and Melissa Sanders, were killed in the vicinity of Highway 20. Their murders have never been solved, but Ackroyd was a suspect.
Lost Women of Highway 20 airs Sunday at 9/8c on Investigation Discovery.