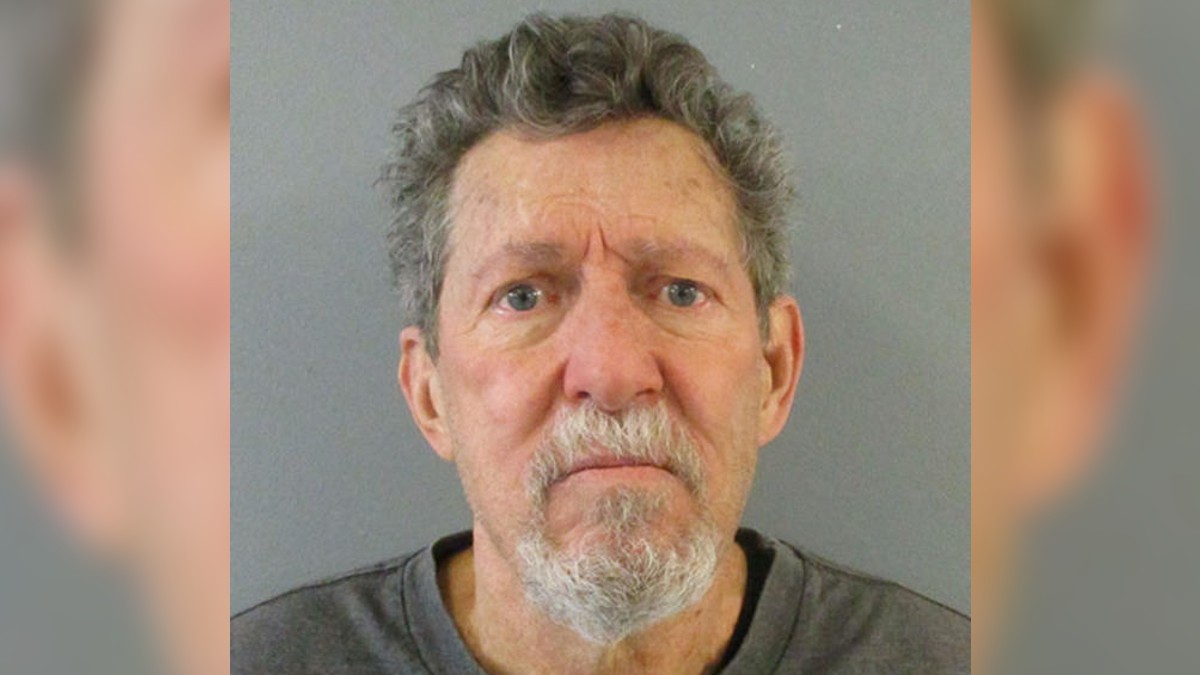 48 Hours on ID is investigating the murders of Barbara "Bobbi Jo" Oberholtzer and Annette Schnee, who were shot dead by Alan Lee Phillips as they hitchhiked near Breckenridge, Colorado, in 1982.
Oberholtzer and Schnee were killed in separate incidences by Phillips, who then managed to hide in plain sight, avoiding capture for decades.
On the night of January 6, 1982, 21-year-old Schnee and 29-year-old Oberholtzer both disappeared as they hitchhiked from Breckenridge on a particularly snowy night to Blue River and Alma, respectively.
Unfortunately, at different points in the night, they ran into Phillips, who, for unknown reasons, shot them in the back. The two women and Phillips were all strangers to each other.
Oberholtzer's husband reported her missing the following morning, and later that day, her remains were discovered near a road hidden by some snowbanks. She had been shot twice.
Schnee's remains were finally located six months later, on July 3, when a boy stumbled upon her body while fishing. She had been shot once in the back.
Killer Alan Phillips rescued on the night of the murders
On the night of the murders, Phillips actually made headlines because he had to be rescued from the mountains. The killer told the authorities that he had got drunk at a bar and tried to drive home over the Guanella Pass.
Watch the Latest on our YouTube Channel
Phillips had tried to get his pickup truck through the mountain pass without snow chains but got stuck in a snow drift. He was rescued after he flashed his lights at a passing passenger plane.
At the time, fire chief Dave Montoya described the incident as "the craziest thing I ever heard of" and described Phillips as "so lucky."
Phillips got away with murder for 40 years, but on February 24, 2021, the Clear Creek County resident was finally taken into custody. He had been 30 years old at the time of the murders and was now in his 70s.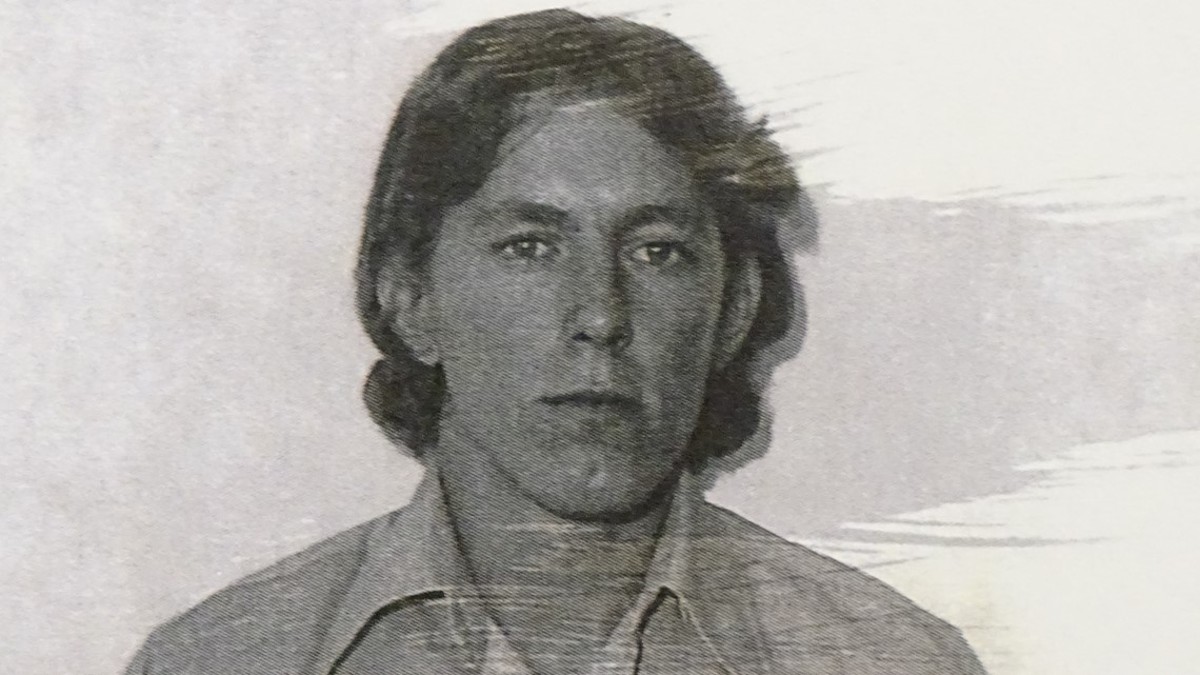 The killer was caught using genetic genealogy data from United Data Connect. DNA from the crime scene was matched to two brothers, but only one, Phillips, had been in Colorado at the time of the murders.
The cops collected DNA from a garbage can outside the home of Phillips and matched it with the killer's DNA.
Alan Phillips convicted of the murders of Annette Schnee and Barbara Oberholtzer
Phillips, a retired miner and automobile mechanic, was charged with first-degree murder and second-degree kidnapping. A jury found him guilty, and he was sentenced to two consecutive life sentences.
At the sentencing, Oberholtzer's husband called Phillips a "despicable and evil being." He added, "I pray that the lives he has so terribly affected can find their own personal solace and closure."
Schnee's mother wrote a statement, "[Annette] was so beautiful, so loving and everybody loved being around her. I miss my daughter. I was never able to see her grow into a woman, start a career or have a family."
Adding, "I can finally be at peace knowing that the man who took all of that away will be going away to a place he deserves to be. I'm 89 years old and I've waited 40 years for this day to come."
48 Hours on ID airs Mondays at 8/7c on Investigation Discovery.