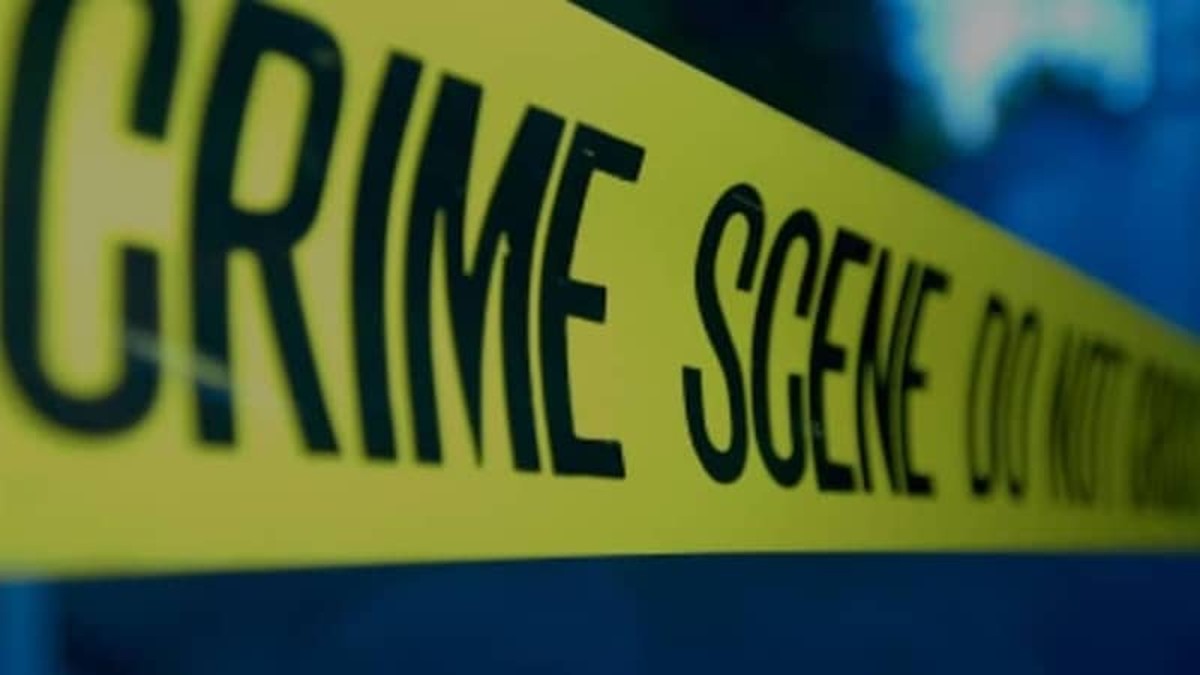 Crime Junkie is investigating the death of Shawn O'Brien, who died under suspicious circumstances in his home in Cranston, Rhode Island, in 2006.
The 24-year-old carpenter was found in his basement apartment with serious head injuries, which led him to lose his life. Unfortunately, the authorities have never been able to ascertain if he was the victim of a tragic accident or a murder.
On July 22, 2006, O'Brien failed to turn up for work, and when his concerned sister went around to his home that evening, she made a grim discovery. She found O'Brien lying in a pool of blood on the floor of his apartment. But he was still breathing.
The first responders sent O'Brien off to the Rhode Island Hospital, where he sadly passed away from his injuries three days later. His cause of death was recorded as a blunt force trauma to the head.
The scene where O'Brien was found was not treated as a crime scene because the medics initially believed that he had had a seizure, collapsed, and hit his head. He had a history of seizures, so this was not considered strange.
However, an autopsy ruled that O'Brien had suffered multiple head injuries, which led to his cause of death being ruled "undetermined."
Shawn O'Brien had multiple head injuries
Forensic pathologist Dr. Timothy Gallagher would later tell an NBC News team that O'Brien's injuries suggested a possible homicide. Gallagher did not rule out the possibility that the victim had fallen and hit his head but suggested it was more likely he was struck by a killer.
Watch the Latest on our YouTube Channel
Gallagher explained, "When a person does fall, their injuries are just one-sided, they do not hit the ground and turn over and hit the ground again and turn over and hit the ground again. They hit the ground once, creating one injury." He added that O'Brien's case was "a classic sign of somebody being assaulted."
O'Brien's now adult daughter Natalia St. Louis is convinced her father was murdered when she was just 13 years old. In June 2023, she created a GoFundMe page to help raise funds to solve her father's case.
She wrote, "My dad, Shawn O'Brien, was murdered in 2006. Despite our efforts, there has been little to no progress made on the case to date. We continue to work diligently to pursue justice. These funds will support a reward for information, billboards and media, and additional fundraising efforts."
Cops initially identified two individuals as 'people of interest' in Shawn O'Brien case
In 2007, the cops called O'Brien's first-floor roommate, Armand Rouleau, and his Rouleau's girlfriend, Lynn Hallal, people of interest.
The pair both have criminal records, and Hallal was actually arrested for assaulting her boyfriend the day before O'Brien was found lying on his floor.
However, the cops made no arrests, and neither Rouleau nor Hallal were charged with any crime related to O'Brien. The Cranston police have said the case is suspended but not closed.
MYSTERIOUS DEATH OF: Shawn O'Brien is currently available to stream on Crime Junkie.