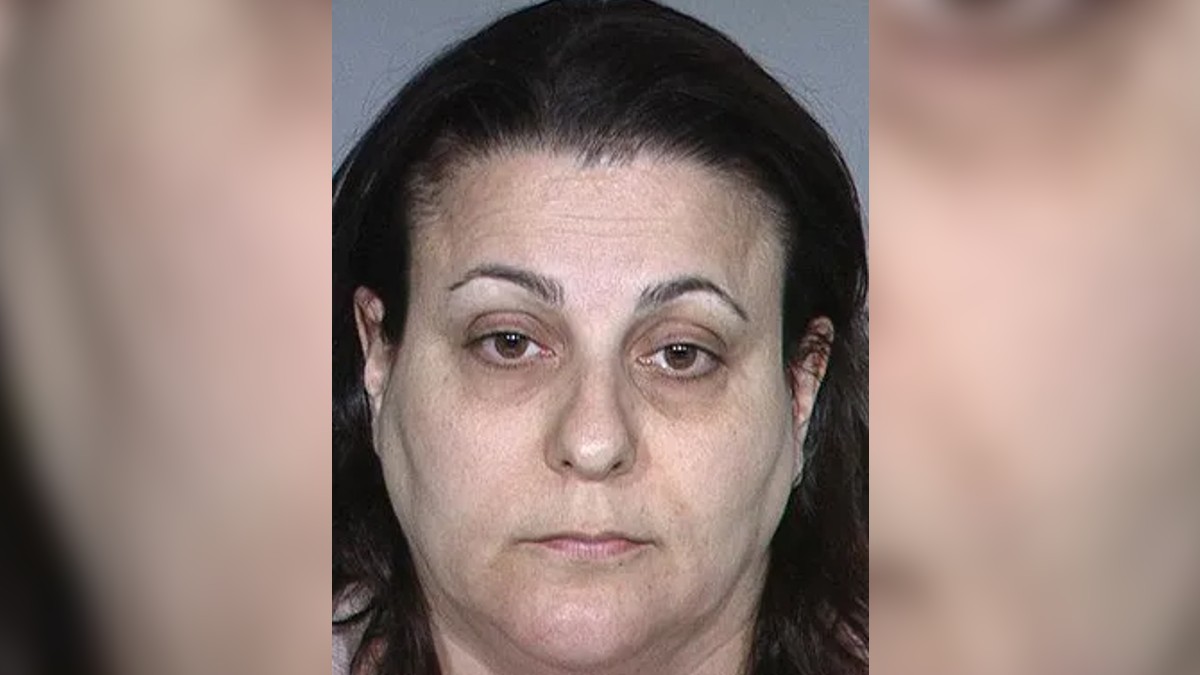 Does Murder Sleep? on ID is investigating the murder of Wendy Di Rodio, who was stabbed to death at her parents' home by her niece, Gina Drake, in Ventura, California.
On June 3, 2009, the remains of 61-year-old Di Rodio were found by her elderly mother in a locked bedroom on the first floor of their home.
Di Rodio had moved into the house to help care for her aging father, and now she had been stabbed multiple times. There was no evidence of forced entry into the room.
Gina Drake was arrested and charged with the murder in 2012. She strongly denied having any involvement in her aunt's death and spent most of the next six years living as a free woman while out on bond.
However, in February 2018, Drake was all set to go on trial for murder when she finally agreed to cut a deal with the prosecution. She confessed to voluntary manslaughter of her mother's sister and even admitted to using a knife.
Drake was ordered to serve 11 years in prison as part of the plea deal.
Prosecution decided to make a deal with Gina Drake
The prosecution had initially intended to call Aaron Drake to testify against Drake. Aaron was Drake's ex-husband and a former officer in the Ventura Police Department, who was reportedly involved in Drake's arrest.
Watch the Latest on our YouTube Channel
Shortly before Drake's trial began, Aaron Drake attempted suicide, and he left behind a note that referenced his ex-wife's murder case. It is unknown what was in the notes, but it was enough for the prosecution to doubt his credibility as a witness and offer the deal.
The victims' statements at the sentencing were especially fraught and emotional due to the killer and victim being members of the same family.
Family condemned Gina Drake for killing Wendy Di Rodio
Drake's daughter, Hannah Drake, called her aunt a "gentle, loving soul that radiated to all those around her" and her mother a "sad excuse of a mother." She added, "I wholeheartedly believe my mother will never fully grasp the damage she has dealt."
Drake's sister Suzanne Prescott later told reporters that Di Rodio had listened, protected, and given her a "safe haven" when she was younger and her parents were going through a divorce.
A few weeks before Di Rodio's death, a couple living just down the street, Brock and Davina Husted, were also brutally murdered, leaving residents concerned their community was under attack. However, the murders turned out to be unconnected.
Does Murder Sleep? airs Wednesdays at 10/9c on Investigation Discovery.