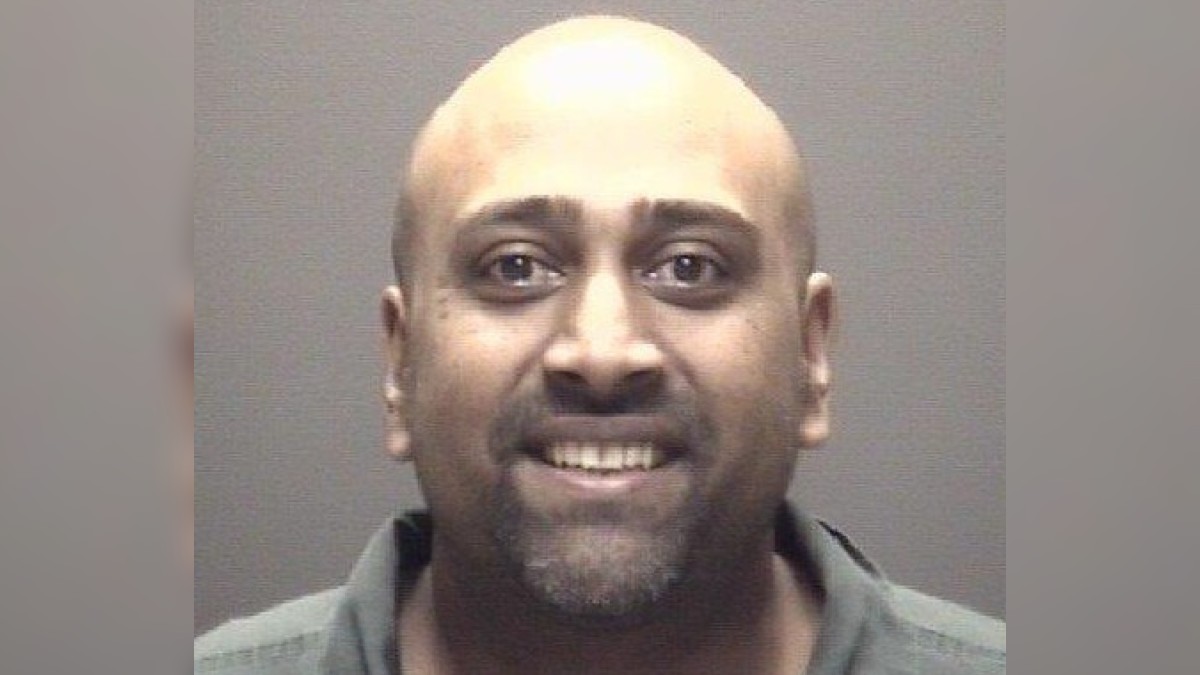 Who the (Bleep) Did I Marry? on ID is examining the murder of Wayne Harris, who was shot dead in his home by Sayantan Ghose as the former tried to protect his family in League City, Texas.
Ghose was the ex-husband of Wayne's wife, Amanda Harris, and had been stalking the family for many years. Amanda was severely injured in the shooting incident.
Amanda and Ghose had divorced in 2008, and Amanda went on to marry and have a daughter with Wayne in 2012. Unfortunately, Ghose became obsessed with the family, particularly their young daughter, 11-year-old Katie, and he regularly showed up unannounced and uninvited at their home.
The Harris family had reported Ghose to the police, and he'd received at least one trespass warning from law enforcement; however, he remained undeterred.
On June 28, 2017, Ghose once again turned up at the Harris home. Amanda and Wayne decided to grab their guns and make a citizen's arrest.
The 911 operator told the couple to put down their weapons, and that help was on the way.
Sayantan Ghose shot dead Wayne Harris and injured Amanda Harris
The couple did as advised, and Ghose tried to make a run for it. Wayne tried to stop him from leaving, which led to Ghose pulling out a firearm. He shot Wayne seven times, killing the 43-year-old.
Watch the Latest on our YouTube Channel
Ghose then turned the gun on Amanda, shooting her in the arm and the leg. Thankfully, she survived her injuries.
A 17-year-old son was hiding in a cupboard with his 3-year-old sister and remained on the phone with a 911 operator throughout the shooting.
Eleven-year-old Katie witnessed both her parents being shot. After the shooting, the young girl pleaded with the 911 operator, "Please send someone over right now, please. My mom's ex-husband, um. He, [Ghose] like, literally stalks us, and he's at our house right now, and I knew he would come on my birthday because it's all because of me. Just, please, come over here. Come over here as fast as you can."
Sayantan Ghose was convicted of killing Wayne Harris
Ghose fled to New Mexico, where he was arrested the following day and brought back to Galveston County.
The killer was convicted of murder and aggravated assault with a deadly weapon. He was sentenced to 50 years for the murder and 20 years for the second charge, with the sentences set to run concurrently. He will be eligible for parole after 25 years.
Amanda later told the press how her husband's death had affected them all. She said, "Seems like we all died that dreadful evening. We are so lost without him. He was such an amazing man, father, and husband."
Who the (Bleep) Did I Marry? airs Monday on Investigation Discovery.