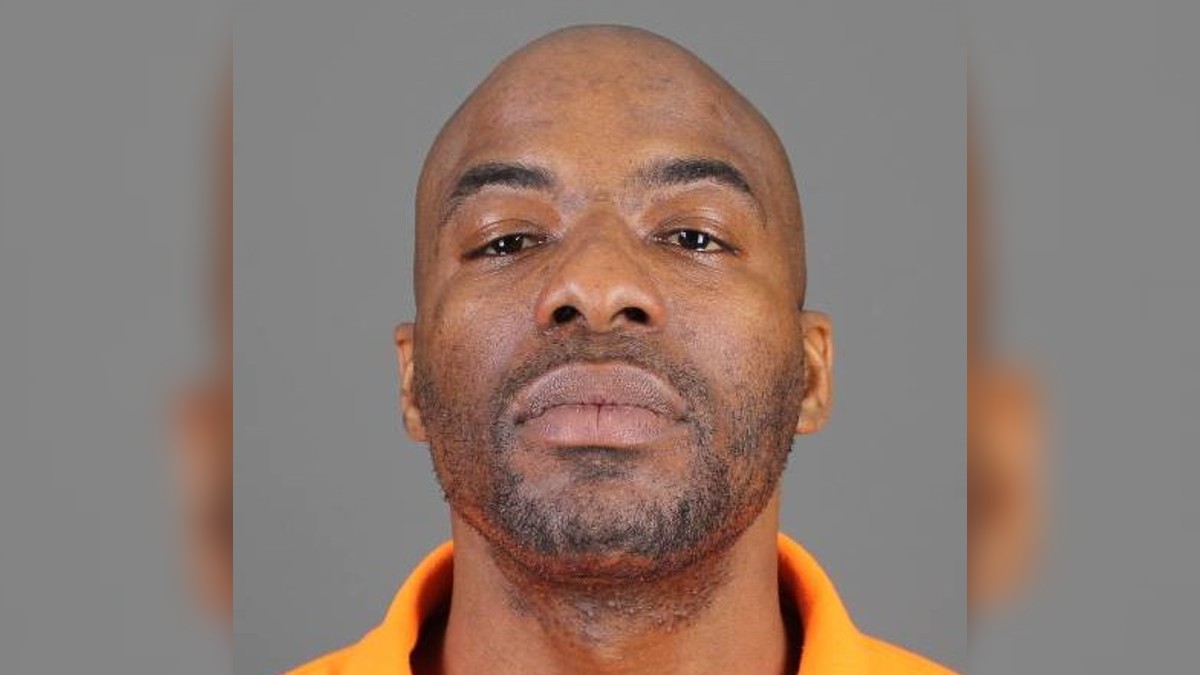 Caught in the Net is examining the murder of Valena Shepherd, who was beaten to death by Lee Williams in her apartment in Albany, New York, in 2020.
On Saturday, January 4, 2020, Williams conned his way into the home of Shepherd. His girlfriend was Shepherd's Home Health Care Aid, and he used that relationship to gain access to the apartment.
Shepherd was 62 years old and needed a walker to get around. She had heart problems and lived alone. Williams exploited her vulnerability to steal her cash.
The killer stole a small amount of cash from Shepherd along with a few personal items, which he then pawned in the city.
The police believe that Shepherd caught Williams taking money from her purse, and when she confronted him, he beat and bludgeoned her to death.
Assistant District Attorney Michael Shanley described the murder as "a brutal, vicious, and [an] especially cruel crime… she was beaten to death and strangled with an electrical cord."
Shepherd's remains were discovered the following day by her son, who went to check on her because she hadn't answered her phone. Her cause of death was recorded as severe trauma.
Watch the Latest on our YouTube Channel
Lee Williams arrested for Valena Shepherd murder
The Albany Police Department Criminal Investigation Unit tracked down Williams and charged him with murder.
Williams underwent a three-week trial, which led to a conviction of second-degree murder, a class A-1 felony. He was sentenced to 25 years to life.
Judge Andra Ackerman told the killer, "You brutally bludgeoned to death an elderly woman, disabled, sweet, and innocent, in an attempt to get her money. You are a monster, and you should never be allowed out of the correctional facility."
Ackerman added that she would have given him a harsher sentence if the law had allowed.
Lee Williams denied killing Valena Shepherd
Williams denied he was the killer, and even at his sentencing, he spoke at length about his innocence. He told the victim's family, "I apologize for your loss. But I feel like it's unfair that you're sending an innocent man to jail for something that I didn't do."
As the guards were leading the killer away, he continued to cause disruption by claiming his innocence.
Shepherd's sister thanked the Albany police and the District Attorney, saying, "My sister got justice. Thank you, thank all of you."
Caught in the Net airs Wednesdays at 109c on Investigation Discovery.