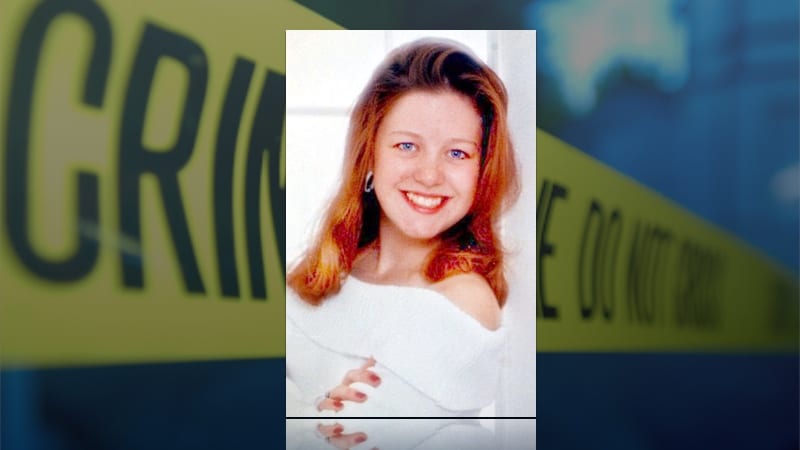 Pvt. Tracie McBride was raped and murdered by retired soldier Louise Jones Jr. , The 1990s: The Deadliest Decade on Investigation Discovery spotlights his brutal crimes.
February 18, 1995, at Goodfellow Air Force Base, Texas, and retired U.S. Army Master Sergeant Louise Jones Jr. arrived at the base looking for his ex-wife. He'd kidnapped and raped his estranged wife just days before.
However, instead of finding his wife, Jones stumbled across 19-year-old McBride in the the base laundry room. She was on the phone when he grabbed her and despite the efforts of two soldiers to stop him, he managed to flee the base with McBride.
He took McBride to his home, where she was raped and then forced to help him try to remove any forensic evidence of his rape. This included having her bathe and use hydrogen peroxide on herself.
Jones then drove McBride to a bridge outside the town of San Angelo, where he beat her to death with a tire iron. An autopsy revealed that she'd been struck with such force that large parts of her skull had been driven into her cranial cavity.
McBride was reported missing after reports by the two privates who tried to stop Jones, and whom he assaulted. A few weeks later Hones confessed to the murder and led detectives to her body.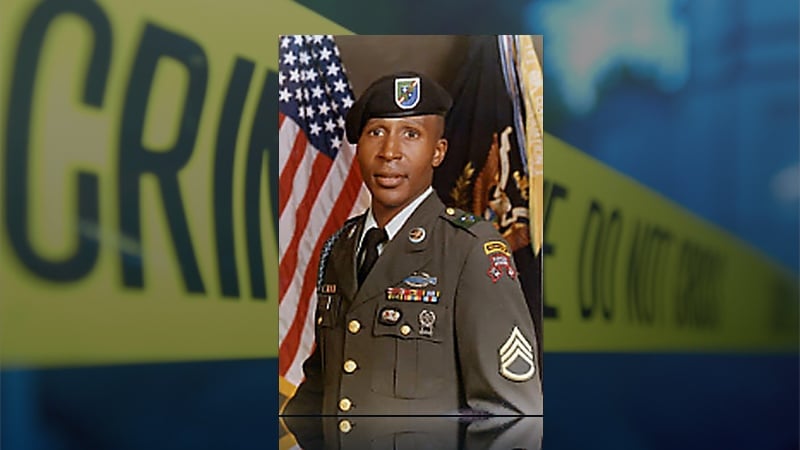 Jones was tried in Lubbock, Texas, and there he pleaded guilty to the crimes but his defense said they were committed due to the traumas he'd suffered whilst carrying out his duties abroad, specifically "Gulf War syndrome."
Watch the Latest on our YouTube Channel
However, the jury was not convinced and he was convicted and then sentenced to death.
His appeals process lasted until March 2003, when the 53-year-old was executed at USP Terre Haute. A statement read by his attorney said: "I accept full responsibility for the pain, anguish and the suffering I caused the McBrides for having taken Tracie from them."
The 1990s: The Deadliest Decade – Soldier of Misfortune airs at 9:00 PM on Investigation Discovery.