A Time To Kill is examining the murder of David "Tray" Phelps, who was beaten to death by Chester Cummings and Bert Ellison in his driveway in Hayti, Missouri.
The investigation led the cops to entangle a complex web leading from Tray's ex-partner, Heather Cummings, to multiple members of Heather's family, all being involved in Tray's brutal death.
On September 24, 2015, devoted father and aspiring boat captain 26-year-old Tray was killed by a blunt force trauma after he was attacked in his front yard by Ellison and Chester.
The murder came about because Ellison's girlfriend, Heather Cummings, was unhappy that Tray had been granted joint custody of their five-year son from an earlier relationship.
The police then discovered photos of Tray's home on the cellphone belonging to Heather's father, Chester. This was despite Chester insisting to the police that he had never been to Tray's house.
The cops surmised that Chester had driven Ellison to Tray's home on the morning of the murder. Chester put the blame on Ellsion, claiming that he thought Ellison was only going to scare Phelps.
Bert Ellison and Chester Cummings arrested for Trey Phelps murder
The cops arrested Ellison along with Chester Cummings and charged them both with first-degree murder. However, there were plenty more arrests to come.
Watch the Latest on our YouTube Channel
A short time later, Michael Jay Hemingway was arrested and charged with tampering with physical evidence after he was accused of disposing of evidence for Chester.
A couple of days later, the wife of Chester, Ronda Jean Cummings, was arrested after she was found to have picked up her husband after the murder and taken him to Hemingway. She was charged with hindering prosecution and tampering with physical evidence.
Heather Cummings convicted of conspiracy to murder
A month later, Heather Cummings herself was arrested and charged with first-degree murder. Eventually, she was convicted of first-degree conspiracy to murder and was sentenced to 15 years in prison.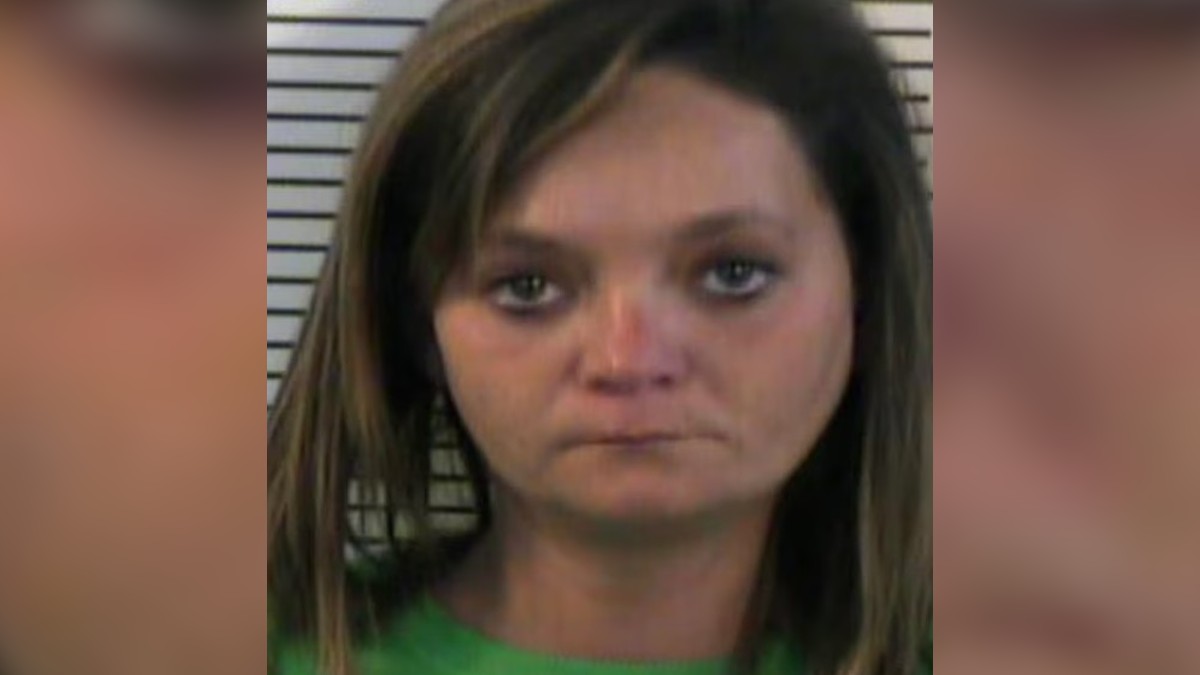 Chester Cummings was sentenced to life after pleading guilty to second-degree murder. Ellison confessed to conspiracy to first-degree murder and picked up a seemingly lenient 5-year sentence.
Tray's family and friends have stressed how much he loved his family and his young son, Noah. His fiancee, Madison Stegall, said, "He loved his family. All his family. He was the definition of a family man."
His father, father, David Phelps, Jr, told the press, "[Tray] loved his son more than anything in this world."
A Time To Kill airs Thursdays at 9/8c on Investigation Discovery.