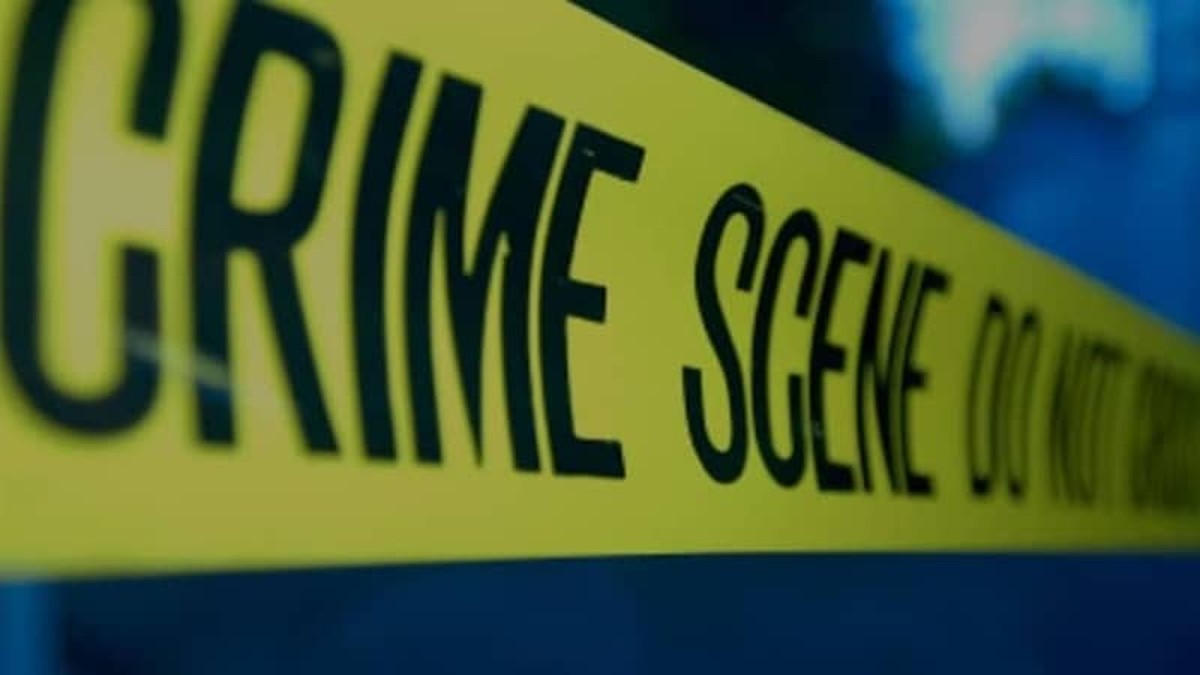 Murder in the Big Apple is examining the murder of Diane Delia, who was killed by her husband, Robert Ferrara, and dumped in the Hudson River in New York after the pair became embroiled in a love triangle.
Diane had been born John Delia, but by 1980, she had decided to identify as a woman. At the time, she was in a relationship with her girlfriend, Robyn Arnold, a plastic surgeon nurse.
Arnold actually agreed to pay for Diane's sex change operation in November 1980. She chose the name Diane because she used to perform as a Diana Ross impersonator.
However, after her transition, Diane met and fell in love with bartender Robert Ferrara, and the pair married a short time later.
It appears that Diane was not content with a monogamous lifestyle, and she allegedly engaged in multiple affairs. She also continued to have relations with Arnold, who reportedly never stopped loving her.
Diane later found work as a model in Montreal, and while she was away, Arnold and Ferrara struck up a friendship. On the outside, the pair seemed an odd pairing, but they bonded over their love for Diane and their jealousy over her constant affairs.
Robert Ferrara lured Diane Delia to her death
On October 7, 1981, Diane was back in New York and was scheduled to go out dancing with Ferrara and Arnold. However, the cops later concluded that Diane's husband and girlfriend had been plotting her murder.
Watch the Latest on our YouTube Channel
Instead of going dancing, Diane was taken to a secluded wood in Yonkers, where she was shot in the face and head four times. She was only 22 years old.
Diane's body lay there for a few days before the killers returned and pushed her remains into the Hudson River. Three weeks later, her body was washed ashore.
A breakthrough in the case occurred in January 1982 when a friend of Ferrara, Dominick Giorgio, was arrested on an unconnected drugs charge. Giorgio was questioned about Diane's murder and admitted that he'd overheard Ferrara and Arnold talking about killing Diane.
Ferrara and Arnold were charged with Diane Delia murder
A few days later, Ferrara was arrested at a New Jersey hospital where he was convalescing after attempting to kill himself. The bartender had slashed his wrists and taken an overdose of pills.
Arnold was also arrested, and they were both put on trial for murder.
After a difficult trial where the jury struggled to reach a decision, Ferrara was eventually found guilty of second-degree murder and was sentenced to 25 years in prison. However, Arnold was acquitted and released.
Diane Delia's case has featured on ID previously when it was profiled on The 1980s: The Deadliest Decade.
Murder in the Big Apple airs Thursdays at 10/9c on Investigation Discovery.