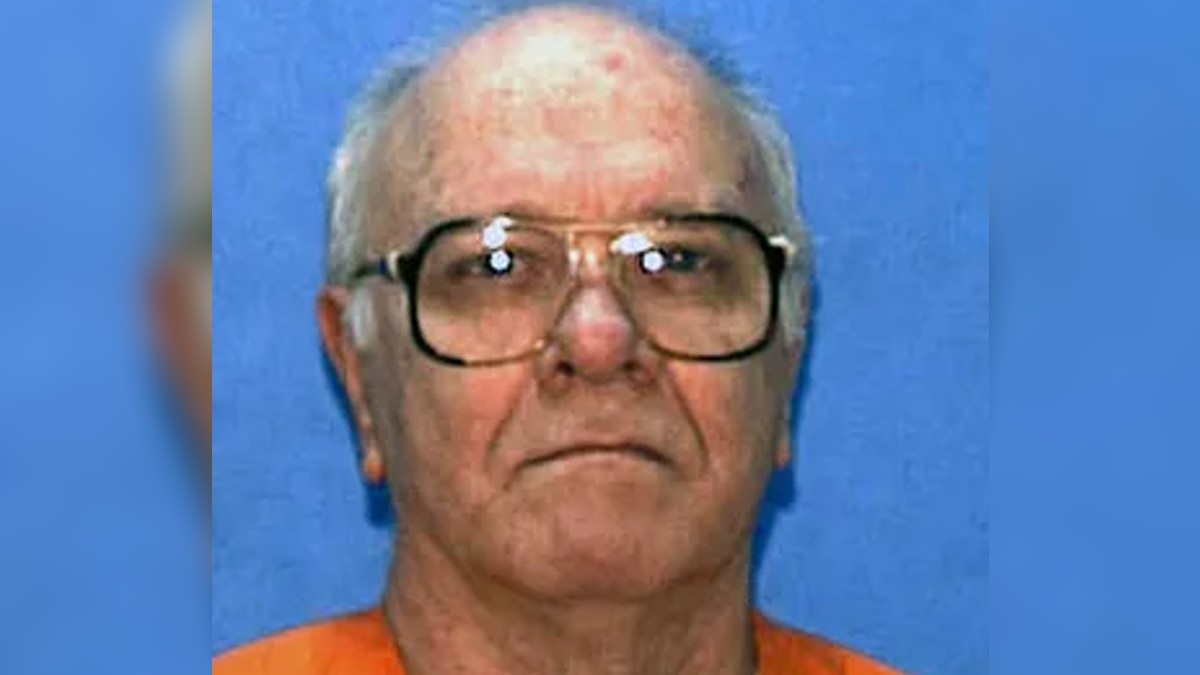 Killer in Paradise on ID is examining the disturbing crimes of Oba Chandler, who murdered Joan Rogers and her two teenage children, Michelle and Christie, in the most gruesome fashion in Tampa, Florida.
The Rogers family had traveled from Ohio for a fun vacation in Florida, but it turned into a horrific nightmare when they encountered the vicious Oba Chandler.
In June 1989, the bodies of 36-year-old Joan and her two daughters, 17-year-old Michelle and 14-year-old Christe, were found floating in the sea of the coast of Tampa.
The three victims were naked from the waist down and had been sexually assaulted. They were chained by their necks to concrete blocks and thrown into the sea while still alive.
Joan and the girls had their mouths taped, but their eyes were not taped, leading an FBI profile to state that their killer had wanted to see the terror in their eyes as they drowned.
The cops linked the murders to a rape of a Canadian tourist a couple of weeks beforehand. The 24-year-old woman had been lured to a boat by a charming man and raped. A Tampa resident identified her neighbor Oba Chandler as resembling a police sketch of the rapist.
Police investigation gradually focused on Oba Chandler as the Rogers family killer
However, the cops had been deluged with tips, and it took a couple of years for the investigators to sort through everything and focus on Chandler.
Watch the Latest on our YouTube Channel
The investigators found a handwritten note in the Rogers's car, which gave directions to a boat. The cops suspected the note was written by the killer and exhibited a sample of the handwriting on billboards around Tampa.
The same neighbor who had previously recognized the sketch as Chandler contacted the police to say his handwriting also matched the note.
He was arrested in September 1992, and in 1994, a jury convicted him of murder, and he was condemned to death.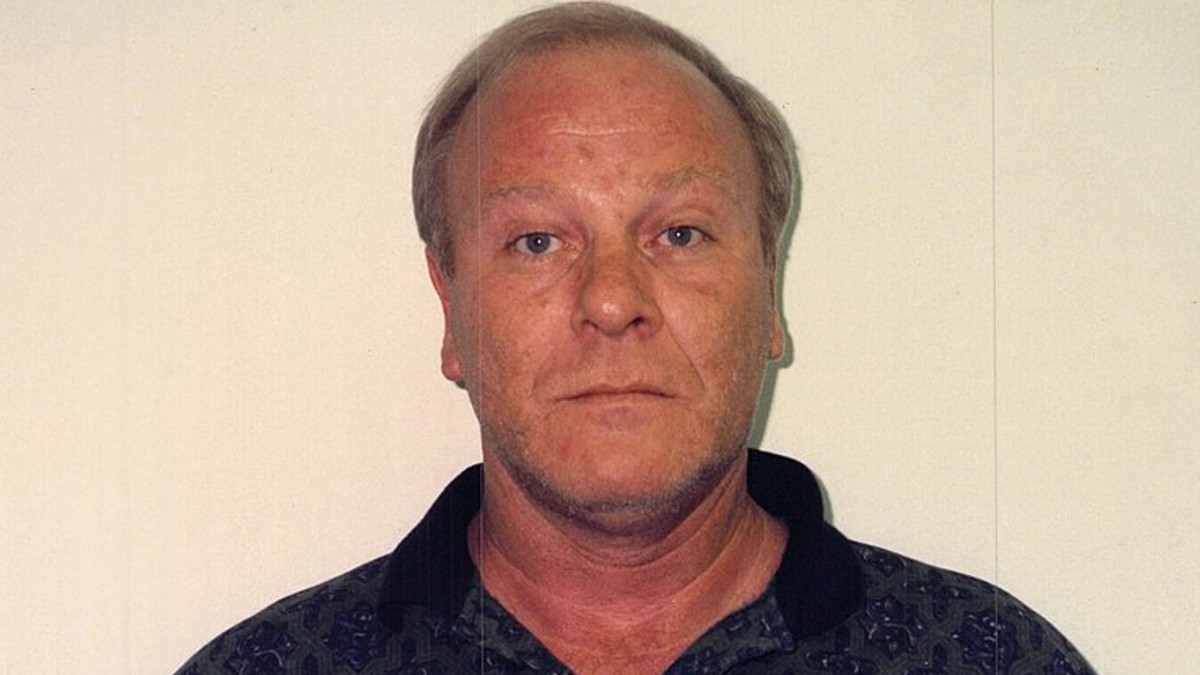 Chandler was executed by lethal injection in November 2011. He had been on death row for 17 years.
Killer Oba Chandler claimed he was innocent before lethal injection
The twisted killer declined to say any last words but left a note reading, "You are killing a [sic] innocent man today."
Chandler's defense attorney, Baya Harrison, said his client's health was failing and claimed he wanted to die. The lawyer said, "He told me he was simply tired of living in that small cell under those conditions for all those years. He just didn't want to live anymore."
Killer in Paradise airs at 10/9c on Investigation Discovery.