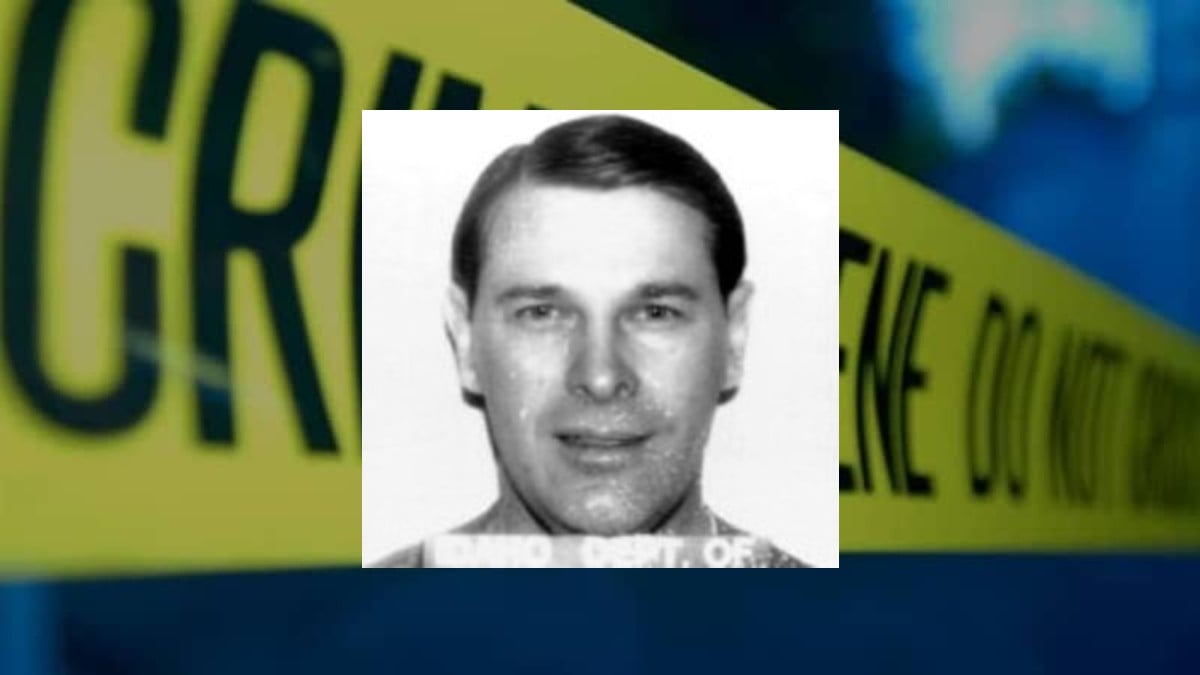 Investigation Discovery is in the small town of Kamiah, Idaho, to examine the murder of  Teresa Jones by her ex-boyfriend, George Junior Porter.
Teresa Jones was found dead in her home, having suffered a blunt force trauma to the head. The police zeroed in on George Porter, her live-in partner, who she had thrown out just a couple of weeks beforehand.
Despite being classed as legally blind, Teresa Jones had moved from Ohio to Idaho so that she could look after her elderly uncle. Teresa had continued to live at her uncle's home after he had died, and she struck up a relationship with Goerge Porter.
In December 1988, the pair had been living with each other, but the romantic ideal was shattered after Porter badly beat her on December 7. A few days later, she asked the police to evict Porter from her home.
Later in the month, a neighbor reported that Teresa had not been seen in a few days. When the sheriff's deputies went to perform a welfare check, they discovered her lying dead on her bed.
Teresa's remains were lying on her bed, covered in a sleeping bag. She was unclothed, and she had been severely beaten about the head, neck, and lower body. Clumps of her hair had been pulled out and left near the body.
The police turned their attention to Porter and a previous boyfriend of Teresa's who was also known to have beaten her. However, when it emerged that Porter had a history of pulling out his girlfriends' hair, the investigation focused on him.
Watch the Latest on our YouTube Channel
George Porter was initially sentenced to death
In 1990, Porter was convicted of first-degree murder and was sentenced to death. However, in 1997, the Idaho Supreme threw out the conviction stating that the judge had mistakenly allowed testimony that should not have been included.
He was retried in January 1998 and was again found guilty and was sent back to death row.
But the case didn't end there; in 2002, the US Supreme Court barred the execution of inmates who were considered mentally retarded. Porter's IQ was recorded at just 70, meaning the state would not be able to execute him, and there would have to be a retrial.
The prosecution was concerned that they would not be able to get a solid conviction since so much time had passed, so they decided to barter a deal with Porter.
In 2010, he agreed to accept an Alford Plea, which allows him to maintain his innocence but also means he concedes that a jury could likely find him guilty in a retrial. He was sent back to prison, but for just three years. He was released in May 2013.
More from Investigation Discovery
Follow the links to read about more brutal murders profiled on ID.
In October 1998, 13-year-old Greg Witman was stabbed 60 times at his home in Freedom, Penn. The police concluded that his 15-year-old brother Zack Witman murdered him during a sibling argument.
Greg Cook murdered and dismembered Shannon McKillop; he left her hand floating in a pond and her head in a bag in rural Oregon. He went on to kill two other people before fleeing the state.
Chilled to the Bone airs at 9/8c on Investigation Discovery.