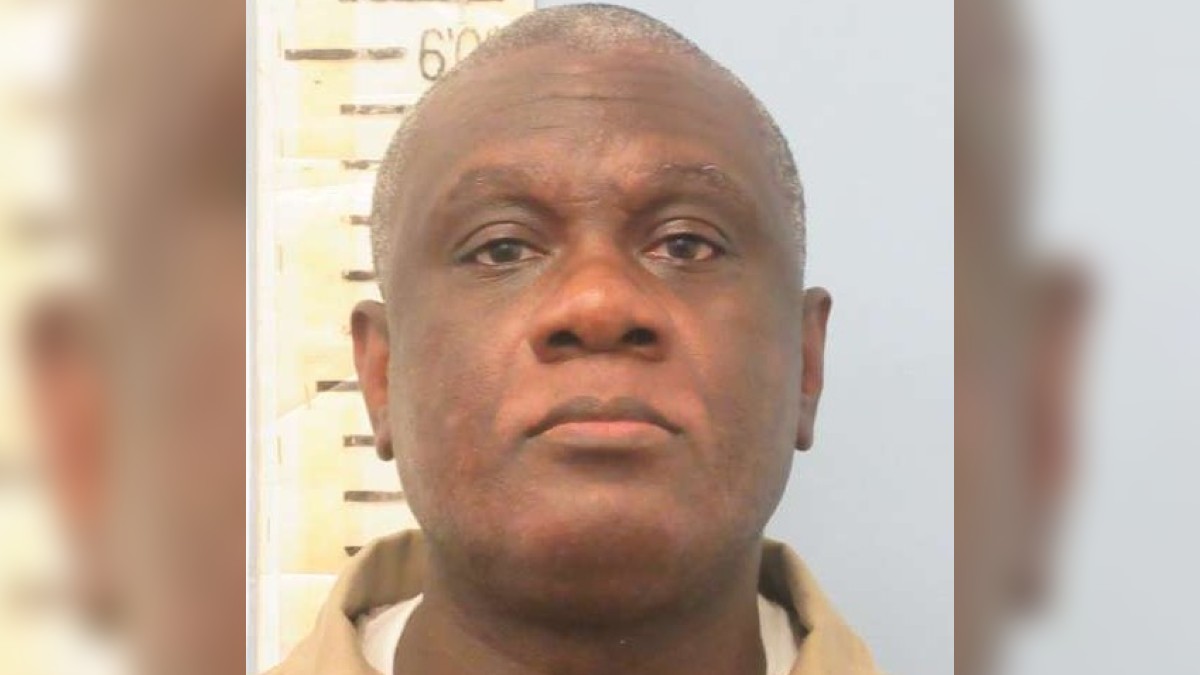 Crime Junkie is investigating the murders of Alabama teenagers Tracie Hawlett and J.B. Beasley, who were shot dead in Ozark, AL, by Coley McCraney in 1999.
On the night of July 31, 1999, Hawlett and Beasley, both 17 years old, were traveling home from Beasley's birthday party when they misjudged their directions and got lost in Ozark.
The pair were found the following day in the trunk of Beasley's black Mazda 929 at the side of a quiet road. They had both been shot in the head.
The girls' jewelry, purses, and money had not been stolen, and forensic officers initially claimed they hadn't been raped.
The detectives were really stumped as to why anyone would kill these "two precious girls." The cops tested for DNA and conducted 500 interviews. They cross-examined 70 suspects but could not find the killer.
The breakthrough finally came in 2018, when DNA from the crime scene was sent to Parabon NanoLabs, where it was cross-referenced with genealogy databases and led to the identification of the murderer's extended family.
Coley McCraney escaped justice for J.B. Beasley and Tracie Hawlett killing for 20 years
In 2018, the police arrested McCraney, a truck driver and a former preacher, who had kept a low profile for 20 years and didn't have a criminal record.
Watch the Latest on our YouTube Channel
The critical evidence against McCraney was the DNA; he provided a sample, and it matched the killer. He claimed he had been having a relationship with Beasley and that they had met up briefly in Ozark on the night she was killed.
McCraney claimed he had consensual sex with Beasley in the cab of his truck before the girls dropped him home after midnight.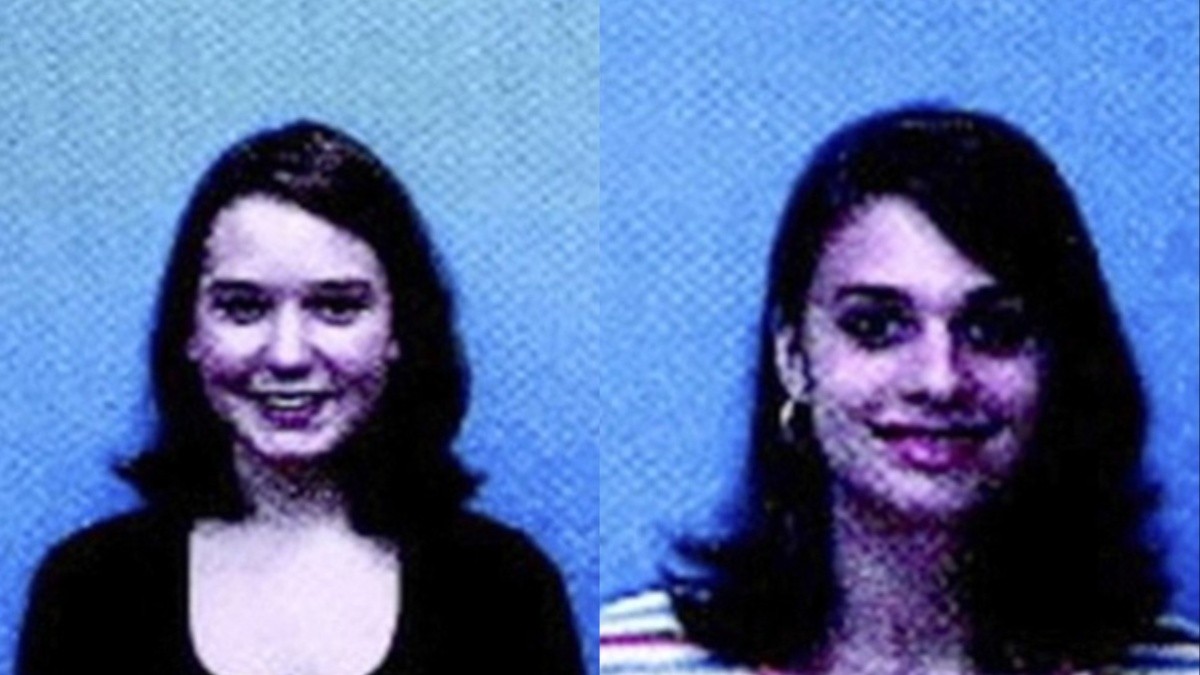 A jury didn't believe McCraney's version of events and convicted him on two counts of capital murder-vehicle, one count of capital murder-rape, and capital murder of two persons.
Coley McCraney spared death for J.B. Beasley and Tracie Hawlett murders
The prosecution had recommended the death penalty, but in June 2023, a judge sentenced McCraney to life in prison without the possibility of parole.
McCraney's defense team requested a new trial, claiming that members of the jury had made public statements about their intent to vote for the death penalty before a conviction had been confirmed. The lawyers also made accusations that jury members had been reading and posting on social media during the trial. However, the request was denied in July 2023.
In a statement, Alabama Attorney General Steve Marshall said, "I am proud to live in a state that has zero tolerance for those who callously take the lives of others. In Alabama, we will never give up our relentless pursuit of justice for victims and their families."
MURDERED: J.B. Beasley & Tracie Hawlett is available to download now on Crime Junkie.